What Are The Requirements For Spray Coating To Achieve Wear Resistance?
Under normal circumstances, the customer's requirements for wear-resistant coatings depend on the mechanical compatibility of the wear-resistant coating with the base material, the direction and size of the applied load, and the performance of the coating itself. Depending on the application of wear-resistant coatings, Xionghui Electronics' coating hardness, chemical stability, coating strength and other factors all affect the wear resistance of the coating.
1. Coating bond strength requirements. The first requirement of the wear-resistant coating is to ensure that the coating and the substrate have sufficient bonding strength. For this reason, the selection and design of the substrate material and the coating material should be based on ensuring that the coating is firmly bonded.
2. The substrate cannot be deformed. When the wear-resistant coating is used in high-load conditions, the substrate should have sufficient hardness and yield strength to support the coating without deformation.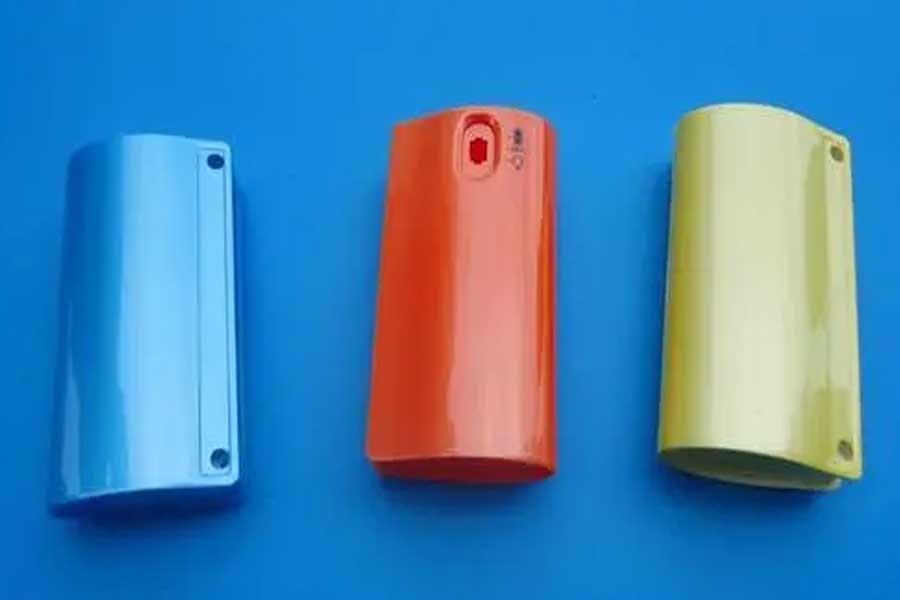 3. The matching of the elastic modulus of the coating and the substrate. In the case of elastic strain, if the elastic modulus of the coating and the substrate do not match, a sudden change of stress will be generated at the interface between the coating and the substrate under load. If the rigidity of the coating is greater than that of the substrate, the stress in the coating will increase. As the load and the difference between the elastic modulus of the coating and the substrate increase, the stress increases.
4, the rigidity of the coating and the substrate are matched. If the hard wear-resistant coating has a long service life, the rigidity of the coating and the substrate should be relatively matched. If the rigidity of the substrate is deposited on the substrate with high rigidity. It will increase the tensile stress in the coating, leading to the formation of cracks in the coating and spreading to the substrate, which will cause early damage to the coating and reach the level of wear resistance.
Link to this article:What are the requirements for spray coating to achieve wear resistance?
Reprint Statement: If there are no special instructions, all articles on this site are original. Please indicate the source for reprinting:https://www.cncmachiningptj.com/,thanks!
---
Sheet metal, beryllium, carbon steel, magnesium, 3D printing, precision CNC machining services for heavy equipment, construction, agriculture and hydraulic industries. Suitable for plastics and rare alloys machining. It can turn parts up to 15.7 inches in diameter. Processes include swiss machining,broaching, turning, milling, boring and threading. It also provides metal polishing, painting, surface grinding and shaft straightening services. The production range is up to 50,000 pieces. Suitable for screw, coupling, bearing, pump, gearbox housing, drum dryer and rotary feed valve applications.PTJ will strategize with you to provide the most cost-effective services to help you reach your target,Welcome to Contact us (

sales@pintejin.com

) directly for your new project.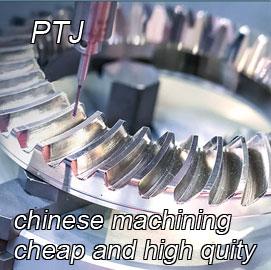 Our Services

Case Studies

Material List

Parts Gallery