New Method For Testing Nuclear Fuel Strength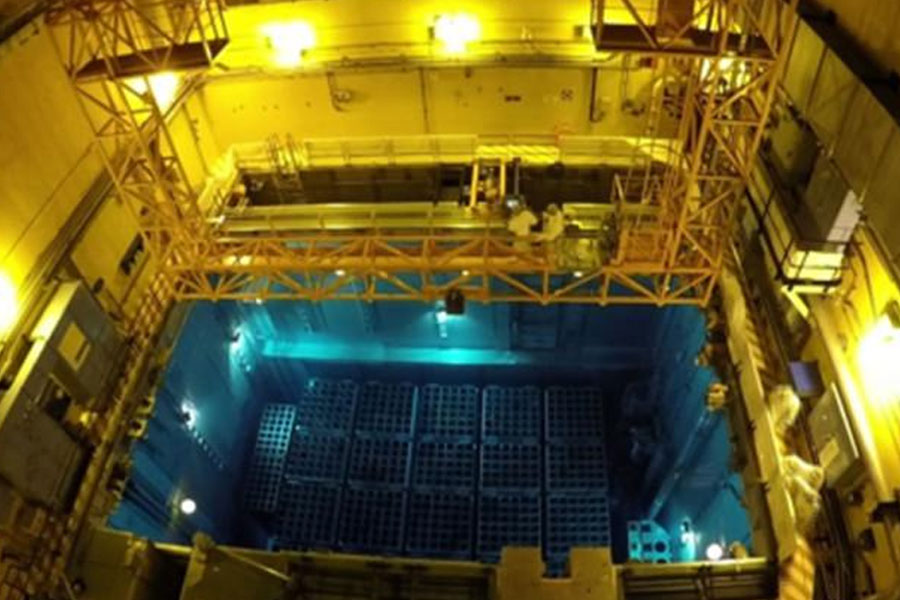 Scientists from the Moscow Institute of Engineering Physics of the Russian National Nuclear Research University have developed a new method for testing the strength limit of the fuel in nuclear fuel pellets-the "Russian Brazil Test".
The strength limit is the basic quality index for the production of nuclear fuel using uranium dioxide powder. It is usually determined by testing samples that are dozens of times larger than nuclear fuel pellets, because the diameter and length of the nuclear fuel pellets themselves do not exceed 6 mm to 8 mm. The standard method Unable to determine its strength limit.
The "Brazil Test" is a compression test on a short cylinder lying flat. This method can test the tensile strength of rock samples with a diameter greater than 50 mm and a thickness between 0.2 mm and 0.75 mm.
Researcher Vladimir Golitsev introduced that after testing a sample model material composed of cast iron and graphite, they concluded that the "Brazil Test" can be applied to the strength test of small-size brittle material samples. Based on the test results, they proposed a new method for calculating the strength of nuclear fuel and named it the "Russian-Brazil Test."
The research results have been announced at the 16th "New Materials: Accident Tolerant Nuclear Fuel" International Academic Conference.
Link To This Article:New Method For Testing Nuclear Fuel Strength
Reprint Statement: If there are no special instructions, all articles on this site are original. Please indicate the source for reprinting:https://www.cncmachiningptj.com/,thanks!
---
PTJ – As an accomplished China CNC machining company and CNC shop, PTJ Hardware Co., Ltd has been specialized in OEM CNC lathing, custom CNC machining parts production and rapid CNC machining services China for over 12 years and always maintaining the highest standard in delivery speed and reliable quality of precision CNC manufacturing components. With the help of high-level technology and efficient equipment, as well as rigorous attitude, we passed the ISO9001:2015 quality certification, which supports the long-term development of PTJ CNC milling services, CNC turning services, CNC milling-turning, CNC drilling services, 3/4/5 axis machining, swiss machining services, CNC machining China custom parts and service, small parts machining, etc. PTJ professional CNC parts machining involves CNC metal parts manufacturing, plastic CNC machining, and some difficult materials. Our CNC machining products can be utilized in a broad range of industries..PTJ will strategize with you to provide the most cost-effective services to help you reach your target,Welcome to Contact us (

sales@pintejin.com

) directly for your new project.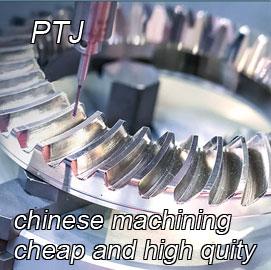 Our Services

Case Studies

Material List

Parts Gallery