Tungsten steel shaft seal wear-resistant production and processing
Tungsten steel shaft seal wear-resistant production and processing, China PTJ tungsten steel shaft precision customized production operations, specializing in the use of mechanical seals and wear-resistant parts, and the accuracy tolerance meets ±0.002.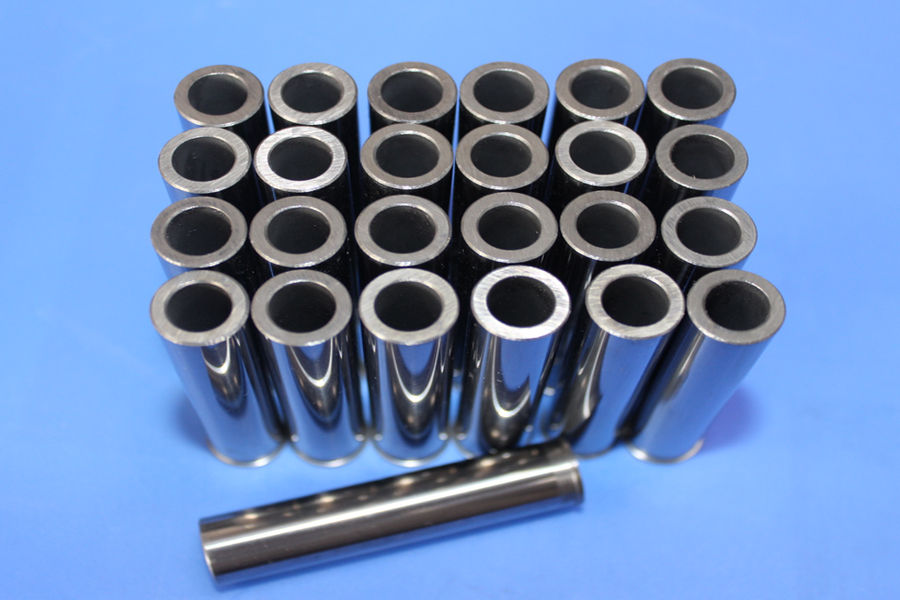 Tungsten steel shaft as a wear-resistant part, good physical stability is the basic guarantee of wear resistance, high hardness, high strength, wear resistance, corrosion resistance, and better meet the requirements of mechanical friction wear parts, especially wear resistance The requirements for precision production and use of sealing parts, good mirror finish and dimensional tolerances to meet the performance of mechanical seal wear-resistant parts, and the physical properties of the tungsten steel material itself determine the material requirements for shock resistance and shock absorption, which is used for precision mechanical parts The requirement better reflects the good performance of the material. The improvement of tool material performance can promote production efficiency and improve the use requirements of production equipment. The good physical stability of tungsten steel is a widely used tool material in industrial mass production.
China PTJ Cemented Carbide Production Co., Ltd. provides customized operations for the precision production and processing of wear-resistant tungsten steel shaft seals to meet the precision tolerances required by the drawings for the use of mechanical wear-resistant seals.
Our advantage: China's professional cemented carbide manufacturer provides non-standard customization of precision tungsten steel processing;
Our pride: National high-tech enterprise certification, tungsten carbide production of tungsten steel processing geometric tolerance accuracy meets ±0.002.
The production and processing of tungsten steel shaft seal wear-resistant parts, and China PTJ Tungsten Steel processes and produces customized tungsten steel shaft parts for wear-resistant seals, and meets the requirements for the accuracy and dimensional tolerance of mechanical seal wear-resistant parts. Tungsten steel shaft wear-resistant seal precision production and processing, China PTJ Cemented Carbide Production Co., Ltd. relies on China's cemented carbide production technology as the basis, backed by the solid strength of China's cemented carbide industry, and cooperates with Central South University and other powder metallurgical institutions for guidance. Provide customized processing and use solutions for tungsten carbide production.
Link to this article: Tungsten steel shaft seal wear-resistant production and processing
Reprint Statement: If there are no special instructions, all articles on this site are original. Please indicate the source for reprinting:https://www.cncmachiningptj.com
---
PTJ® is a custom manufacturer that provides precision machining and straightening shafting for freshwater and seawater marine applications. All are custom metal fabrication and fastener. Manufacturing capabilities include 5 Axis Precision Machining Copper Parts, gear cutting, CNC milling, CNC Lathing, broaching, CNC drilling, hobbing, honing, and internal and external forming. Other services include finishing, sharpening, grinding, filleting, pointed ends, chamfering, straightening and sawing. The radius keyway is cut according to specifications. The shaft system is processed into S.A.E. J755 standard.
Tell us a little about your project's budget and expected delivery time. We will strategize with you to provide the most cost-effective services to help you reach your target,You are welcome to contact us directly (

sales@pintejin.com

) .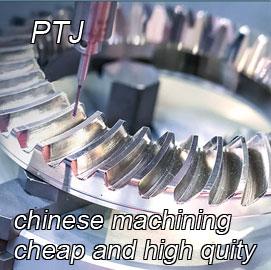 Our Services

Case Studies

Material List

Parts Gallery