Precision Tungsten Steel Machining Shenyang Cemented Carbide Drawing Die Inserts
Precision tungsten steel processing Shenyang cemented carbide drawing die inserts, China PTJ tungsten steel mold production provides tungsten steel die inserts, tungsten steel drawing die, tungsten steel drawing die and other automotive parts production and processing precision tungsten Steel processing parts.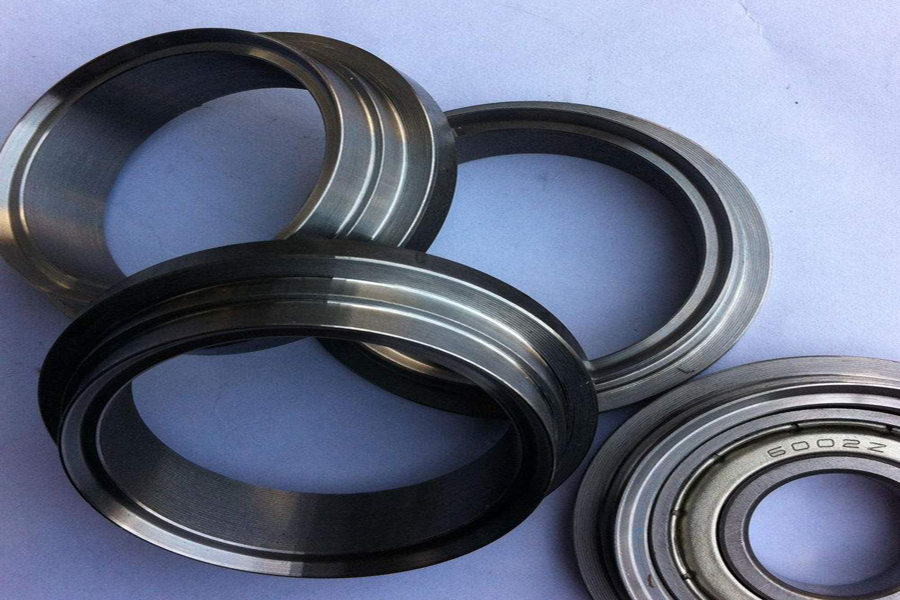 The automobile industry has a long industrial chain, a wide range of processes, and large-scale production needs. It is a comprehensive manufacturing industry developed on the basis of many related industries and related technologies. It is a highly technology-intensive industry, concentrated in many scientific fields. New materials, new equipment, new processes and new technologies are used to promote the development of the national economy. Shenyang is a national historical and cultural city. As China's important heavy industry base focusing on equipment manufacturing, it is known as the "Equipment Department of the Republic" and has the reputation of "the eldest son of the Republic" and the "Eastern Ruhr". After decades of development, Shenyang has gathered five major vehicle companies such as Brilliance China, Brilliance BMW, Shangtong Beisheng, Brilliance Jinbei Vehicles, Brilliance Renault Jinbei, and more than 230 auto parts companies including Aerospace Mitsubishi Engine. Equipment manufacturing base, strong parts supporting capabilities and complete auto industry system.
Compared with other metal steel molds, the main advantages of precision tungsten steel processing drawing molds are wear resistance, longer service life, better smoothness of the drawing operation, and higher production efficiency. In particular, the cemented carbide die inserts processed by the overall tungsten steel mold have better performance in the extension of the outer casing of the production of automobile parts. The car parts tungsten steel mold inserts are selected as the basis of high-quality tungsten steel materials, which have good bending strength for stretching operations, and their physical hardness performance can ensure the long-lasting wear resistance of stretching operations.
China's PTJ precision tungsten steel processes Shenyang cemented carbide drawing concave die inserts, and provides a series of supporting operations of cemented carbide drawing molds for the automobile manufacturing industry. The cemented carbide die insert is precisely produced and processed according to the requirements of the Shenyang compressor manufacturer's drawings. Its size specification is: Φ162.6*Φ138*Φ128*Φ115.6*R11.75*6-M8-15*60, R Angular tolerance ±0.05, outer circle, inner diameter, radian finish requirements Ra0.2, smooth transition with inner and outer diameter, overall coaxiality, perpendicularity requirements 0.03, the carbide die inserts produced by precision tungsten steel processing are distributed A delicate metallic luster.
The improvement of tool material performance is to improve industrial production efficiency. As a tungsten carbide processing manufacturer in China, we have been committed to providing high-quality alloy products for industrial production. For the cemented carbide drawing die series that are required for the production and processing of auto parts, the cemented carbide material parameters we selected are as follows:
1. Co content: 8%-15%.
2. Density g/cm3: 14.39-14.58.
3. Hardness: HRA86-91.
4. Grain size: 1.2-1.8um.
5. Bending strength: 2800-4200MPa.
Link to this article: Precision Tungsten Steel Machining Shenyang Cemented Carbide Drawing Die Inserts
Reprint Statement: If there are no special instructions, all articles on this site are original. Please indicate the source for reprinting:https://www.cncmachiningptj.com
---
PTJ® is a custom manufacturer that provides precision machining and straightening shafting for freshwater and seawater marine applications. All are custom metal fabrication and fastener. Manufacturing capabilities include 5 Axis Precision Machining Copper Parts, gear cutting, CNC milling, CNC Lathing, broaching, CNC drilling, hobbing, honing, and internal and external forming. Other services include finishing, sharpening, grinding, filleting, pointed ends, chamfering, straightening and sawing. The radius keyway is cut according to specifications. The shaft system is processed into S.A.E. J755 standard.
Tell us a little about your project's budget and expected delivery time. We will strategize with you to provide the most cost-effective services to help you reach your target,You are welcome to contact us directly (

sales@pintejin.com

) .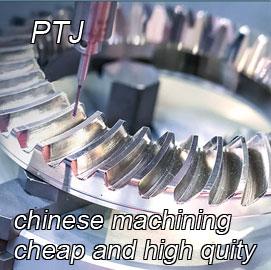 Our Services

Case Studies

Material List

Parts Gallery