High-speed punching die tungsten steel punch processing custom tungsten steel lower die insert
High-speed die tungsten steel punch processing custom tungsten steel lower die inserts, China PTJ tungsten steel production precision processing provides progressive die tungsten steel punches, tungsten steel lower die inserts, specializing in the use of low-carbon steel high-speed stamping die requirements.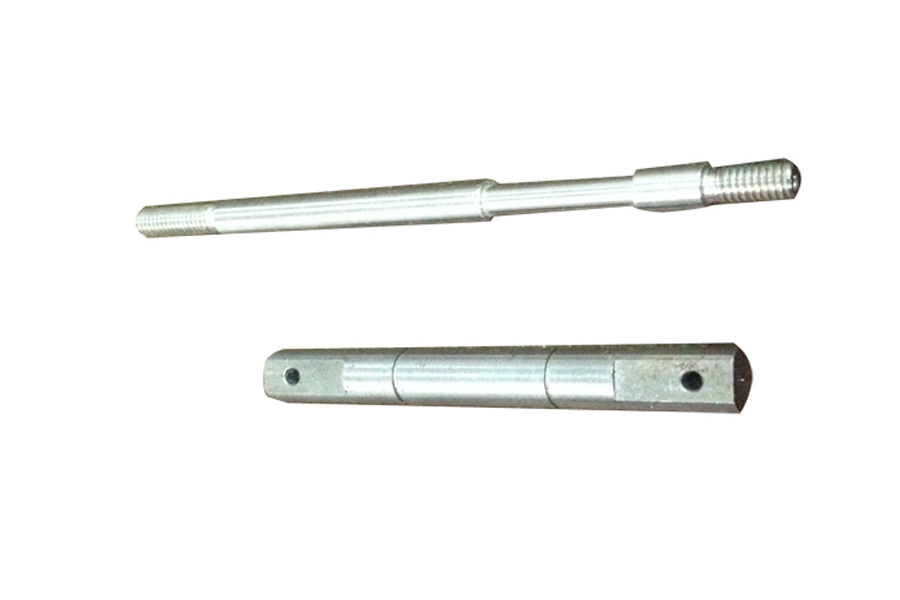 High-speed punching dies, progressive dies, etc. have relatively high requirements for the use of tungsten steel punch parts, especially for low-carbon steel with a thickness of 0.6mm for continuous stamping operations of 300 times per minute. The speed is very fast, and conventional tungsten steel materials cannot meet the requirements. Use performance requirements. In this regard, we choose Chunbao tungsten steel WF30 as the base material for punch production and processing.
WF30 tungsten steel is a cemented carbide grade of Chunbaosen Latianshi, which is suitable for tungsten steel punches and tungsten steel inserts used in high-speed stamping dies. Its material properties are as follows:
1. WC: 87%,
2. Co: 13%,
3. Grain size: 0.8μm,
4. Density: 14.15g/cm3,
5. Hardness: HRA90,
6. Flexural strength: 350Kgf/mm2,
7. Impact strength: 0.38Kgf-m/cm2.
If a worker wants to do his job well, he must first sharpen his tools, select a suitable tungsten steel material, and then perform precision dimensional precision machining operations. The tolerance of this series of tungsten steel punches requires -0.005, the concentricity requirements are 0.005, the lower mold of tungsten steel requires straight 4 cones 1, cutting one and two repairs. All processing is an important part, and the dimensional accuracy and material requirements must be guaranteed.
Link to this article: High-speed punching die tungsten steel punch processing custom tungsten steel lower die insert
Reprint Statement: If there are no special instructions, all articles on this site are original. Please indicate the source for reprinting:https://www.cncmachiningptj.com
---
PTJ® is a custom manufacturer that provides precision machining and straightening shafting for freshwater and seawater marine applications. All are custom metal fabrication and fastener. Manufacturing capabilities include 5 Axis Precision Machining Copper Parts, gear cutting, CNC milling, CNC Lathing, broaching, CNC drilling, hobbing, honing, and internal and external forming. Other services include finishing, sharpening, grinding, filleting, pointed ends, chamfering, straightening and sawing. The radius keyway is cut according to specifications. The shaft system is processed into S.A.E. J755 standard.
Tell us a little about your project's budget and expected delivery time. We will strategize with you to provide the most cost-effective services to help you reach your target,You are welcome to contact us directly (

sales@pintejin.com

) .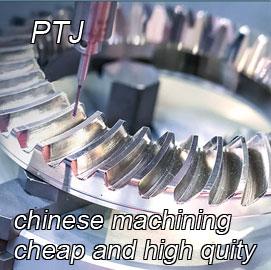 Our Services

Case Studies

Material List

Parts Gallery