What are the requirements for machining technology
In fact, there are many mechanical processing, mechanical processing refers to the use of industrial equipment to change the specifications or characteristics of the whole process of steel parts.
   And what are the types of machining that people often use at this stage? Today, people will come to introduce a few in detail for everyone.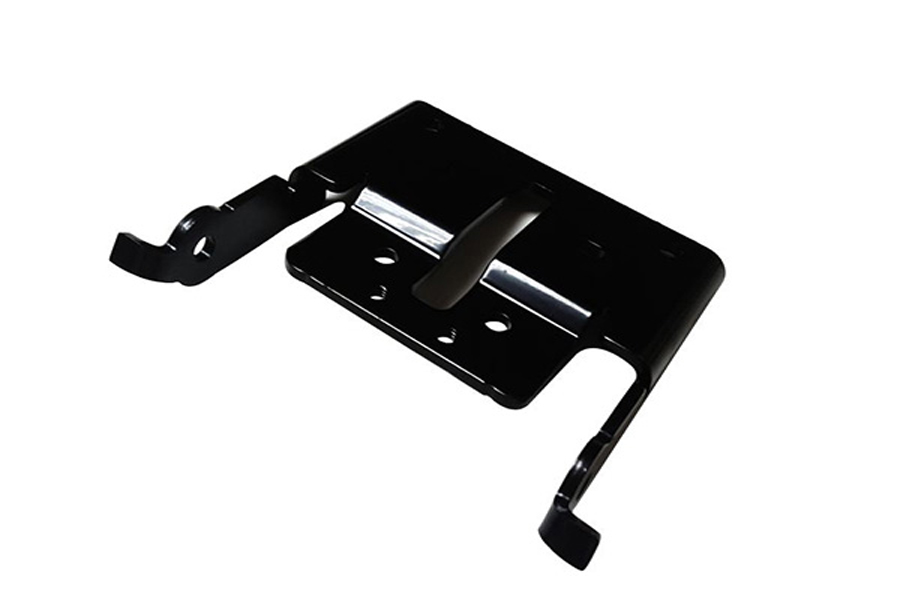 Milling (lathe, sleeper): Milling is the production of steel removed from metal materials. In addition to steel rotation, the NC blade chooses steel or milling along the steel
  Cutting (cutting, cutting): Cutting is the production and processing of the production and removal of metal materials. It is the key to the production of processing grooves and the design of parallel surfaces. It can be connected to 2 or 3 axes to produce arcs.
   Boring: Boring is the production and processing method of expanding or further processing broken holes or forging holes on steel parts. The key is to produce large-shaped, large-diameter, and high-precision holes.
   Planing: The important feature of planing is that the appearance, production and processing are designed to be parallel to the plane. Under normal circumstances, the roughness is that the CNC lathe has no height
   Drilling: The CNC tool is actually a vertical planer, and its CNC blade moves left and right, which is especially suitable for non-detailed circular production and processing. The key is to drill some types of transmission gears;
Cutting (plane cutting, jugular vein cutting, internal thread cutting, special knife cutting, etc.): Cutting is a production and processing method that uses a grinding wheel to remove metal materials. After production, the steel specifications are accurate and the surface is cleaned. The important thing is to temper the warp The processed steel undergoes the final deep processing to achieve the correct specifications.
Twist drill: When the twist drill uses a rotating twist drill to drill holes on a solid metal material steel piece, the steel piece is accurately positioned and clamped. The unfixed twist drill not only rotates, but also moves along the center line of its own. sports.
Link to this article: What are the requirements for machining technology
Reprint Statement: If there are no special instructions, all articles on this site are original. Please indicate the source for reprinting:https://www.cncmachiningptj.com
---
PTJ® is a custom manufacturer that provides precision machining and straightening shafting for freshwater and seawater marine applications. All are custom metal fabrication and fastener. Manufacturing capabilities include 5 Axis Precision Machining Copper Parts, gear cutting, CNC milling, CNC Lathing, broaching, CNC drilling, hobbing, honing, and internal and external forming. Other services include finishing, sharpening, grinding, filleting, pointed ends, chamfering, straightening and sawing. The radius keyway is cut according to specifications. The shaft system is processed into S.A.E. J755 standard.
Tell us a little about your project's budget and expected delivery time. We will strategize with you to provide the most cost-effective services to help you reach your target,You are welcome to contact us directly (

sales@pintejin.com

) .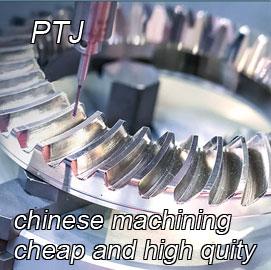 Our Services

Case Studies

Material List

Parts Gallery