●Host, which is the subject of CNC machine tools, including machine body, column, spindle, feed mechanism and other mechanical parts. It is a mechanical part used to complete various cutting processes.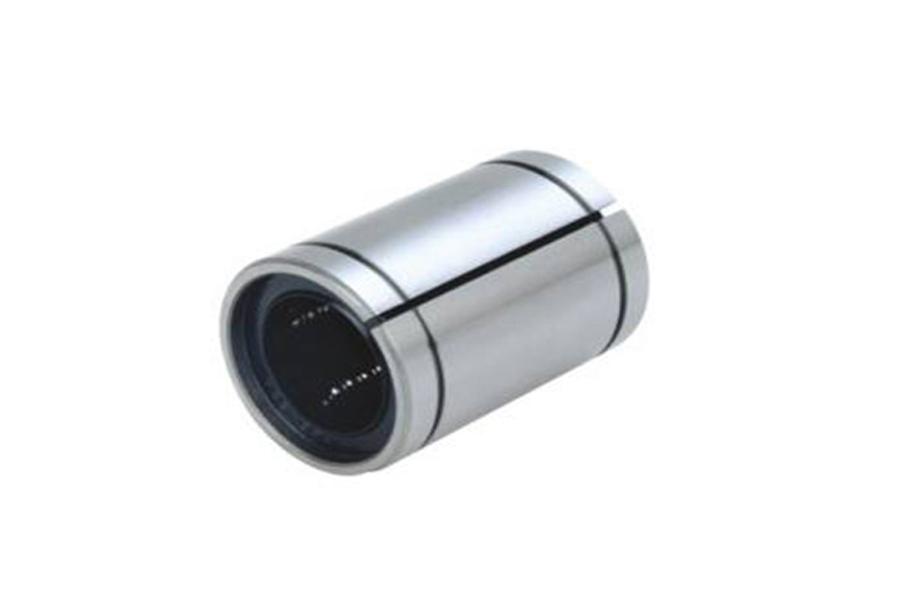 ●Numerical control device is the core of numerical control machine tool, including hardware (printed circuit board, CRT display, key box, paper tape reader, etc.) and corresponding software, used to input digital part program, and complete the storage and data of input information The transformation, interpolation calculation and realization of various control functions.
●Drive device, which is the drive component of the CNC machine tool actuator, including the spindle drive unit, feed unit, spindle motor and feed motor. He realizes the spindle and feed drive through the electric or electro-hydraulic servo system under the control of the numerical control device. When several feeds are linked, the processing of positioning, straight line, plane curve and space curve can be completed.
●Auxiliary devices, some necessary supporting parts of index-controlled machine tools to ensure the operation of CNC machine tools, such as cooling, chip removal, lubrication, lighting, monitoring, etc. It includes hydraulic and pneumatic devices, chip removal devices, exchange tables, CNC turntables and CNC indexing heads, as well as cutting tools and monitoring and testing devices.
Link to this article: CNC lathe machining
Reprint Statement: If there are no special instructions, all articles on this site are original. Please indicate the source for reprinting:https://www.cncmachiningptj.com
---
PTJ® is a customized manufacturer that provides a full range of copper bars, brass parts and copper parts. Common manufacturing processes include blanking, embossing, coppersmithing, wire edm services, etching, forming and bending, upsetting, hot forging and pressing, perforating and punching, thread rolling and knurling, shearing, multi spindle machining, extrusion and metal forging and stamping. Applications include bus bars, electrical conductors, coaxial cables, waveguides, transistor components, microwave tubes, blank mold tubes, and powder metallurgy extrusion tanks.
Tell us a little about your project's budget and expected delivery time. We will strategize with you to provide the most cost-effective services to help you reach your target,You are welcome to contact us directly (

sales@pintejin.com

) .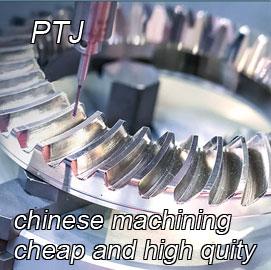 Our Services

Case Studies

Material List

Parts Gallery