my country's aluminum alloy casting industry
In recent years, the world is facing energy shortages and environmental protection pressures. With the rapid development of information, Internet, Internet of Things and other technologies, the production efficiency of high energy-consuming industries has been improved, and energy efficiency monitoring and evaluation and optimization of the intelligent control system have been realized. Digitization has become the focus of attention of governments and enterprises in various countries.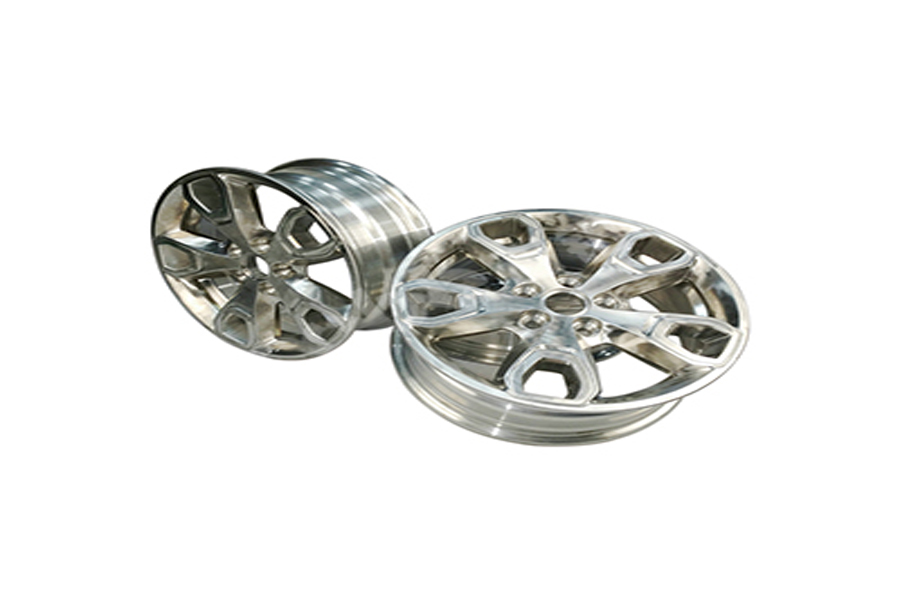 Recently, the "Research on Digital and Intelligent Aluminum Alloy Melting and Casting Production Line and Energy Efficiency Monitoring System" in the field of advanced manufacturing technology of the 863 Program passed the technical acceptance of the expert group.
With the support of the National 863 Program, Tianjin Lizhong Alloy Group Co., Ltd., in cooperation with the General Academy of Mechanical Sciences, and other scientific research institutes and enterprises, has carried out research on digital and intelligent aluminum alloy melting and casting production lines and energy efficiency monitoring systems, and constructed researches suitable for aluminum alloys. The energy efficiency evaluation index system of the alloy casting industry and the theoretical analysis model of the energy efficiency of the aluminum alloy process. The casting production line for the new process of continuous charging and regenerative combustion is designed, and the MES (Manufacturing Execution System, Manufacturing enterprise production process execution system) platform; realized the online identification and component calibration of the raw materials LIBS (Laser-Induced Breakdown Spectroscopy) of the production line, intelligent batching based on the expert system, real-time energy efficiency monitoring of the whole process, air-fuel ratio With the double-layer structure model predictive optimization control of the flue gas oxygen content, the comprehensive energy efficiency of production increased by 10.13% after system optimization; the one-time accuracy rate of ingredients reached 93.28%.
This achievement breaks through the status quo of the aluminum alloy melting and casting industry with complex processes, low automation and low equipment standardization, and realizes the three functions of online monitoring, scientific decision-making and effective regulation of key parameters of the melting and casting process, and improves the intelligence of the aluminum alloy melting and casting industry. The control ability and level have significantly improved production efficiency and reduced energy consumption. At present, the results of this project have been demonstrated and applied in a 10,000-ton production line in Tianjin Lizhong and Guangdong Longda.
Link to this article: my country's aluminum alloy casting industry
Reprint Statement: If there are no special instructions, all articles on this site are original. Please indicate the source for reprinting:https://www.cncmachiningptj.com
---
PTJ® is a customized manufacturer that provides a full range of copper bars, brass parts and copper parts. Common manufacturing processes include blanking, embossing, coppersmithing, wire edm services, etching, forming and bending, upsetting, hot forging and pressing, perforating and punching, thread rolling and knurling, shearing, multi spindle machining, extrusion and metal forging and stamping. Applications include bus bars, electrical conductors, coaxial cables, waveguides, transistor components, microwave tubes, blank mold tubes, and powder metallurgy extrusion tanks.
Tell us a little about your project's budget and expected delivery time. We will strategize with you to provide the most cost-effective services to help you reach your target,You are welcome to contact us directly (

sales@pintejin.com

) .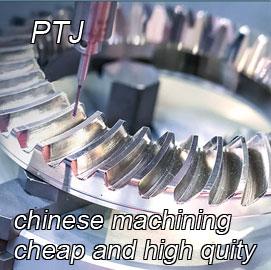 Our Services

Case Studies

Material List

Parts Gallery