Thin-walled injection molding opens a new chapter in the polypropylene industry
As the domestic polypropylene industry continues to expand and deepen, the competition for general materials has become increasingly fierce, and it is even facing the pressure of surplus of general materials, which may trigger a price war.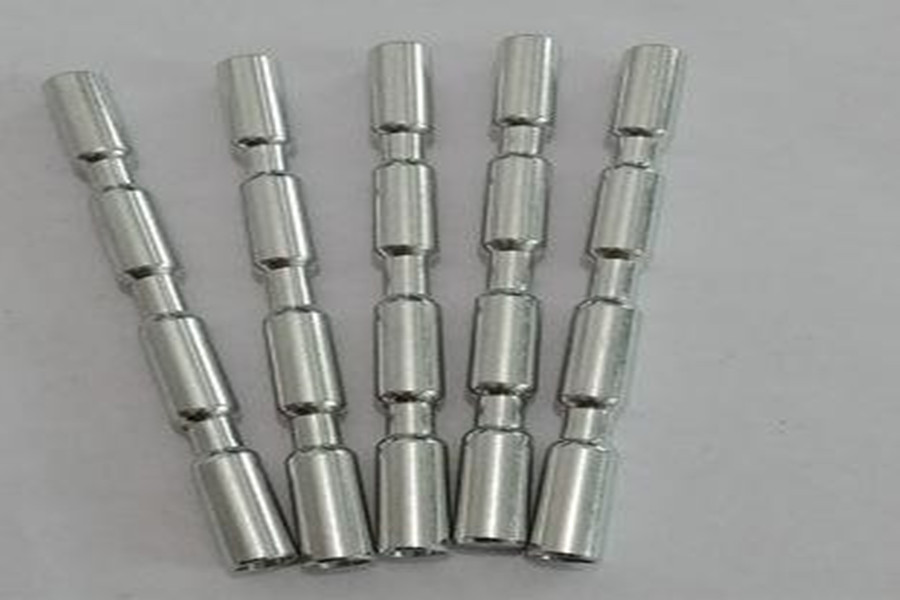 Transparent materials, special materials and some products with higher added value are bound to attract the attention of more manufacturers, and at the same time become one of the directions of enterprise product transformation and upgrading. With the rapid development of domestic express delivery and takeaway industries, the market demand for lunch boxes has greatly increased. Thin-wall injection molding is one of the main sources of raw materials for lunch boxes. The growth rate of demand is gradually accelerating. In the future, thin-wall injection molding will become the industry's development. One of the new favorites.
1. Thin-walled injection molding members
Polypropylene thin-wall injection molding members are gradually expanding, and the current thin-wall injection molding market is gradually increasing. Polypropylene thin-wall injection molding has the advantages of reducing product weight and dimensions, facilitating integrated design and assembly, shortening production cycle, saving materials and reducing costs, etc., which have become the goals pursued by the plastics consumer industry and have become a new research hotspot in the plastics molding industry.
2. Comparison of thin-walled price trends
Thin-wall injection molding is relatively lucrative. Compared with ordinary injection molding, the market price is also 300-500 yuan/ton higher. The demand for thin-wall injection molding is also accompanied by the ever-expanding market demand.
3, the basic requirements of thin-wall injection molding
Thin-walled products should have high impact strength, good appearance quality and dimensional stability, and be able to withstand large static loads. The molding material has good fluidity. The rigidity and impact resistance of the product should be considered in the process. . Forming thin-walled products generally requires a specially designed mold for thin-walled products.
4. Prospects for thin-wall injection molding
Thin-wall injection molding, as a higher value-added product among polypropylene products, has unique advantages in terms of technology and product profit. The most important market demand is urgent, which drives the rapid development of the injection molding market. In the next few years, with the accelerated pace of people's lives, fast food packaging demand will develop rapidly, and the thin-walled market demand is expected to drive the development of the entire polypropylene homopolymer product.
Link to this article: Thin-walled injection molding opens a new chapter in the polypropylene industry
Reprint Statement: If there are no special instructions, all articles on this site are original. Please indicate the source for reprinting:https://www.cncmachiningptj.com
---
PTJ® is a customized manufacturer that provides a full range of copper bars, brass parts and copper parts. Common manufacturing processes include blanking, embossing, coppersmithing, wire edm services, etching, forming and bending, upsetting, hot forging and pressing, perforating and punching, thread rolling and knurling, shearing, multi spindle machining, extrusion and metal forging and stamping. Applications include bus bars, electrical conductors, coaxial cables, waveguides, transistor components, microwave tubes, blank mold tubes, and powder metallurgy extrusion tanks.
Tell us a little about your project's budget and expected delivery time. We will strategize with you to provide the most cost-effective services to help you reach your target,You are welcome to contact us directly (

sales@pintejin.com

) .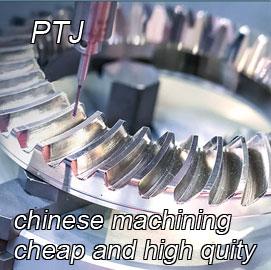 Our Services

Case Studies

Material List

Parts Gallery