The automotive industry becomes the biggest beneficiary of 3D printing systems
Many major automakers are now using FDM technology as a standard to rapidly prototype various parts, from internal features to key engine components. More advanced technologies, such as SLS3D printing, are increasingly being implemented as The final stage of production and concept. At the recent New York Auto Show, Mini's head of design Oliver Heilmer discussed these developments and how British design practices have been changed by 3D printing.
Mini live show model
One of Mini's latest products is the concept of Mini John Cooper's work, which is a stylish, classic design with a motor sports style. From the work of John Cooper in 2012, to the end of last year, with the popularization of 3D printing technology, many eye-catching updated automotive aesthetic elements were activated and inspired.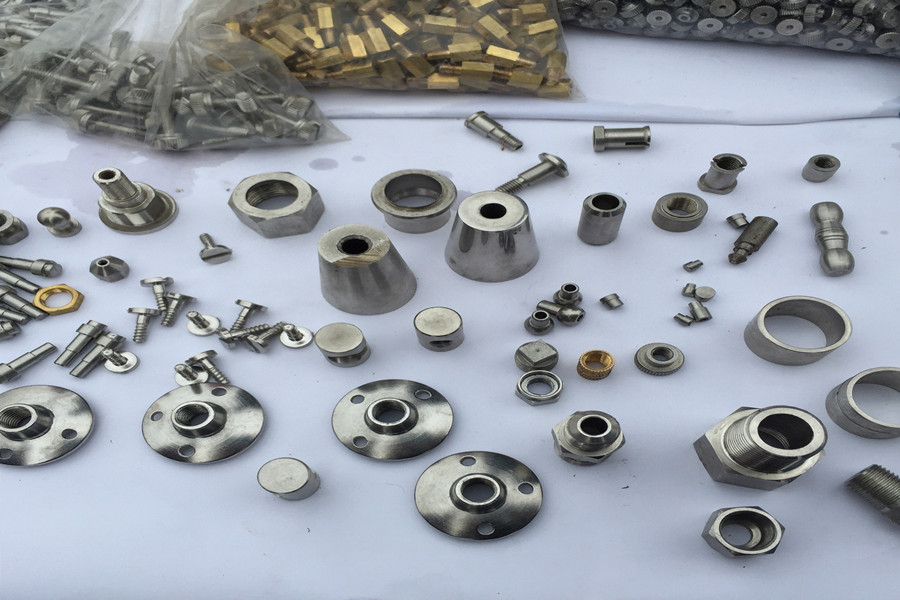 "We can now do things that we couldn't do before 3D printing," Helmer said at the conference. The entire door panel is one piece, and when manufactured by 3D printing, its weight is much lighter. But we can also change its look and feel at any time, even after the manufacturing starts, there is no need to create new tools to manufacture it. Before that, it will take more than a year to make changes. "
In addition to the door, the center wheel lock of the car is also produced using 3D printing technology, and there are various other 3D printed parts. A key benefit of realizing this technology is that the geometric accuracy and complexity of the technology directly manufactured from the digital model is much higher than before. This has great advantages in terms of functionality, because engineers can create the most effective structure to optimize performance or comfort.
The other major limitation that 3D printing technology can eliminate is the production capacity in terms of design freedom. In the past, when designing a component, designers had to consider not only the geometry and materials, but also the specific tools and methods available. The tools used to make parts will have a serious impact on their quality, and even the possibility of making them, which often discourages designers. With the development of 3D printing technology, almost anything that can be designed can be realized, and the range of material properties is also expanding.
Workers assemble cars
In addition to the renewal potential of designers and engineers, the open-source nature of 3D printing will also change the way individual car owners relate to their cars. The technology allows for a high degree of personalization and customization, enabling users to directly participate in the design process. In MiniJohnCooper's work concept, the side windows (design elements of the signal lights on the front fender) can be customized in design, pattern, color and configuration according to the owner's preferences.
There is an emotional aspect behind 3D printing. It liberates the design and allows the individual to integrate with your car," Heilmer said. It may be a basic white or gray, or a pattern or pattern, such as a heart or a paper airplane. It may be fun or serious.
Link to this article: The automotive industry becomes the biggest beneficiary of 3D printing systems
Reprint Statement: If there are no special instructions, all articles on this site are original. Please indicate the source for reprinting:https://www.cncmachiningptj.com
---
PTJ® is a customized manufacturer that provides a full range of copper bars, brass parts and copper parts. Common manufacturing processes include blanking, embossing, coppersmithing, wire edm services, etching, forming and bending, upsetting, hot forging and pressing, perforating and punching, thread rolling and knurling, shearing, multi spindle machining, extrusion and metal forging and stamping. Applications include bus bars, electrical conductors, coaxial cables, waveguides, transistor components, microwave tubes, blank mold tubes, and powder metallurgy extrusion tanks.
Tell us a little about your project's budget and expected delivery time. We will strategize with you to provide the most cost-effective services to help you reach your target,You are welcome to contact us directly (

sales@pintejin.com

) .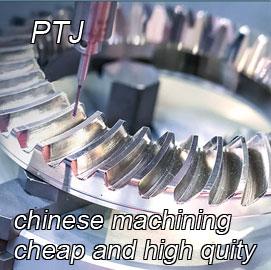 Our Services

Case Studies

Material List

Parts Gallery