Car interiors: smart surfaces come into being!
Smart surface is a product structure that adds electronic functions to the plastic surface. Traditional plastic injection products, for the sake of beauty and fashion, use a plastic film and plastic injection molding or bonding process to print various exquisite patterns on the plastic film . This process is also called IMD, IML and other names. Now, it has begun to add an electronic layer to the film to realize functions such as touch, photoelectric display, and vibration feedback during touch. We call this electronic layer-containing plastic and film structure Smart surface.
Smart surface structure: IMD, IML + electronic layer
Smart surface function: with touch, photoelectric display, vibration feedback when touched, etc.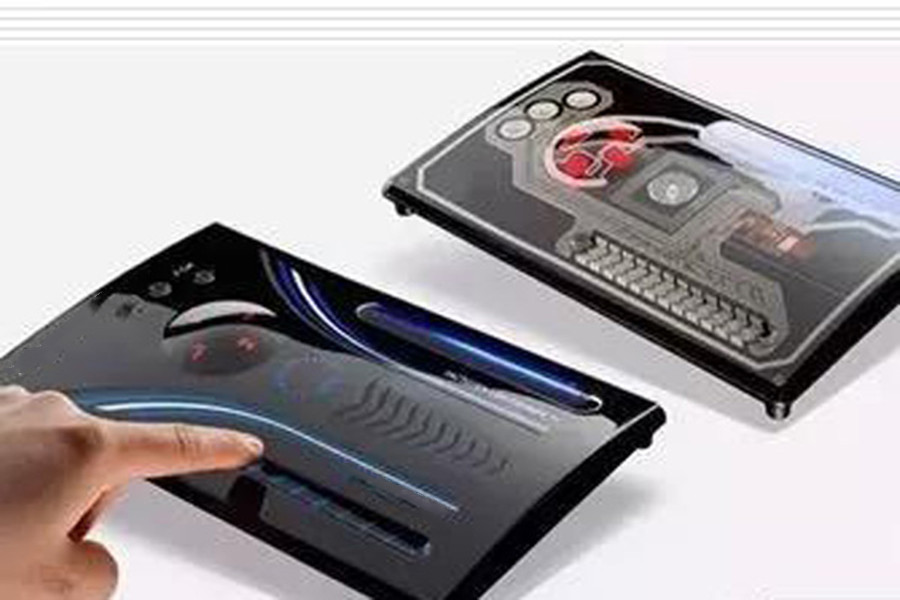 At present, there are many ways to design and manufacture smart surfaces. From the simple printing of conductive inks to 3D three-dimensional circuits that can weld electronic components, the industry has appeared in the development of the integration of plastics and electronics. 'Metal, an additive manufacturing method for the electronics industry came into being!
As one of the few inventions and creations in the three-dimensional circuit industry in the world, Shenzhen Weihang Magnetoelectric Technology Co., Ltd. gathered the industry-published product pictures and their progress, and described the intelligent surface design and manufacturing process:
The first step: create a color picture of the product and make an animation effect design
If you plan to touch the pattern, display color, area and other functions, determine the surface film texture, whether it becomes a transparent color when touched?
Step 2: Do product design
Products are divided into surface plastic film layer, transparent plastic layer, three-dimensional circuit layer, flat circuit layer, plastic bottom layer and many other structures. Some simple applications can omit some layers.
The third step: open mold manufacturing
Before opening the mold for manufacturing, 3D printing three-dimensional circuit technology can be used for product design verification.
At present, smart surface technology has begun to rewrite the traditional product panels of home appliances and automotive products, and become a new and fashionable product technology. In particular, the nano-texture and electroplating technology developed in mobile phones began to be used in the color and texture design of the film, which made the products become more refined, and then integrated electronic functions, and the products became taller.
Intelligent surface technology is still developing rapidly. The future trend is: circuit modularization and simplification of molding (film 3D molding + UV laminating instead of high pressure injection in mold)
Link to this article: Car interiors: smart surfaces come into being!
Reprint Statement: If there are no special instructions, all articles on this site are original. Please indicate the source for reprinting:https://www.cncmachiningptj.com
---
PTJ® is a customized manufacturer that provides a full range of copper bars, brass parts and copper parts. Common manufacturing processes include blanking, embossing, coppersmithing, wire edm services, etching, forming and bending, upsetting, hot forging and pressing, perforating and punching, thread rolling and knurling, shearing, multi spindle machining, extrusion and metal forging and stamping. Applications include bus bars, electrical conductors, coaxial cables, waveguides, transistor components, microwave tubes, blank mold tubes, and powder metallurgy extrusion tanks.
Tell us a little about your project's budget and expected delivery time. We will strategize with you to provide the most cost-effective services to help you reach your target,You are welcome to contact us directly (

sales@pintejin.com

) .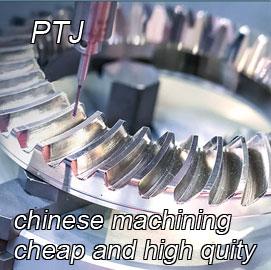 Our Services

Case Studies

Material List

Parts Gallery