This year the steel industry should keep the new capacity closed
"2018 is the year of deepening steel capacity reduction. If we want to further consolidate the effectiveness of capacity reduction and hold on to the hard-won good situation, the key is to close the new capacity." Luo Tiejun, Inspector of the Department of Raw Materials Industry, Ministry of Industry and Information Technology Say.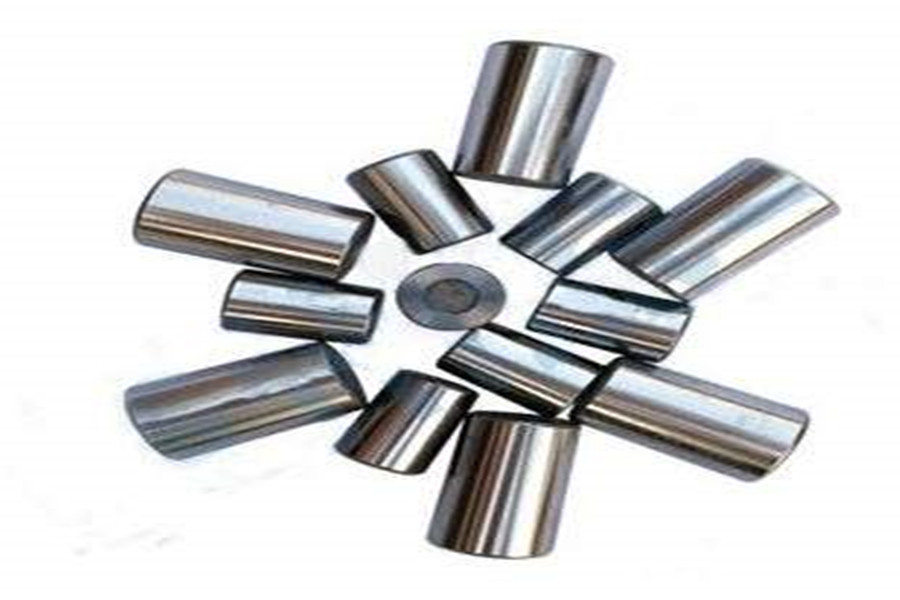 At the "2018 China Iron and Steel Development Forum" held a few days ago, Luo Tiejun said that the "Government Work Report" proposed that this year we will reduce the steel production capacity by about 30 million tons, so that we can achieve the "150 million tons cap target" this year. At present, my country's iron and steel industry has transformed from a serious overcapacity in the past to a three-fold problem of overcapacity in some regions, low concentration of steel production capacity, and unbearable environmental energy consumption. In the next step, to deepen the reduction of steel capacity, the reduction of capacity should be combined with the optimization of regional layout and industrial transformation and upgrading.
In addition, Luo Tiejun said that in the future, any new steel projects will need to implement capacity replacement to strictly control the new capacity and achieve high-quality development in volume reduction.
Link to this article: This year the steel industry should keep the new capacity closed
Reprint Statement: If there are no special instructions, all articles on this site are original. Please indicate the source for reprinting:https://www.cncmachiningptj.com
---
PTJ® is a customized manufacturer that provides a full range of copper bars, brass parts and copper parts. Common manufacturing processes include blanking, embossing, coppersmithing, wire edm services, etching, forming and bending, upsetting, hot forging and pressing, perforating and punching, thread rolling and knurling, shearing, multi spindle machining, extrusion and metal forging and stamping. Applications include bus bars, electrical conductors, coaxial cables, waveguides, transistor components, microwave tubes, blank mold tubes, and powder metallurgy extrusion tanks.
Tell us a little about your project's budget and expected delivery time. We will strategize with you to provide the most cost-effective services to help you reach your target,You are welcome to contact us directly (

sales@pintejin.com

) .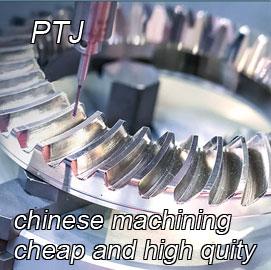 Our Services

Case Studies

Material List

Parts Gallery