The 3D printed surgical needle was inspired by the sting of a bee
Engineers at Temple University used 3D printing technology to develop a unique concept for a new surgical needle. After getting inspiration from nature, they decided to explore the needle-like protrusions of stinging insects such as mosquitoes and wasps, and finally used the sting of bees as the basis for the new design. The project was implemented by Temple's Associate Professor of Mechanical Engineering Parsaoran Hutapea and PhD candidate Mohammad Sahlabadi.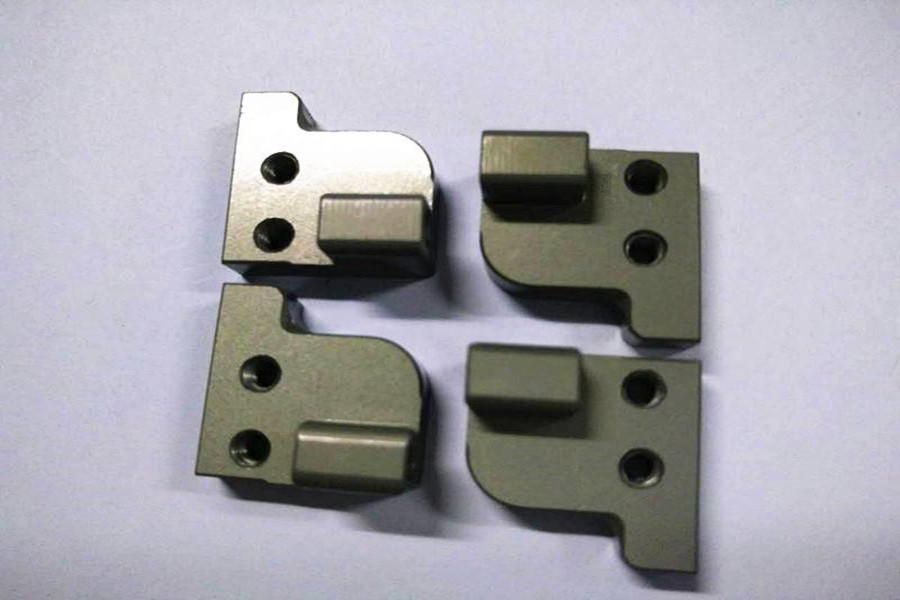 "We brought some bees into the laboratory, and used a microscope to take out and examine their spines." Hutapea said. "The way bees bite human skin is very attractive to what we are trying to develop, because mainly due to the stinging barbs, it penetrates the skin relatively straight into the tissues."
The shape of the bee sting is exactly what the researchers are trying to achieve with their new needle design, because they had hoped to create an instrument that would reduce tissue damage while increasing accuracy. Inspired by the sting of bees, they developed a design with small nicks or barbs engraved on the needle. These barbs will reduce the needle insertion and withdrawal force, which helps to further reduce tissue damage.
"Generally speaking, surgical needles bend when inserted into tissue due to their tip design," Hutapea said. "The planned path of the needle on the way off the target, such as cancer tissue or tumor, through this shape, the curve is limited-it is easier to control the robot settings, which is critical, because if the needle curves, you miss the target."
The next phase of the project is to focus on the materials needed to implement the design in the best possible way. The prototype is put together using a polymer blend, but the final needle needs to be 3D printed with metal. Researchers believe that metal 3D printing technology is not yet at the level they want because they require metal needles with sub-millimeter size and high aspect ratio.
"At the same time, we are currently researching and developing hybrid metal polymer needle manufacturing methods to reach a compromise," Hutapea said. "Hopefully, within two or three years, we will have this technology."
Their goal is to finally 3D print these needles so that they can be used in surgical practice. The road to FDA approval is long, but eventually they can see their bee-inspired surgical needles in clinical applications to improve minimally invasive surgical procedures.
The two engineers published articles about their surgical needle design projects in the journals Minimally Invasive Therapy and Allied Technologies, Bioinspiration & Biomimetics. They will exhibit their work at Temple's Franklin Institute as part of a temporary 3D printing exhibition.
Link to this article: The 3D printed surgical needle was inspired by the sting of a bee
Reprint Statement: If there are no special instructions, all articles on this site are original. Please indicate the source for reprinting:https://www.cncmachiningptj.com
---
PTJ® is a customized manufacturer that provides a full range of copper bars, brass parts and copper parts. Common manufacturing processes include blanking, embossing, coppersmithing, wire edm services, etching, forming and bending, upsetting, hot forging and pressing, perforating and punching, thread rolling and knurling, shearing, multi spindle machining, extrusion and metal forging and stamping. Applications include bus bars, electrical conductors, coaxial cables, waveguides, transistor components, microwave tubes, blank mold tubes, and powder metallurgy extrusion tanks.
Tell us a little about your project's budget and expected delivery time. We will strategize with you to provide the most cost-effective services to help you reach your target,You are welcome to contact us directly (

sales@pintejin.com

) .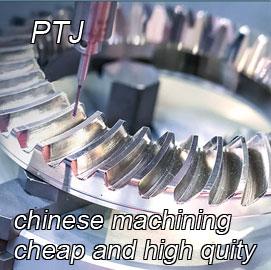 Our Services

Case Studies

Material List

Parts Gallery