The PA6 market is improving, the trend is stabilizing, easy to rise but difficult to fall
PA6 engineering plastic has high tensile strength, good impact resistance, excellent wear resistance, chemical resistance and low friction coefficient. It can be modified by glass fiber modification, mineral filling modification, and adding flame retardants. To make its comprehensive performance more excellent, it is mainly used in the automotive industry and electronic appliances. Since the beginning of this week, the domestic PA6 market price trend has stabilized, and the initial demand has been slightly weak. However, the chip manufacturers have few products and the cost pressure has maintained, and the price has remained unchanged.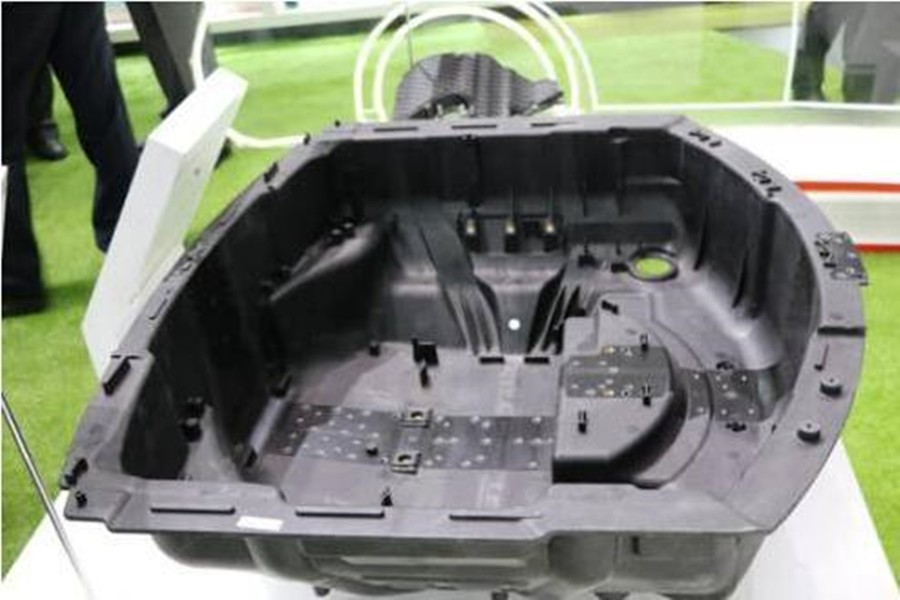 From the perspective of market price trends, the current mainstream price of upstream liquid supply of caprolactam refers to the acceptance of 16,500-16,700 yuan/ton, and the price is relatively firm. In addition, Sinopec announced its June listing price of 16,000 yuan/ton for self-acceptance. From this point of view, sticking to the cost-side support will provide a positive boost to the slice market. Looking at the price of slices, as of now, the focus of mainstream shipments of conventional textile bright slices by manufacturers has been maintained at 17,500-18200 yuan/ton cash self-raising prices, and low prices are maintained at 17,400 yuan/ton cash self-raising, which has not changed much from last week. , Individual sources of supply rose slightly.
In addition, individual manufacturers of high-viscosity slices offer reference to 18,800-18,900 yuan/ton for acceptance, and there are not many stocks. In terms of high-speed spinning chips, high-end spot prices refer to 18200-18500 yuan/ton for acceptance and delivery. Overall, the market tends to consolidate this week. With the support of cost pressure and the lack of sliced goods, the price of PA6 still remains strong, but the follow-up of downstream demand is not optimistic, so the price rise is slightly strenuous.
From a cost perspective, the upstream caprolactam market has insufficient spot supply, and the price is relatively strong, so the chip manufacturers have strong cost support; from the supply side, the polymerization factory has a large amount of early shipments, and the inventory is insufficient at this stage, so manufacturers are reluctant to sell at low prices; On the demand side, although downstream factories and traders purchase cautiously, they do not yet have large inventories, and the market maintains just-needed trading. Based on comprehensive considerations, it is believed that the PA6 market is calm near the end of the month, and all parties are more cautious in watching the market. Looking at the first half of June, the price may still rise and hardly fall, and the market will remain stable.
Link to this article: The PA6 market is improving, the trend is stabilizing, easy to rise but difficult to fall
Reprint Statement: If there are no special instructions, all articles on this site are original. Please indicate the source for reprinting:https://www.cncmachiningptj.com
---
PTJ® is a customized manufacturer that provides a full range of copper bars, brass parts and copper parts. Common manufacturing processes include blanking, embossing, coppersmithing, wire edm services, etching, forming and bending, upsetting, hot forging and pressing, perforating and punching, thread rolling and knurling, shearing, multi spindle machining, extrusion and metal forging and stamping. Applications include bus bars, electrical conductors, coaxial cables, waveguides, transistor components, microwave tubes, blank mold tubes, and powder metallurgy extrusion tanks.
Tell us a little about your project's budget and expected delivery time. We will strategize with you to provide the most cost-effective services to help you reach your target,You are welcome to contact us directly (

sales@pintejin.com

) .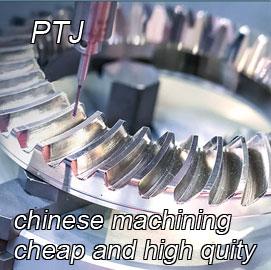 Our Services

Case Studies

Material List

Parts Gallery