New 3D printing technology reduces aircraft maintenance costs
RUAG Australia, a subsidiary of Swiss RUAG Airlines, is currently carrying out a two-year project to study the application of laser metal deposition (a type of 3D printing technology, LMD for short) technology in component repair and manufacturing . LMD technology can reduce the waiting time of spare parts, thereby reducing maintenance downtime, and greatly improving the availability and combat readiness of the aircraft.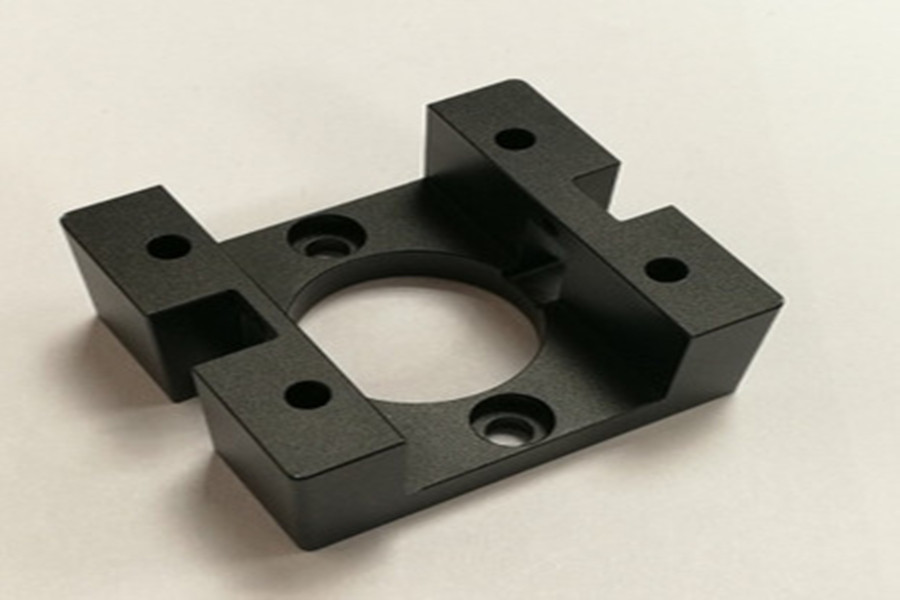 LMD is essentially a high-tech welding process in which metal parts are reconstructed layer by layer, similar to 3D printing technology, where metal powder is fed into a laser beam and deposited on the surface in a precise mesh structure. Researchers said that LMD has very strong adhesion, which makes it not only possible to manufacture spare parts, but also to repair existing parts, and can make the repaired parts as good as or better than the original.
Matthews, senior manager of advanced technology and engineering solutions at RUAG Australia, said that the ultimate goal of the project is to provide innovative and cost-effective continuous support solutions through this technology, reduce life cycle costs, and through maintenance and real-time manufacturing To maintain good availability.
LMD technology can be used to manufacture or repair high-strength steel aircraft parts. In the manufacturing process, LMD is usually the ideal choice for small, complex, high-load "low-volume" parts, such as titanium components. The research team of the project is evaluating how LMD can reduce costs in areas such as maintenance and spare parts procurement, scrap metal management, warehousing and transportation.
Link to this article: New 3D printing technology reduces aircraft maintenance costs
Reprint Statement: If there are no special instructions, all articles on this site are original. Please indicate the source for reprinting:https://www.cncmachiningptj.com
---
Tell us a little about your project's budget and expected delivery time. We will strategize with you to provide the most cost-effective services to help you reach your target,You are welcome to contact us directly (

sales@pintejin.com

) .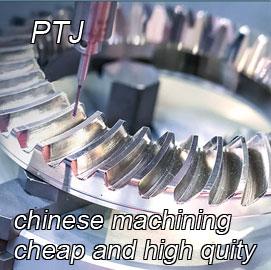 Our Services

Case Studies

Material List

Parts Gallery