Systematic research on "Future Magnetic Material" Strontium Ferrite
Due to the high demand for high-frequency electronic component libraries, ferrite has attracted great attention from scientists all over the world. On June 5, according to the Russian Communications Satellite News Agency, scientists from the South Ural State University (SUSU) in Russia studied the properties of strontium ferrite materials for the first time. Research. Strontium ferrite is considered to be a promising "high-temperature" magnetoelectric material. It is one of the most common magnetic oxides and a "future material" for mechanical manufacturing and instrument manufacturing.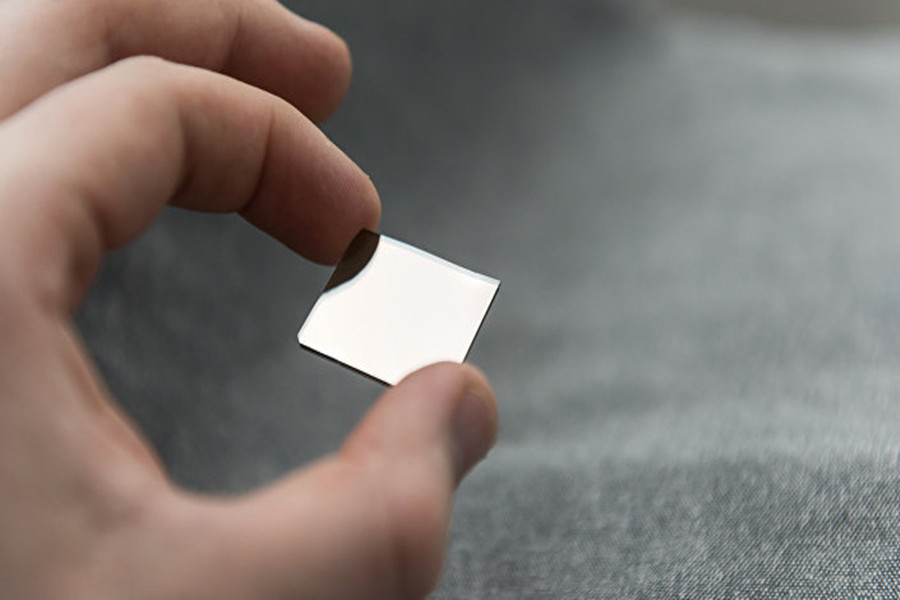 Currently, most scientists are working on obtaining polycrystals, nano-fine powders and micro-fine powders of this material. Specifically, the South Ural National University has successfully grown single crystal crystals and studied its characteristics. Only here is the bulk single crystal structure of strontium ferrite grown, and strontium ferrite can largely replace iron. atom.
"We introduced the research results of bulk single crystal crystals and the synthesis of strontium ferrite powder. The study of the crystal structure confirmed that the obtained material is strontium ferrite, and its thermomechanical properties can be understood", South Ural Said Jennis Wiennick, head of the Crystal Growth Laboratory of the National University "Nanotechnology" Science Education Center.
According to him, the industry is interested in single crystals because they can provide high-quality final products with a wide range of applications and minimal defects.
"When talking about the application, a certain temperature range should be considered at any time. In this range, it must be consistent with the parameters. Our research has confirmed that single crystal and strontium ferrite powder have the necessary thermomechanical stability." , Said Jeanis Wiennick.
According to him, the known strontium ferrite matrix has been used as a basis. In the first stage, the synthesis method of the materials has been developed, and their chemical composition, structure and properties have been studied.
"The known synthetic substrate has undergone a denaturation process. We changed its chemical composition and structure, which changed the properties. The task is to smoothly adjust the properties of the material with the gradual changes in the structure", explains Jennis Wiennick road.
Now, in the Crystal Growth Laboratory of Southern Ural State University, scientists continue to study the chemical composition and crystal structure, thermomechanical properties and stability of materials obtained in a wide temperature range.
Material science, digital industry and ecology are tied together, and it is one of the three priority development directions of South Ural State University. Therefore, the university has carried out research and development and application of unique materials and high-quality alloys, these materials are widely used in machinery manufacturing and instrument manufacturing, control systems and aerospace industry.
Link to this article: Systematic research on "Future Magnetic Material" Strontium Ferrite
Reprint Statement: If there are no special instructions, all articles on this site are original. Please indicate the source for reprinting:https://www.cncmachiningptj.com
---
PTJ® provides a full range of Custom Precision cnc machining china services.ISO 9001:2015 &AS-9100 certified.
Tell us a little about your project's budget and expected delivery time. We will strategize with you to provide the most cost-effective services to help you reach your target,You are welcome to contact us directly (

sales@pintejin.com

) .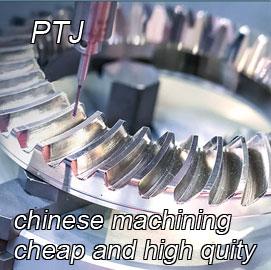 Our Services

Case Studies

Material List

Parts Gallery