my country's 3D printing market as a whole shows a steady and positive trend
In recent years, my country's 3D printing market as a whole has shown a steady and positive trend. More and more companies have entered the 3D printing field and hope to occupy a place in the entire 3D printing market. In the current domestic market, industrial-grade 3D printers occupy the mainstream, and light curing equipment occupies the largest market share. In terms of brand competition, there are many brands in the 3D printing market in my country, but foreign brands occupy a dominant position.
Industrial-grade 3D printing equipment dominates
3D printing is mainly divided into two types: desktop and industrial. The desktop level is the primary and introductory stage of 3D printing technology, which can intuitively explain the process principles of 3D printing technology. Industrial-grade 3D printers are mainly divided into two types: rapid prototyping and direct product manufacturing.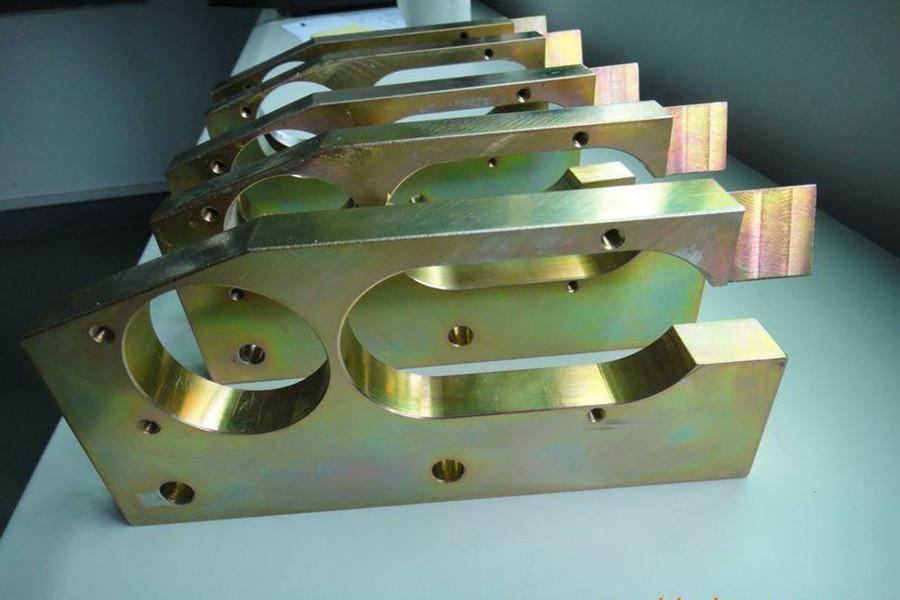 Desktop-level 3D printers are relatively inexpensive. Printers with plastic as the main material generally sell for between US$1,000 and US$4,000, while the more expensive photosensitive resin printers cost about US$5,000. The price of industrial-grade 3D printers is relatively high. The cheapest color powder printers are generally at $30,000, and the price of metal printers is comparable to that of large-scale industrial equipment. Statistics from 3D Science Valley show that the Chinese market occupies a mainstream position in the procurement of high-end industrial-grade 3D printer equipment, and more than 44.1% of enterprises use industrial-grade 3D printers with a unit price of more than US$100,000.
Light curing equipment is respected
At present, the main forming technologies of the 3D printing industry mainly include three-dimensional lithography, three-dimensional light solid molding, PVC plastic hot stamping and laminating, melt extrusion molding, three-dimensional inkjet printing, and digital light processing. Since the development of SLA molding technology in the mid-1980s to the late 1990s, more than a dozen different rapid prototyping technologies have emerged. In addition to the foregoing, there are typically 3DP, SDM, SGC, etc. Among them, the four technologies of SLA, LOM, SLS and FDM are still the mainstream of 3D printing technology.
3D Science Valley statistics show that the current Chinese market is classified as light curing equipment is the mainstream, 39.8% of enterprises have light curing equipment, followed by selective laser melting and material extrusion equipment.
Foreign brands dominate
In recent years, my country's 3D printing market has shown a steady and positive trend. Therefore, more and more companies want to divide this big piece of cake and enter the field one after another. At present, about 46.9% of all 3D printing related companies in China have entered the 3D printing market after 2016. The current mainstream equipment brands in the Chinese market include Luen Thai, EOS, Huashu, Bright, 3DSystems, GE, Stratasys, HP, etc., and most of them are foreign brands.
The four major development trends of the 3D printing industry in 2021 are as follows:
Under the background of Industry 4.0 and the strong support of governments of various countries, it is expected that the global 3D printing industry will still be in a period of rapid growth in the next ten years. According to IDC forecasts, the global 3D printing industry output value will reach 28.9 billion U.S. dollars in 2020. As a vigorous promoter of the global 3D printing industry, my country will invest more energy in 3D printing professional training, industry standard formulation, and cutting-edge technology research and development. Looking forward to the future, the types of 3D printed products will be more and more diverse, ranging from airplanes and cars to toys and dentures. These products will bring people a brand new audiovisual experience with exquisite appearance design and relatively complete functions. In terms of personalized customization, 3D printing will also bring more surprises to people.
Link to this article: my country's 3D printing market as a whole shows a steady and positive trend
Reprint Statement: If there are no special instructions, all articles on this site are original. Please indicate the source for reprinting:https://www.cncmachiningptj.com
---
PTJ® provides a full range of Custom Precision cnc machining china services.ISO 9001:2015 &AS-9100 certified.
Tell us a little about your project's budget and expected delivery time. We will strategize with you to provide the most cost-effective services to help you reach your target,You are welcome to contact us directly (

sales@pintejin.com

) .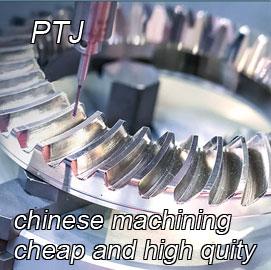 Our Services

Case Studies

Material List

Parts Gallery