The market size will reach 5.6 billion in three years. The 3D printing market is rising in South Korea
On May 6, 2019, CCTV Finance reported on the scale of the 3D printing market in South Korea. Overall, South Korea's 3D printing market is much smaller than China's, but it also has a rapid growth rate.
The market size has soared by 24% in one year and will reach 5.6 billion in three years! This "printed" market is rising in South Korea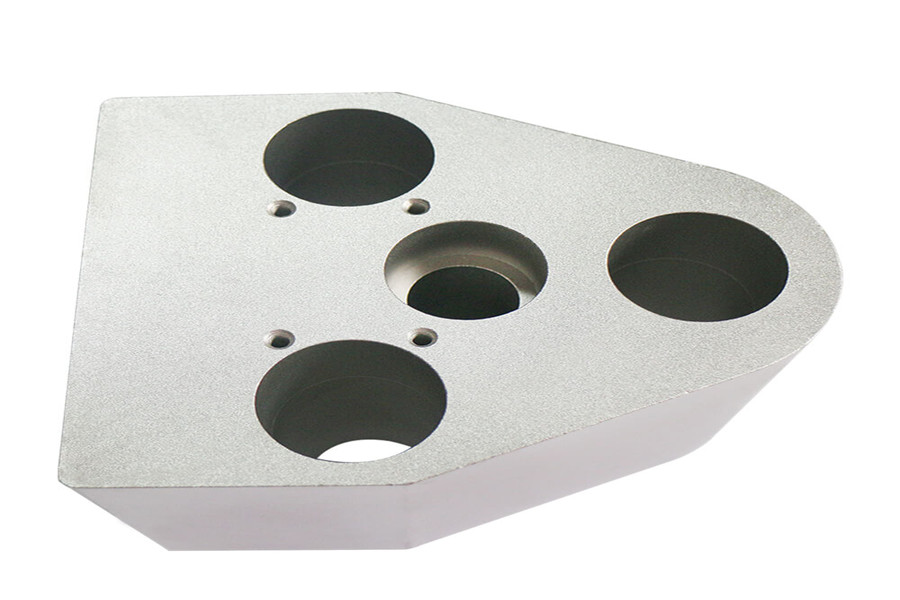 With the continuous development of 3D printing technology, the application of 3D printing technology in the Korean medical field has been heating up in recent years, providing new solutions for clinical diagnosis and treatment, medical operations, etc. Let's take a look at the report sent back by the reporter.
In a conference room of a hospital in Seoul, South Korea, surgeons are planning an operation for a child with congenital heart disease. The model held by the surgeon is a 1:1 simulated organ model made using 3D printing technology based on the status of the patient's heart. This model can observe the location, shape and surrounding tissue environment of the lesion, thereby optimizing the surgical plan.
Song Mijing, a pediatrician at Seoul National University Hospital, South Korea: This patient has a complicated condition and difficult surgery, so the surgery schedule has been postponed. We used 3D printing technology to make a model of the patient's heart. After several simulated operations, we worked out the final surgical plan. The operation was very successful.
Artificial intelligence imaging modeling software can convert general 2D medical images such as CT and MRI into 3D images. Based on the deep learning of big data analysis and artificial intelligence software, it can also complete the one-click segmentation of the diseased organ or tissue in the image, and perform 3D modeling. Connecting a 3D printer can complete the 3D printing of the diseased organ. Park Sangjun, head of Korea Maple Co., Ltd.: The patient's family members need to understand the patient's condition and the details of the operation before signing the surgical consent form. Using 3D printing technology to create a surgical organ model will allow communication between the doctor and the patient. more convenient.
3D cell printing technology uses active materials containing specific human cells, biogels, etc. as printing materials. For example, after printing different types of cells such as the dermis and epidermis of the skin according to the skin texture structure, after more than 2 weeks of aseptic culture, biologically active artificial skin can be produced, which can be used for skin experiments such as drugs and reagents. It can also be used for traumatic skin transplantation in the future. In addition, this company is also trying to use 3D printing technology to make myocardial repair stickers to achieve the treatment of myocardial infarction.
At present, the scale of the Korean 3D printing market is growing at an average annual rate of 24%. It is expected that the market size will reach 1 trillion won, or approximately 5.6 billion yuan, in three years.
Link to this article: The market size will reach 5.6 billion in three years. The 3D printing market is rising in South Korea
Reprint Statement: If there are no special instructions, all articles on this site are original. Please indicate the source for reprinting:https://www.cncmachiningptj.com
---
PTJ® provides a full range of Custom Precision cnc machining china services.ISO 9001:2015 &AS-9100 certified.
Tell us a little about your project's budget and expected delivery time. We will strategize with you to provide the most cost-effective services to help you reach your target,You are welcome to contact us directly (

sales@pintejin.com

) .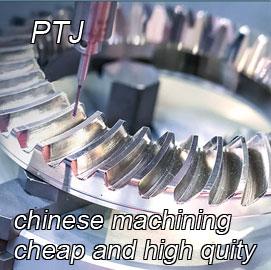 Our Services

Case Studies

Material List

Parts Gallery