3D printer development software robot for custom robot equipment
Researchers created promising new robotic patent technology through Purdue Technology Commercialization Office, and outlined it in "3D Construction Soft Machine with Topologically Encoded Motion". Robot devices that can be 3D printed and customized by users have been developed, depending on their needs.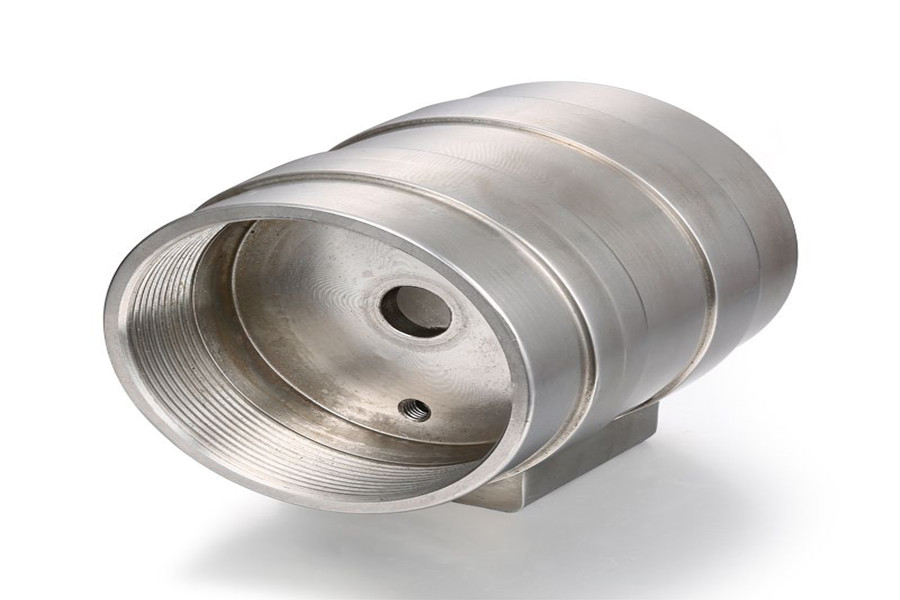 This technology may surprise and fascinate users. They used to expect robots to make things for them. Although robots made by 3D printers cannot be used to protect users' safety, they can at least provide users with information such as falls. .
"Unfortunately, the external hard structure of current nursing robots prevents them from performing safe human-computer interactions, limiting their assistance to social interactions rather than physical interactions," said Ramses Martinez, an assistant professor at the School of Industrial Engineering and Weldon.
Users can create their own CAD files, model the robot, and then specify the type of movement it will perform. The researchers created a custom algorithm that converts data into a 3D architecture soft machine (ASM). In fact, this opens up a brave new world for users everywhere, because they can print robots on almost any 3D printer.
The manufactured 3D architecture soft machine (ASM) can imitate human movement and operate using micro motors that rely on nylon to pull the limbs back and forth. The researchers said that these custom robots and their soft materials can be stretched to more than 900% of their original length.
"The 3D architecture soft machine (ASM) can easily perform complex actions, such as grasping or crawling. This work is a step towards the development of automatic lightweight soft robots," Martinez said. "ASM's ability to change body shape and gait to adapt to various environments has the potential to improve not only care, but also disaster warning robots."
Although users can 3D print custom robots, the actual forms created move in the 4D field. The researchers said that they can perform various exercises as needed.
"The topology of these low-density soft robots gives them the stiffness required to restore their original shape even after ultra-high compression (400%) and extension (500%)," the researchers said in their paper. "ASM expands the range of mechanical properties currently achievable for 3D printing or molding materials, enabling the manufacture of soft machines with tensile mechanical metamaterial properties."
You don't have to be an engineer or a technical geek to understand. Although we are not served and accompanied by charm robots around the clock, we have indeed made significant and interesting developments, from 3D printing robots that pick up trash for us, to construction robots, and even groups of robots 3D printing work for us. The picture may be different from what we imagined, but in the end it is more spectacular.
Link to this article: 3D printer development software robot for custom robot equipment
Reprint Statement: If there are no special instructions, all articles on this site are original. Please indicate the source for reprinting:https://www.cncmachiningptj.com
---
PTJ® provides a full range of Custom Precision cnc machining china services.ISO 9001:2015 &AS-9100 certified.
Tell us a little about your project's budget and expected delivery time. We will strategize with you to provide the most cost-effective services to help you reach your target,You are welcome to contact us directly (

sales@pintejin.com

) .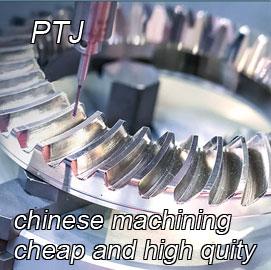 Our Services

Case Studies

Material List

Parts Gallery