3D printed fiber lithium-ion battery can be used in the field of wearable electronic devices
On July 12, the reporter learned that the School of Chemical Engineering of Harbin Institute of Technology has developed a fiber lithium-ion battery using 3D printing technology. This lithium-ion battery has good flexibility and can be woven with clothing fibers for wearables. Electronic equipment.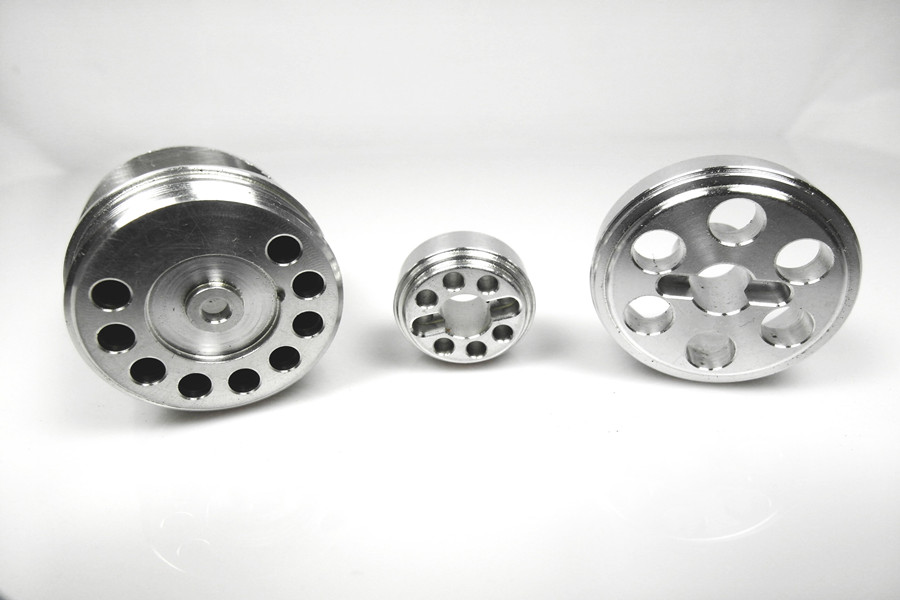 The research uses lithium iron phosphate (LFP) and lithium titanate (LTO) particles as positive and negative active materials, carbon nanotubes (CNTs), polyvinylidene fluoride (PVDF), and N-methylpyrrolidone (NMP) They are used as conductive materials, binders and solvents to prepare printable positive and negative "inks". During the printing process, the print head is immersed in an ethanol solution to quickly solidify the printed fiber electrode. The printed fiber is solidified for 1 minute, then taken out and dried to obtain the desired electrode. The positive and negative electrodes of the electrode are wrapped into a strand after being wrapped with polymer, put into a heat-shrinkable tube, electrolyte is added and encapsulated, and a fiber lithium ion battery is obtained.
Studies have shown that this is the first time that the extrusion 3D printing technology has been applied to the preparation of fiber positive and negative electrodes. It has shown good mechanical properties, flexibility and electrochemical properties, and its first charge-discharge specific capacity is 141.3 and 110mAh/ g, and after 30 cycles, it can still maintain 81% of the initial value. In short, this technology provides a fast, low-cost, and expandable battery manufacturing method for smart, flexible, and wearable electronic devices.
Link to this article: 3D printed fiber lithium-ion battery can be used in the field of wearable electronic devices
Reprint Statement: If there are no special instructions, all articles on this site are original. Please indicate the source for reprinting:https://www.cncmachiningptj.com
---
PTJ® provides a full range of Custom Precision cnc machining china services.ISO 9001:2015 &AS-9100 certified.
Tell us a little about your project's budget and expected delivery time. We will strategize with you to provide the most cost-effective services to help you reach your target,You are welcome to contact us directly (

sales@pintejin.com

) .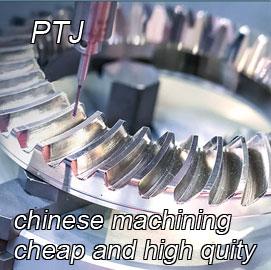 Our Services

Case Studies

Material List

Parts Gallery