Scientists put forward the theory of preparing dual-phase structure alloy
Regarding the study of phase-change-induced plasticity dual-phase high-entropy alloys, Professor Raabe's research group from Max Planck Institute in Germany published a research article on Nature in 2016 (Nature, 534 (2016) 227), using hot rolling technology + homogenization annealing + Quenching process/cold rolling + annealing process to obtain thermally induced ε martensite structure and realize breakthrough research progress of γ+ε dual-phase structure high-entropy alloy, that is, to prepare dual-phase with high strength and good ductility by experimental means new material.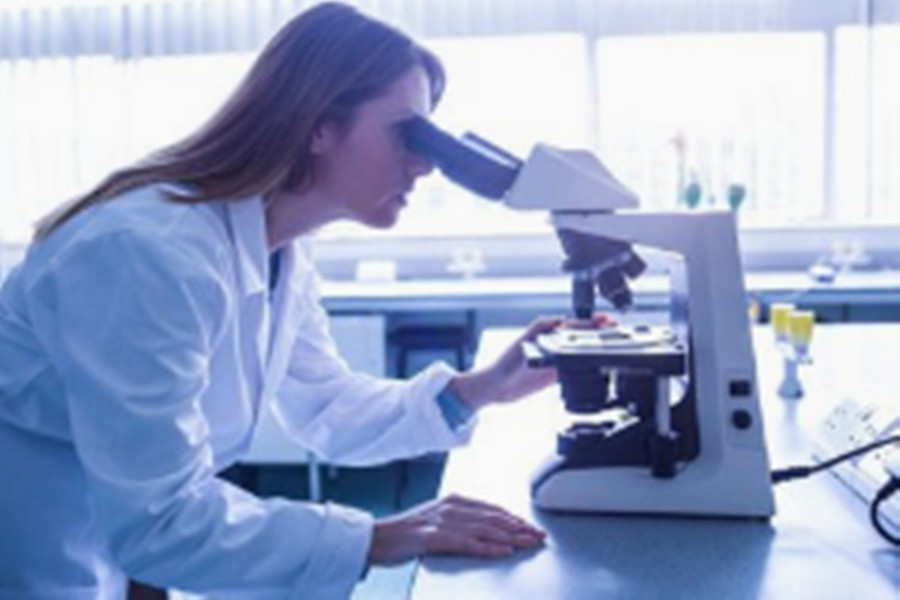 This research is based on the high-temperature FCC→low-temperature HCP transition characteristics of the Co-Cr binary system proposed by Professor Mao Huahai from the Royal Institute of Technology in Sweden. At the beginning of the simulation, CALPHAD technology was used to predict metastable phase transitions from tens of thousands of high-entropy alloy systems to design dual-phase materials.
Based on this, the alloy is prepared by arc melting + homogenization annealing, and the experimental quantitative characterization and first-principles calculation are carried out. Studies have shown that the dual-phase structure alloy can be successfully prepared through this design theory, and the quantitative prediction of phase transition fraction can be achieved by using the dynamic model, which proves that this design theory can provide guidance for the development of unknown structural materials with superior performance. The project was funded by the Vinnova project in Sweden, project number 2016-00805.
Link to this article: Scientists put forward the theory of preparing dual-phase structure alloy
Reprint Statement: If there are no special instructions, all articles on this site are original. Please indicate the source for reprinting:https://www.cncmachiningptj.com
---
PTJ® provides a full range of Custom Precision cnc machining china services.ISO 9001:2015 &AS-9100 certified.
Tell us a little about your project's budget and expected delivery time. We will strategize with you to provide the most cost-effective services to help you reach your target,You are welcome to contact us directly (

sales@pintejin.com

) .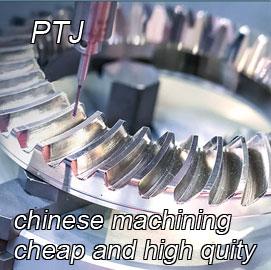 Our Services

Case Studies

Material List

Parts Gallery