---

HIGH PRESSURE ALUMINUM DIE CASTING PARTS
---
Your Mass Production Aluminum Parts Source for China Top-Tier Engineering.
Aluminium die casting is to fill a mold with liquid metal and press it into the designed geometry. Aluminum suitable for die casting process is die cast aluminum, usually die cast aluminum alloy. It has a set of high-tech core-pulling and cooling systems. In general, the material is sent to the cavity to be cast and "injected" through a centralized entrance to form a part.

Aluminum die casting is at the heart of what we do here at PTJ. We design and fabricate custom parts tailored to our customers' specific projects. With our highly efficient processes, we deliver versatile die casting services and quality parts to customers from all industries,

PTJ Die Casting Manufacturer currently has more than 500 employees, including 8 engineers and 18 technicians. At present, the factory has 20 180T-3000T die-casting machines, more than 100 CNC machine tools, 15 drilling machines, 5 milling machines, 1 grinder, 1 spectrum analyzer, 1 coordinate measuring instrument, 5 machining centers, 2 A total assembly line, high-precision physical and chemical testing equipment and various auxiliary equipment, and provide a complete set of high-quality services from mold design, development and manufacturing, casting blanks, machining to surface treatment, parts assembly, packaging and transportation.





| | | | | |
| --- | --- | --- | --- | --- |
| | | | | |
| | |
| --- | --- |
| | Contact our aluminum die casting today to discuss the specifics of your complex parts. |
Why Choose PTJ Aluminum Die Casting Services
– ITAF 16949 And ISO9001:2015 certified China aluminum die casting manufacturer

– Have full inspection and routing inspection during Die Casting aluminum parts production.

– Modern and advanced casting equipment to ensure highest accuracy of aluminum die casting parts.

– A wide range of die casting equipment featuring an assortment of cold chamber machines.Ancillary automated die casting equipment including 180-3000t Die Casting Machine etc.

– Has strong and professional technical team and efficient management operation system and is equipped with advanced manufacturing equipment, ensure you can get best aluminum parts of die casting service.
The Capacities of PTJ Aluminum Die Casting Service.
Products:Automotive Parts,Lighting Parts(LED Heatsink Die Casting),Machinery Parts,Telecom Parts,Electronic IPC Parts,Defence,
Communications, Medical, Marine,Furniture, High Security Locks and General Engineering

Materials:aluminum alloys 360.0, 380.0, ADC2, ENAC-44300, etc.

Technologies:hot chamber die casting, high pressure die casting,cold Chamber Die Casting etc.,

Finishes:Sand Blasting, Polishing, Spray painting, Pad Printing, Colour Electrophoresis, Mirror Finishing, Silk-Screen Printing, Oxidation

Sizes:Custom

Machine:Up to 3000 tons

3.Ultra China Die Casting services for aluminum.
ITAF16949/ISO 9001 certified contract die casting manufacturer.Capabilities include Die Casting Consultation, Drawing Design,Mold Making,Die Casting,Friction welding,Trimming,Cnc Machining,Drilling & Tapping,Post Processing,Deburring Surface, Surface Treatment,Final Inspection,Assembly And Testing Packing And Shipping After Sales & Return. CAD/CAM files accepted. On-time delivery. CAD/CAM files accepted. On-time delivery.
You are invited to experience this mission-critical capability firsthand. Contact us for a prompt response to your aluminum parts die casting project.













High

Accuracy

Quick Quote& Service

Fast Delivery

Custom Finishes


Precision Machines

Addition Services




Contact our

Die Casting Shop

to discuss your aluminum part needs today.
Aluminum Die Casting Moulding

And Mold Manufacturing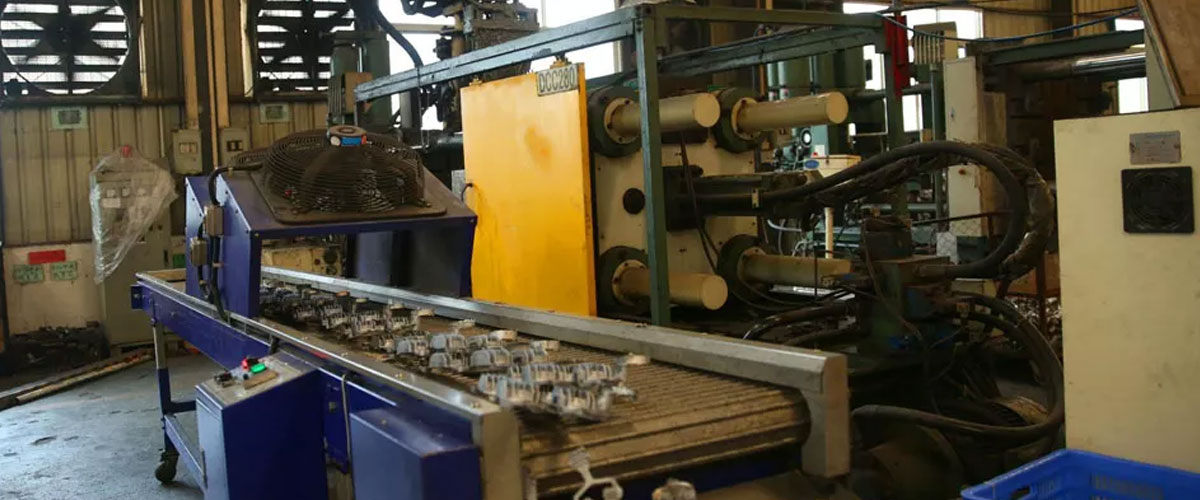 The mould or die can be divided into two sections that mounted securely in the machine, one of them are moveable while another part is stationary. In the beginning, two die halves are clamped together tightly by the die casting machine. Then inject the molten aluminum into the mould cavity, where it hardens rapidly. After the aluminum alloy castings become solidified, separate from the mold halves, and the casting is ejected. The complexity of mold design is according to the desired aluminum casting parts, simple or complex metal castings can be made with PTJ aluminum casting service.PTJ is one of the best mold makers in China, offering mold manufacturing solutions for every industry. We own advanced techniques, highly skilled staff that employ superior tooling and high pressure die cast processes to ensure that the mold parts are of the cheapest price and highest quality. Whether you need rapid tooling, mass production mold making with tight tolerances, our team of experienced specialists can offer a cost-effective solution at each stage. Contact our expert team and get a price for your tooling/mold making service, we will quote you a die casting and mold manufacturing price in 24 hours!
- According to the materials used in the product, the shape and accuracy of the product and other indicators, the process is analyzed and the process is determined.
- Determine the position of the product in the mold cavity, analyze and design the parting surface, the overflow system and the pouring system.
- Design the core assembly and fixing methods of each activity.
- Design of core pulling distance and force.
- Design of ejector mechanism.
- Determine the die-casting machine, design the mold base and cooling system.
- Check the relative dimensions of the mold and die-casting machine, and draw the process drawing of the mold and each part.
- Design completed
Aluminum Die Casting Material In PTJ Shop
▶

ADC10

▶

ADC12



▶

ZL102

▶

ZL104



▶

YL102

▶

ADC14

▶

ALSI12

▶

YL104

▶

etc .,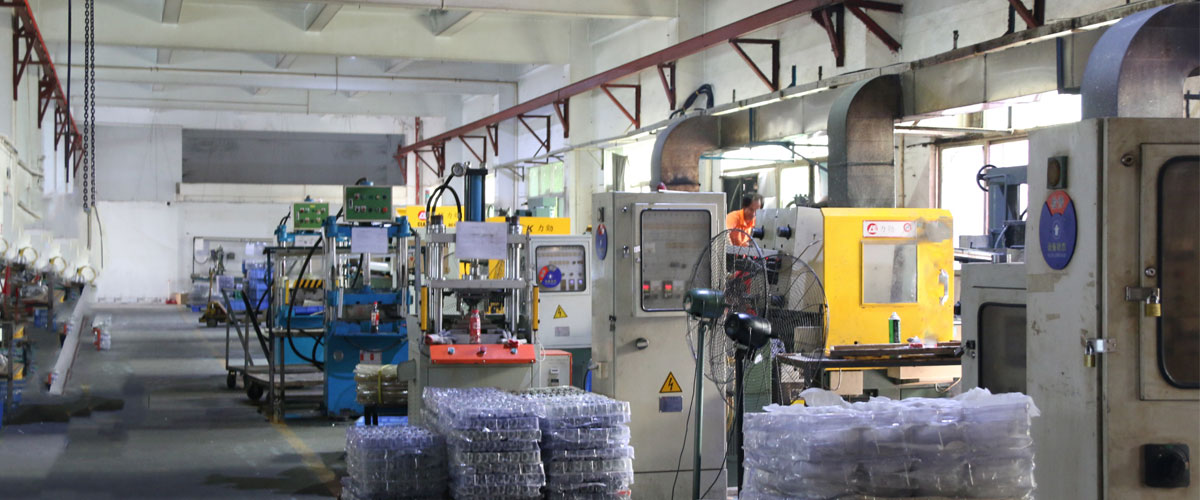 ALUMINUM DIE CASTING PARTS CASE STUDIES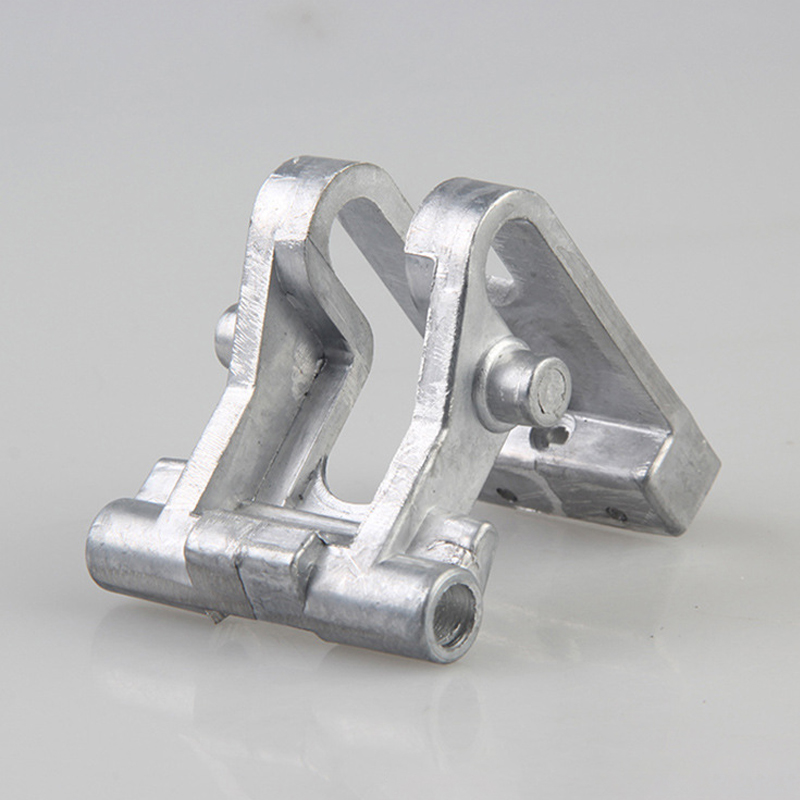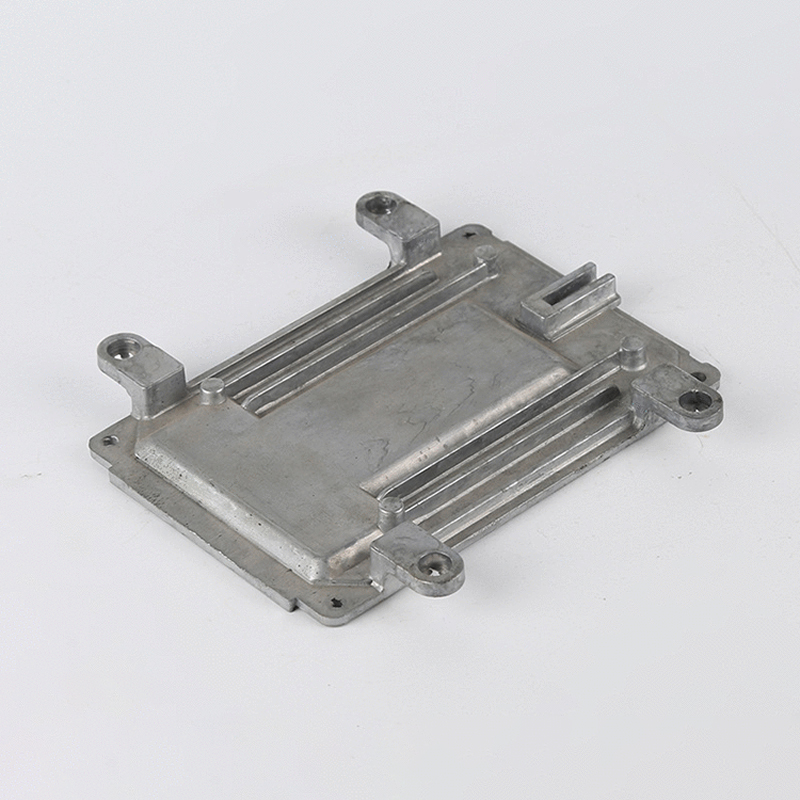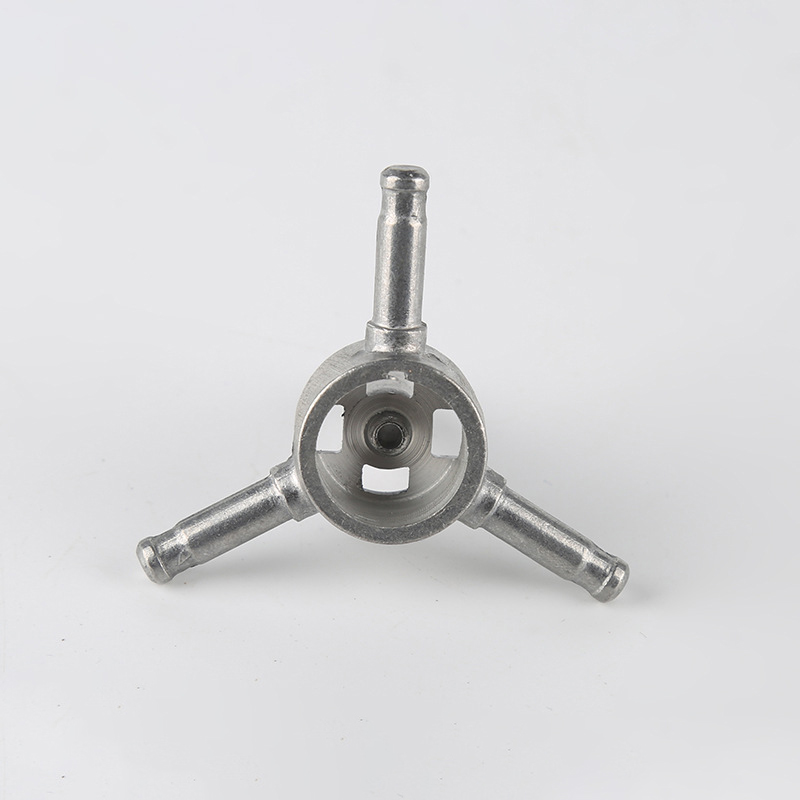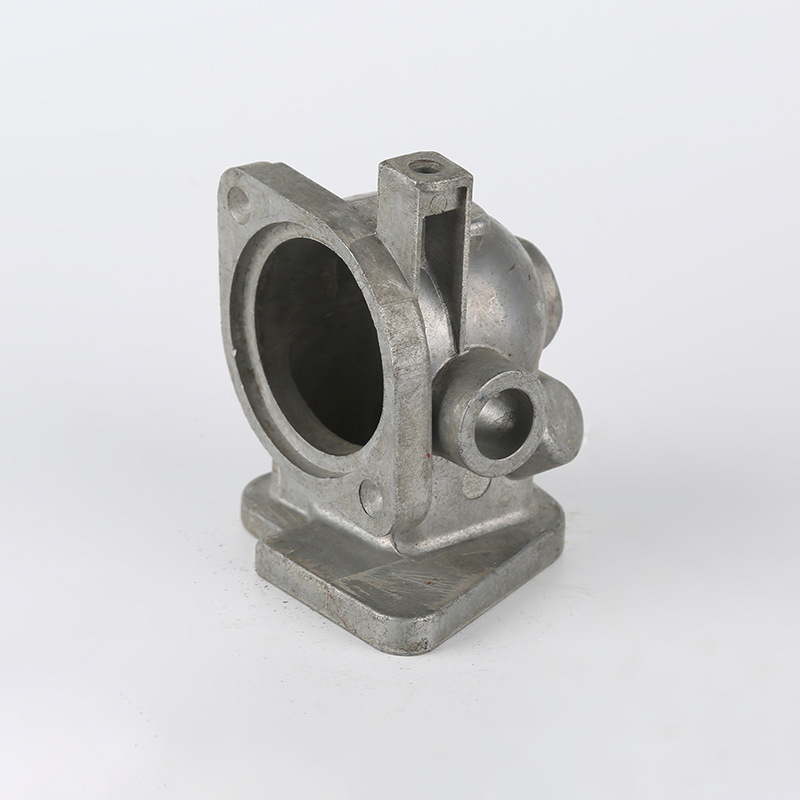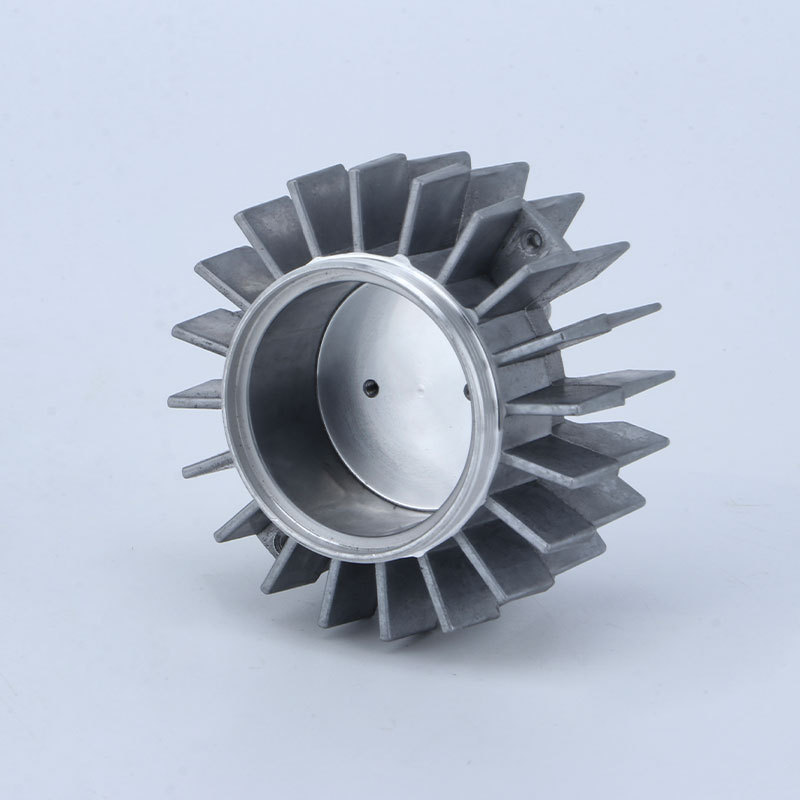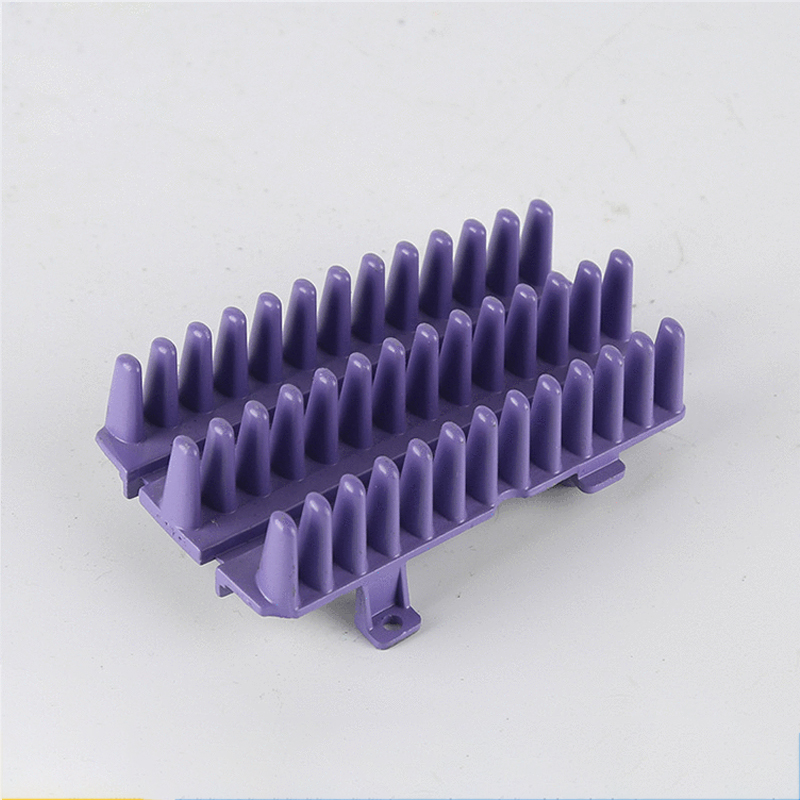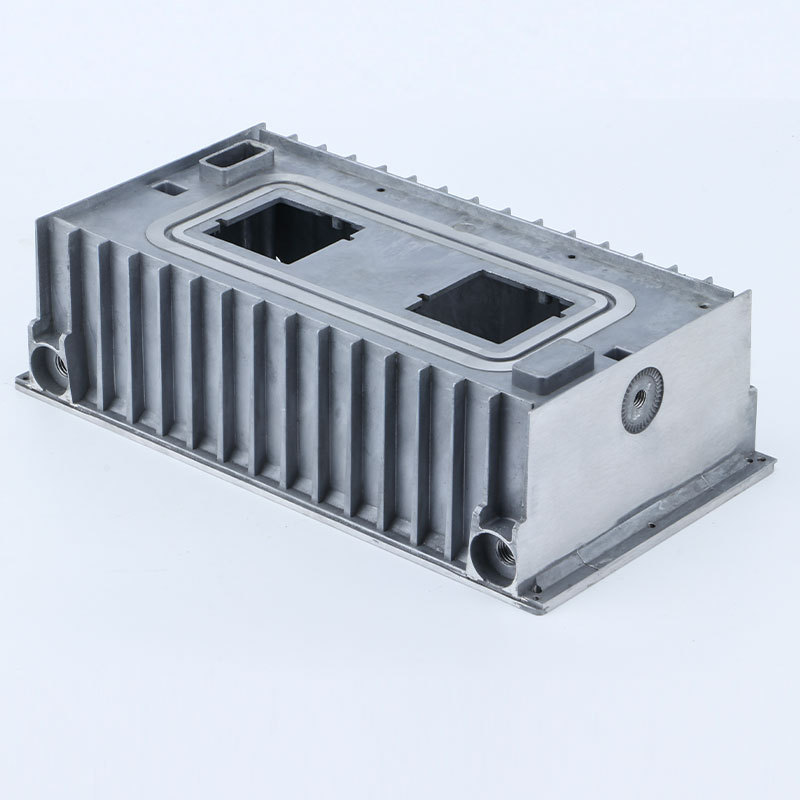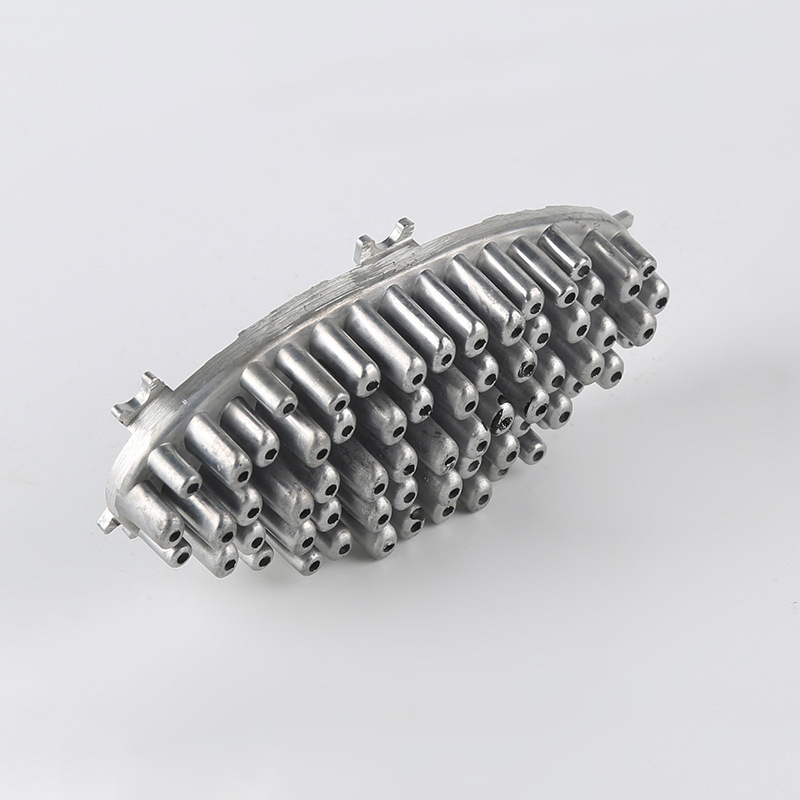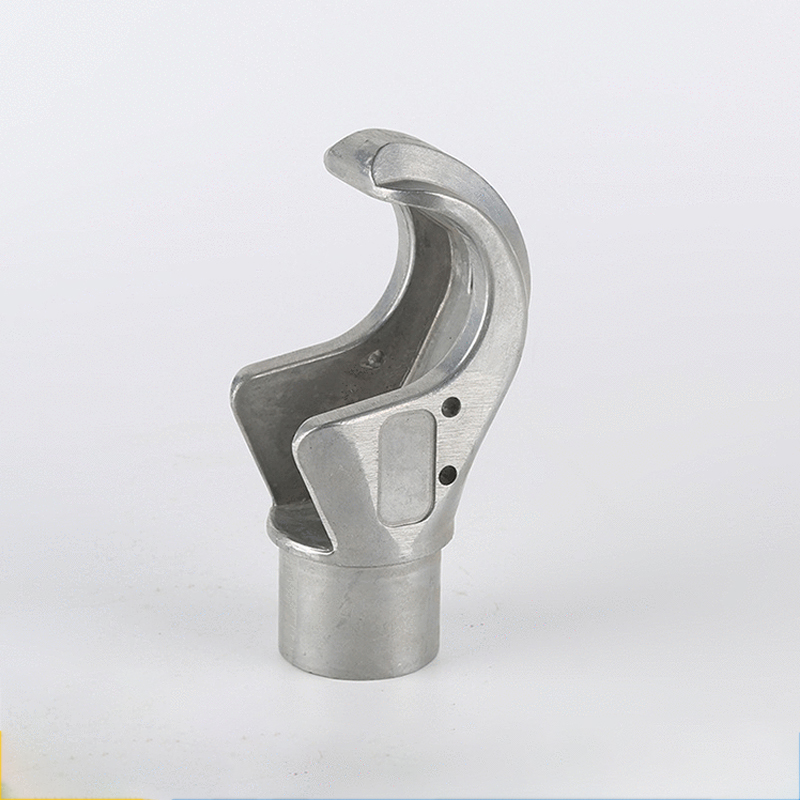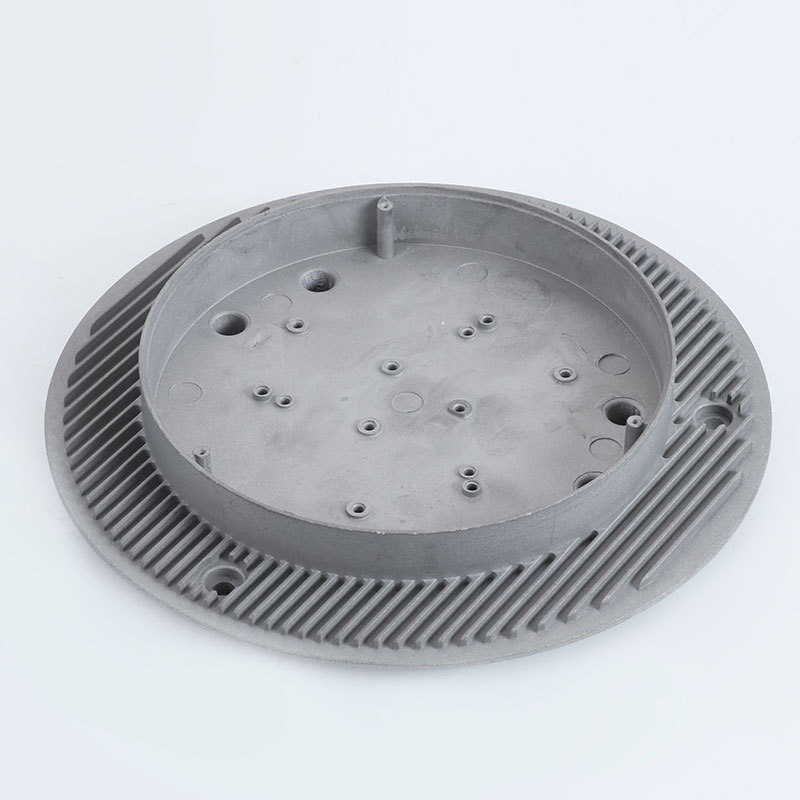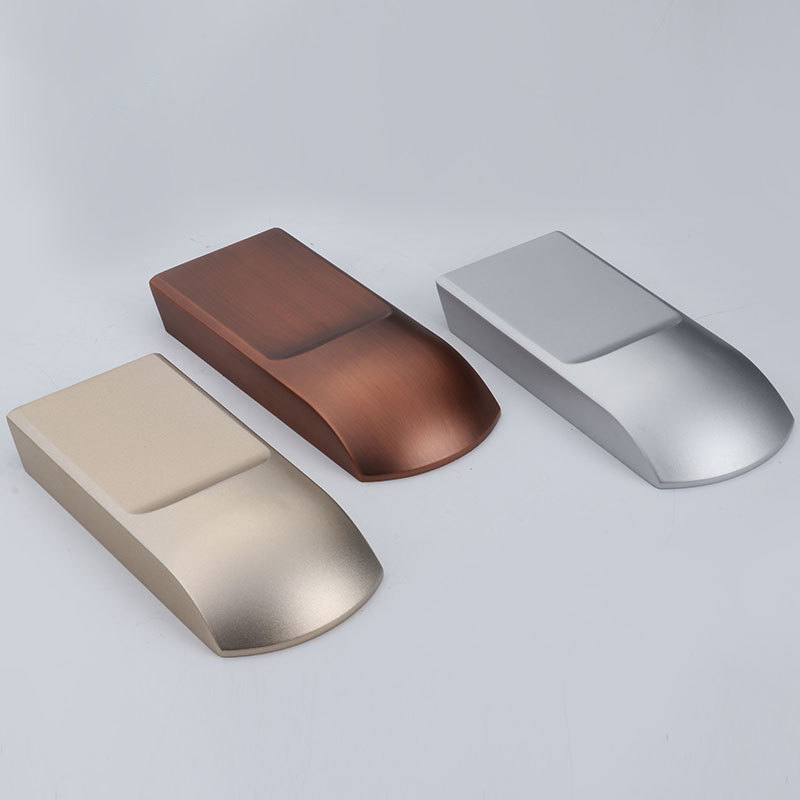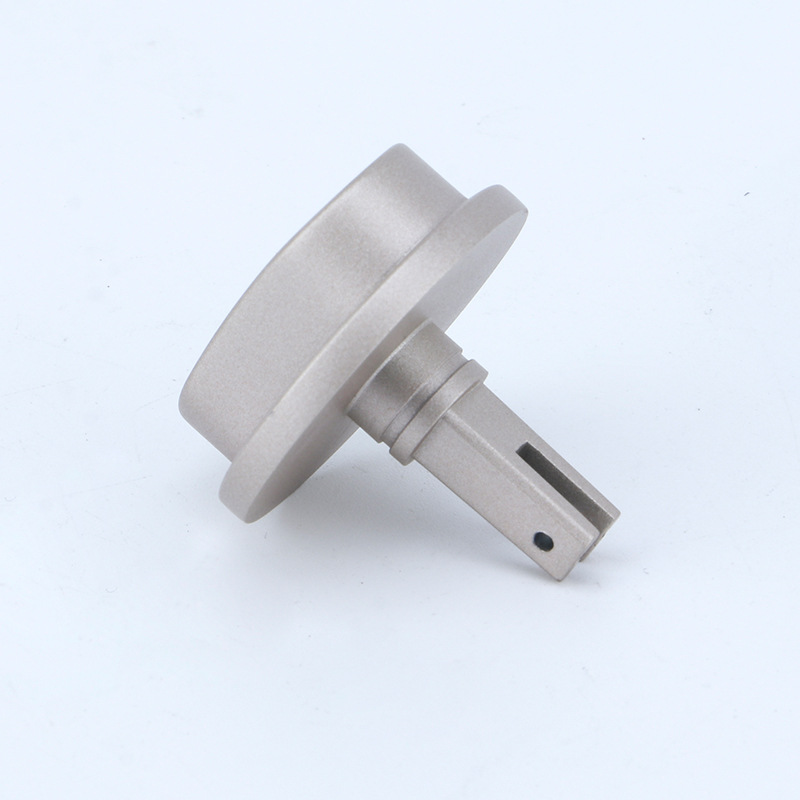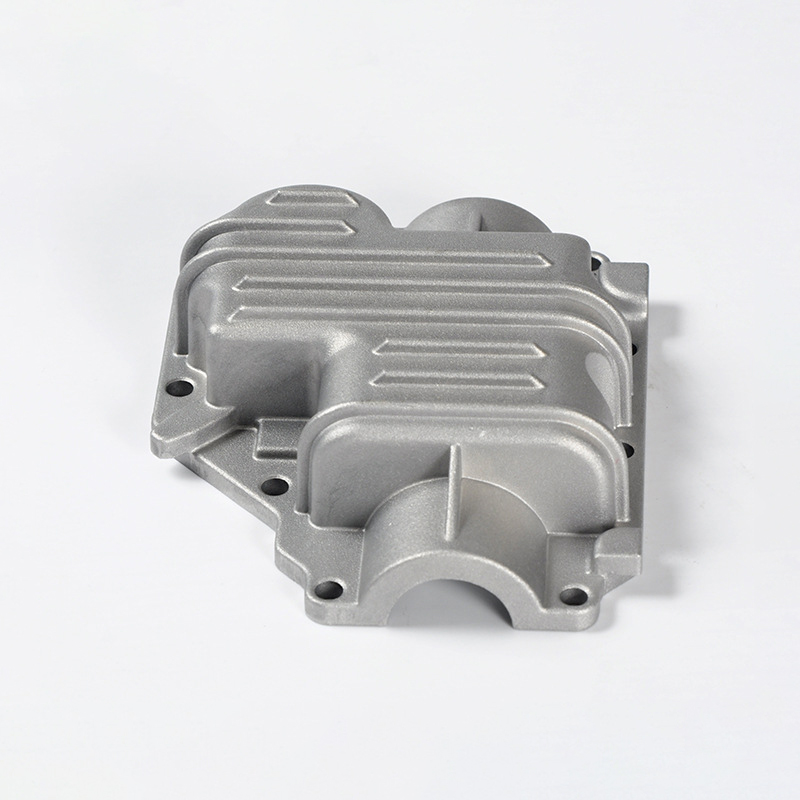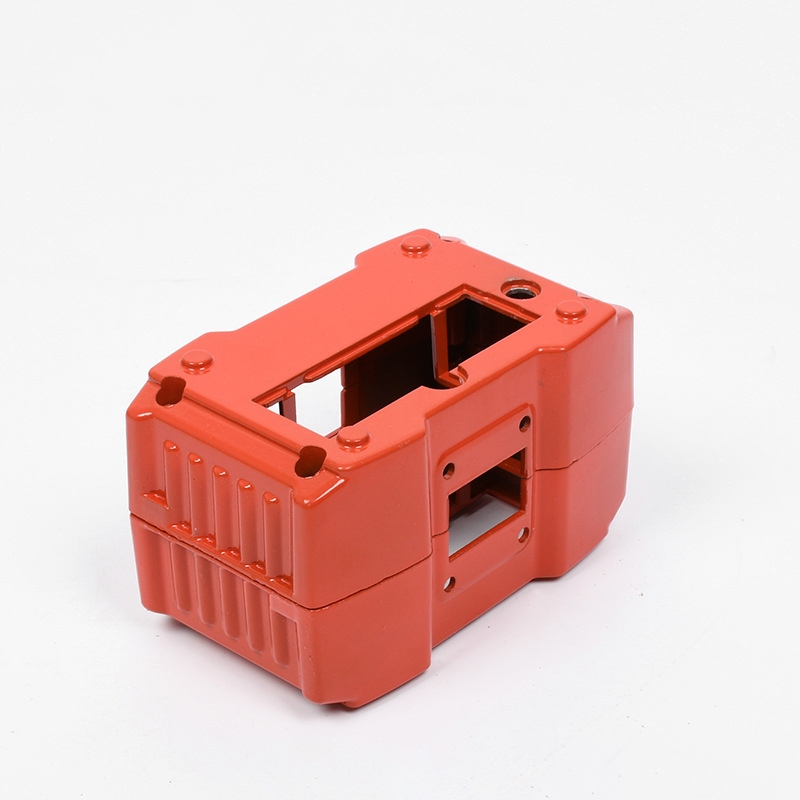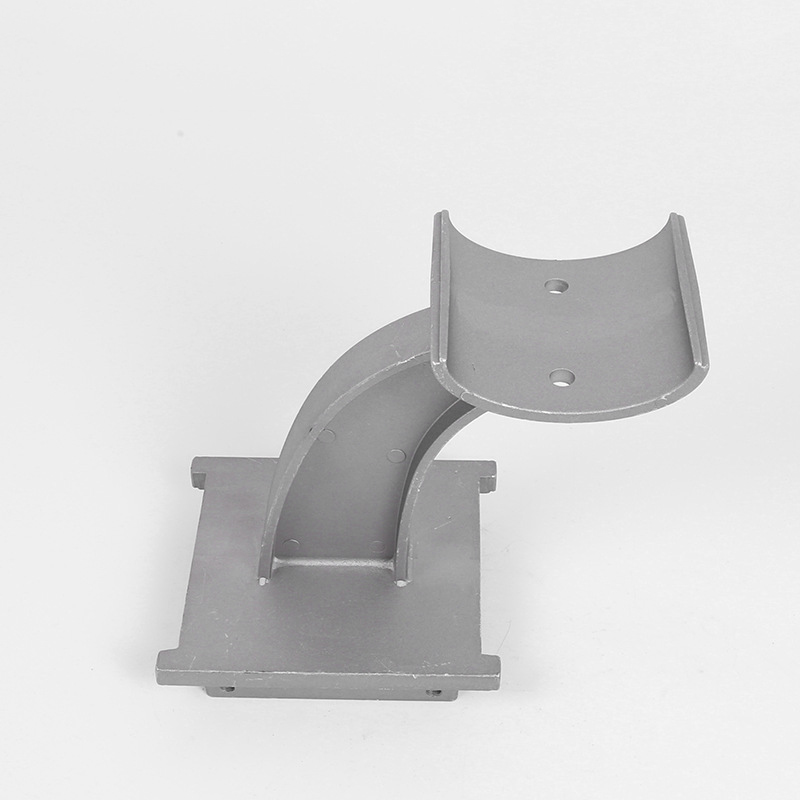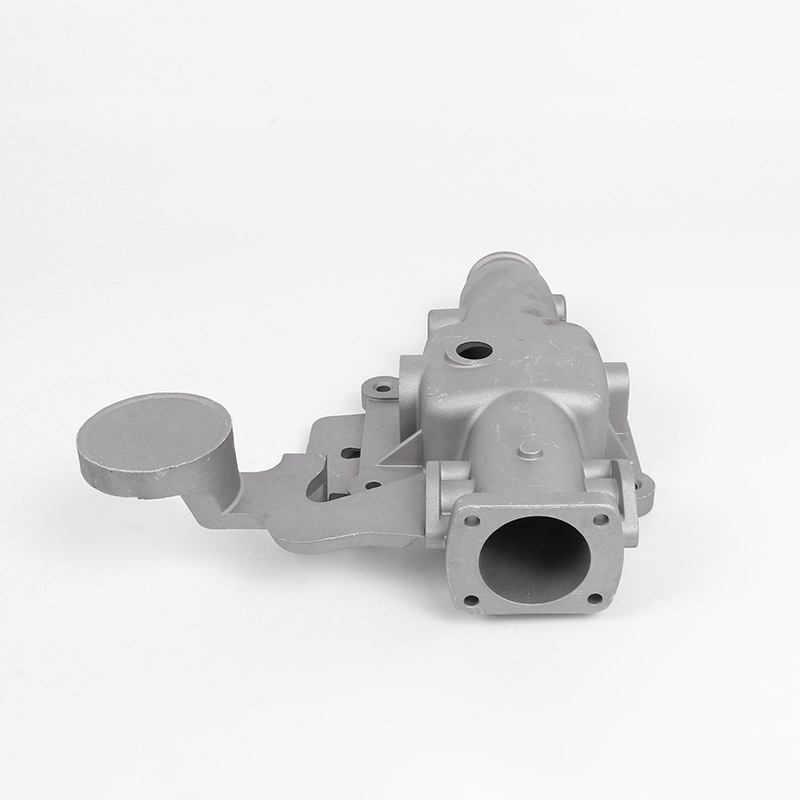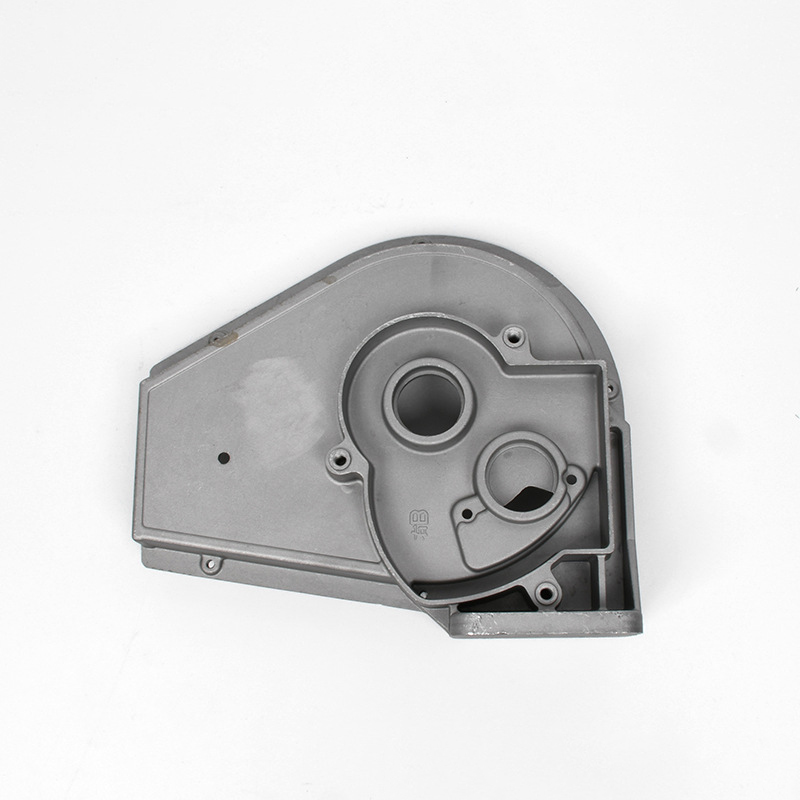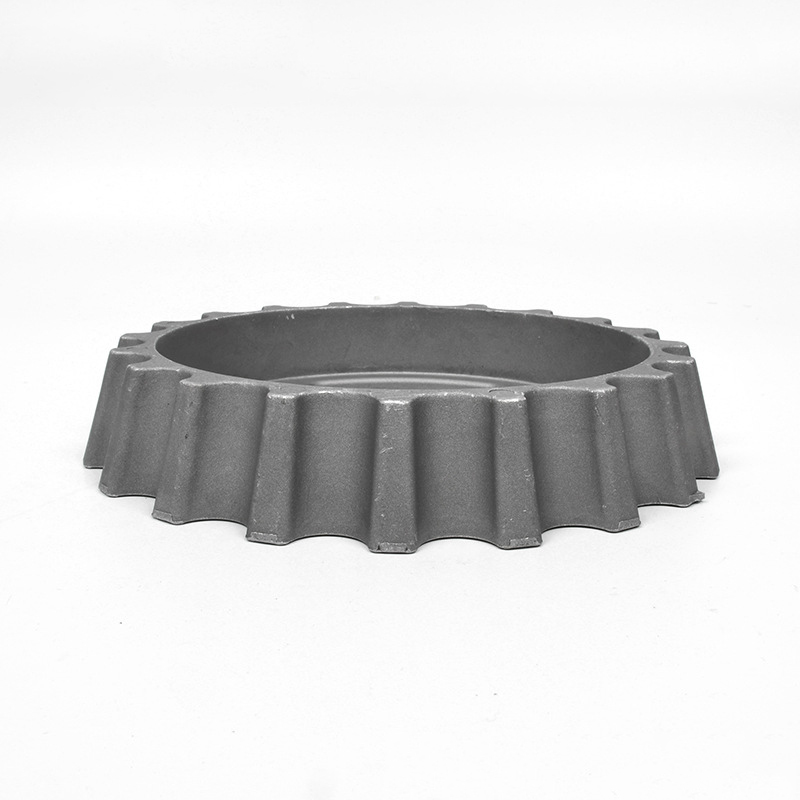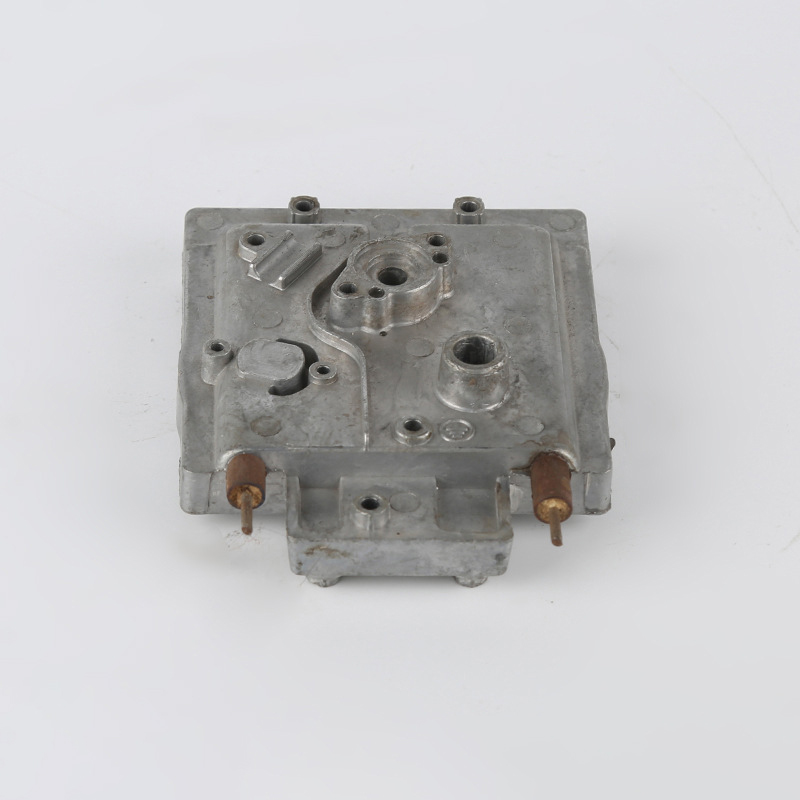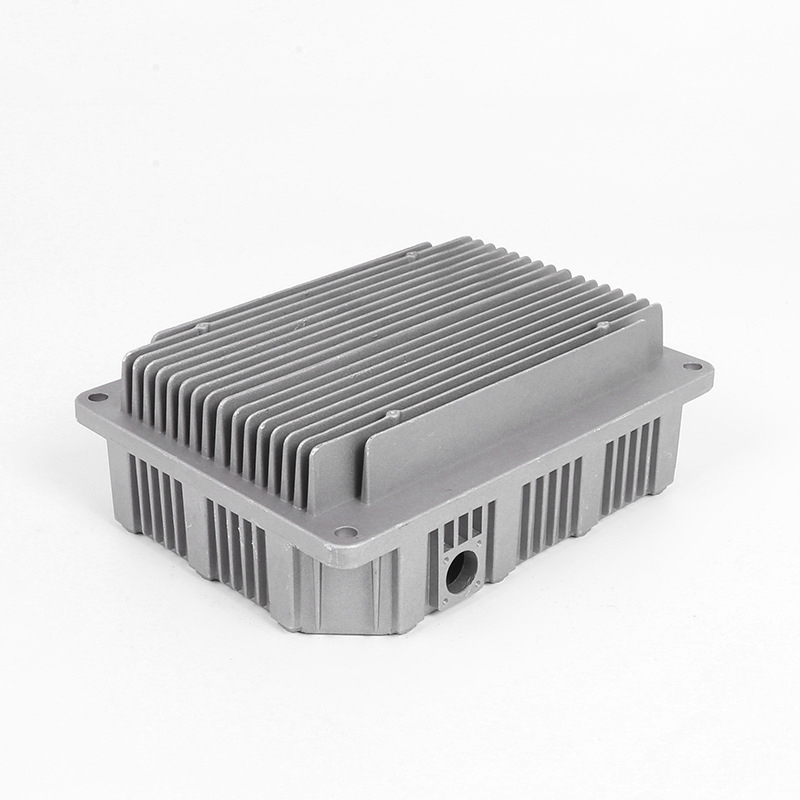 TESTIMONIALS