---

SPECIALIZES IN PRODUCING HIGH QUALITY
ZINC DIE CASTINGS TO YOUR SPECIFICATIONS
---
When it comes to machining, different metals require different processes.
PTJ Shop can be your source for zinc die casting and cnc machining. There is usually very little machining required on our precision zinc die castings because of the accuracy we obtain. The machining characteristics of zinc and zinc alloys are excellent and a wide range of machining processes can generally be used.

Die cast parts are designed to enhance the surrounding parts' aesthetic appeal and to provide a long service life. Industrial and mechanical designers that specify die cast parts benefit in many ways. Die casting offers high-speed production and complex shapes with closer tolerances than most other mass production processes. Designed to be functional and strong, die casting uses the absolute minimum material, thereby reducing scrap and waste.

PTJ Precision Die Casting has an expert team specializing in near net shape die casting, which brings your product or part as close to its final net shape as possible. Common finishing techniques, such as grinding and CNC machining, are eliminated or greatly reduced. This combined with savings in weight and materials results in cost savings in production. Whether you are looking for near net shape zinc die casting or near net shape aluminum die casting, PTJ Precision Die Casting is your source for precision die casting.



| | | | | |
| --- | --- | --- | --- | --- |
| | | | | |



Contact our

zinc die casting

enginers today to discuss the specifics of your complex parts.
1.One-stop machining services for zinc die-casting and cnc machining.
From design concept, to production and packaging, PTJ is a world leader in die casting & cnc machining, with clients ranging from large appliance manufacturing companies to the automotive industry.
2.PTJ has the mechanism and experience to solve problems.
PTJ solves problems. We can take the most complex design specifications and turn them into a finished product.
3.Other machining and processes for zinc die castings
PTJ handles all aspects of zinc die casting from mold design and testing, to zinc component manufacturing, finishing, and packaging
You are invited to experience this mission-critical capability firsthand. Contact us for a prompt response to your zinc die casting parts project.













High

Accuracy

Quick Quote& Service

Fast Delivery

Custom Finishes


Precision Machines

Addition Services




Contact our Die-casting Shop

to discuss your zinc die casting part needs today.
Zinc Die Casting Capabilities
▶ Our 6 presses range in size from 100 ton to 1000 ton, producing zinc die casting components for low and high volume production programs.
▶ Our zinc alloys include: Zamak 3, 5, and 7;ZA-8, ZA-12, and ZA-27
▶ MAGMASOFT® ZINC MOLD FLOW TESTING
▶ ZINC SURFACE FINISHING:Powder Coating (electrostatic application),Wet Paint,Chromate,E-Coat,Electroless Nickel,Chrome,Silk Screening and Stenciling,EMI/RFI Shielding,Surface Conditioning (shot and bead blasting)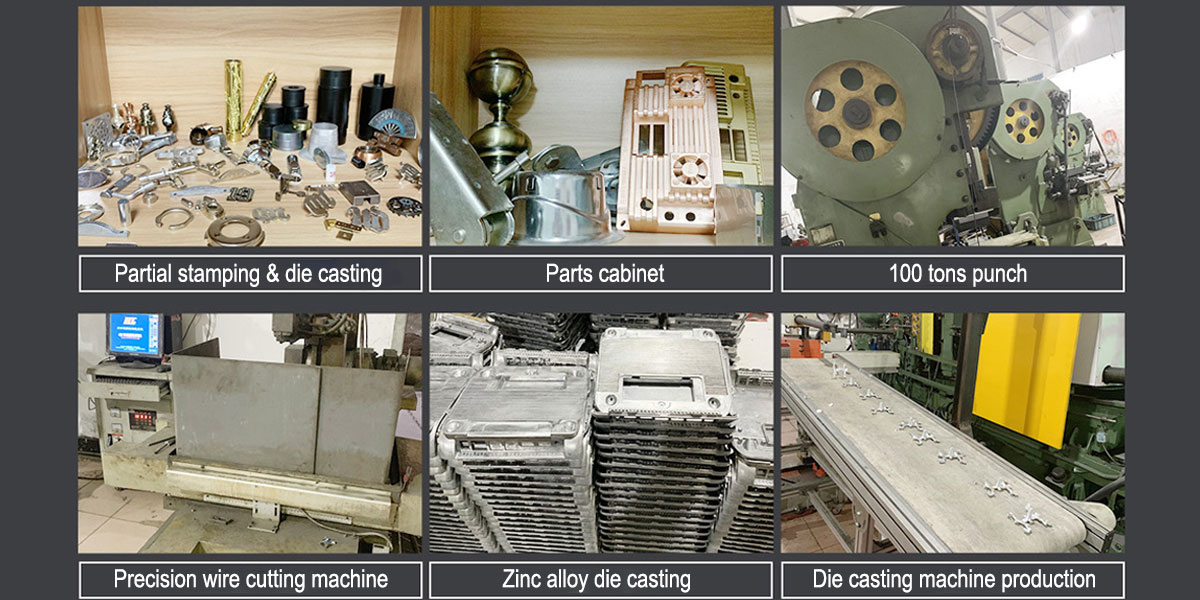 ZINC DIE CASTING CASE STUDIES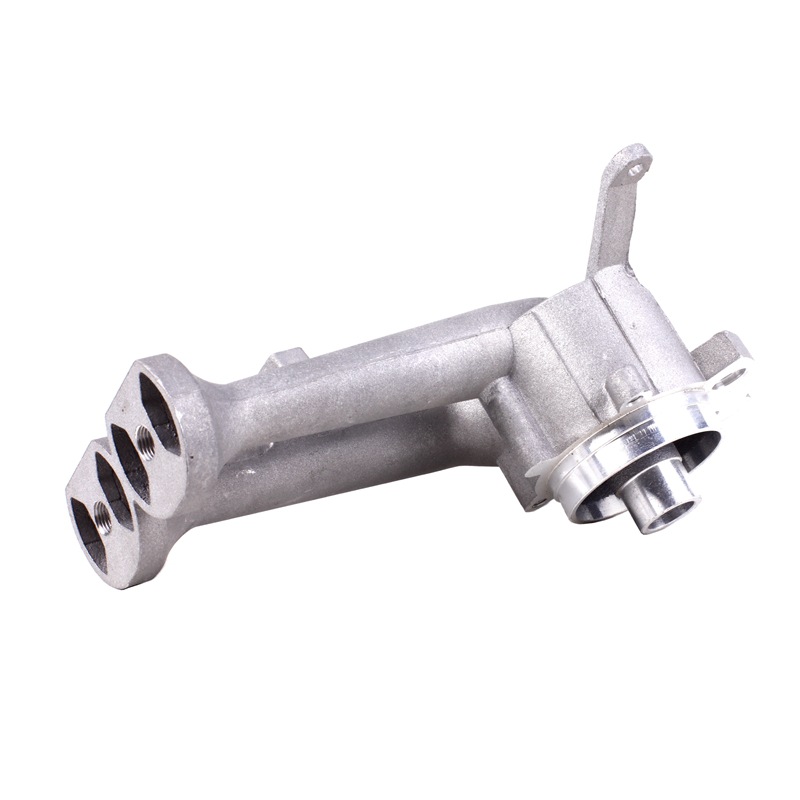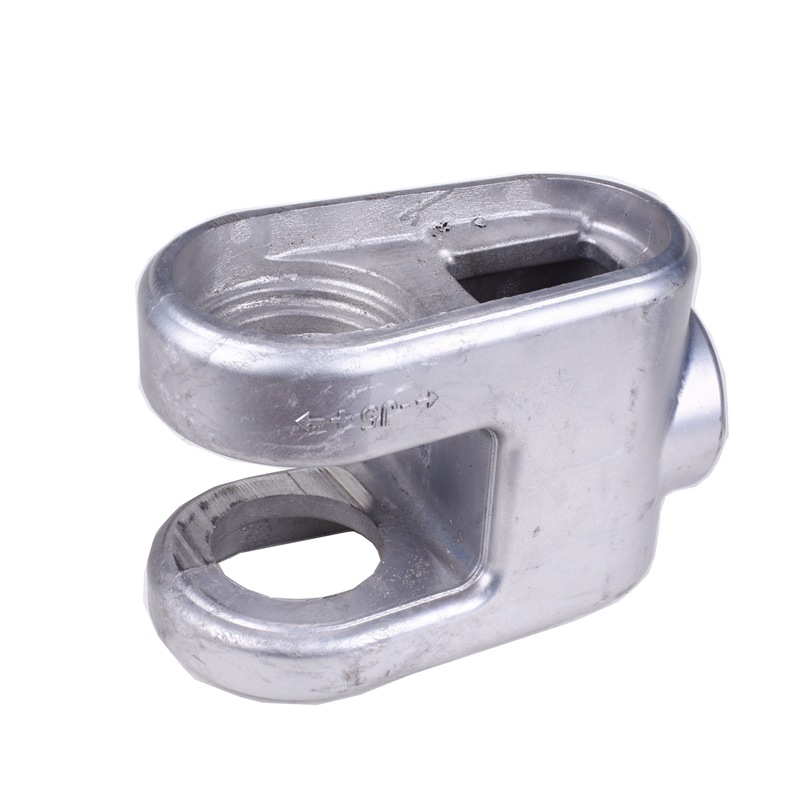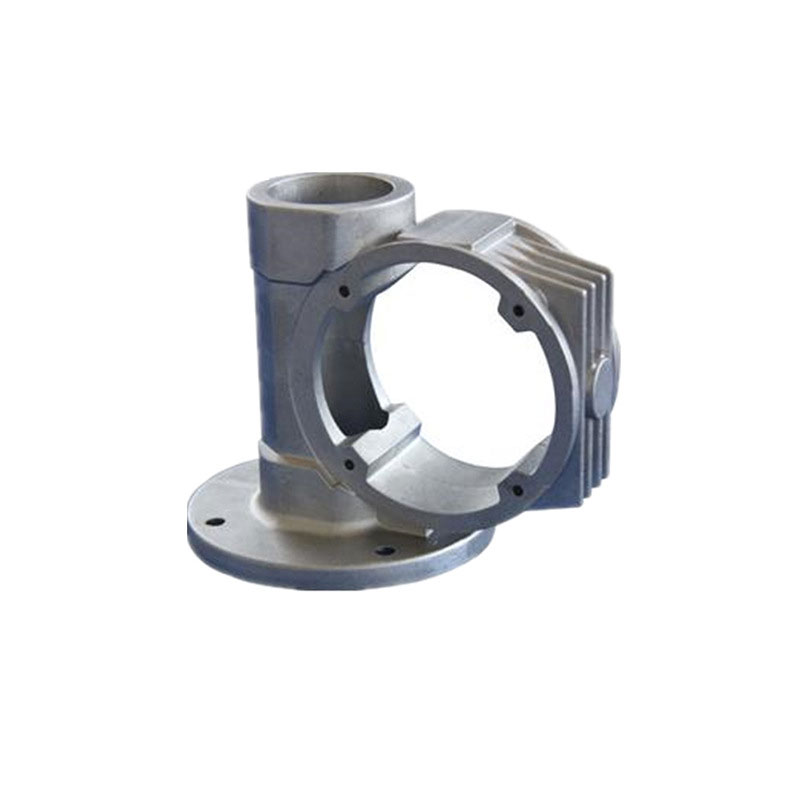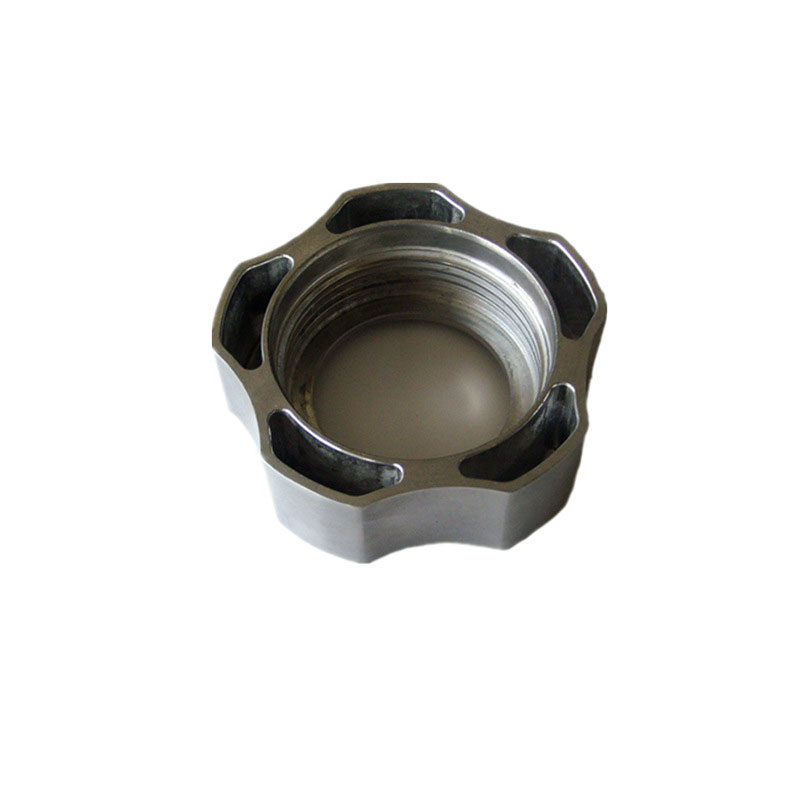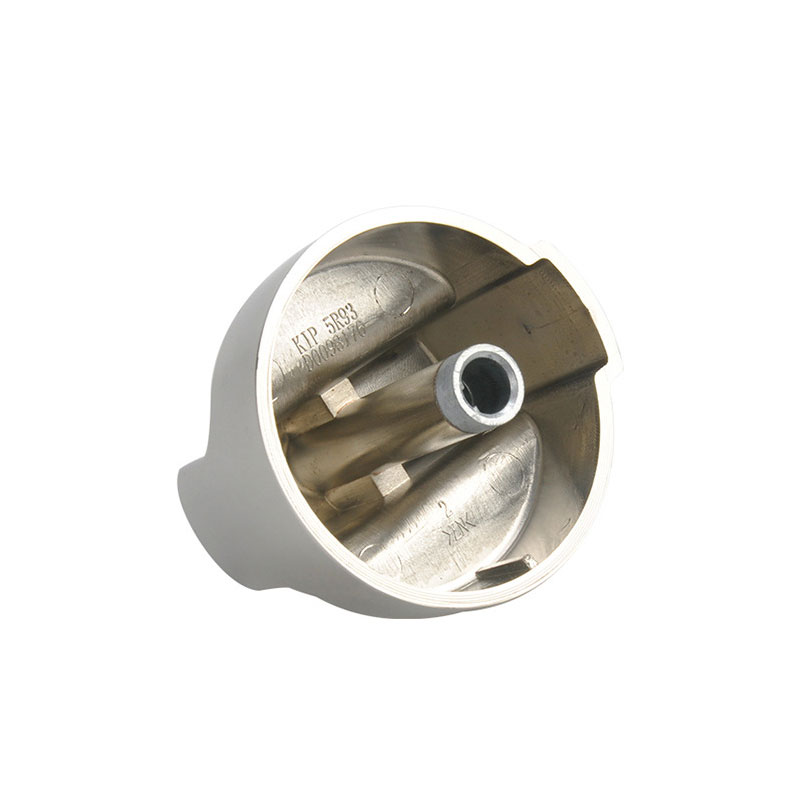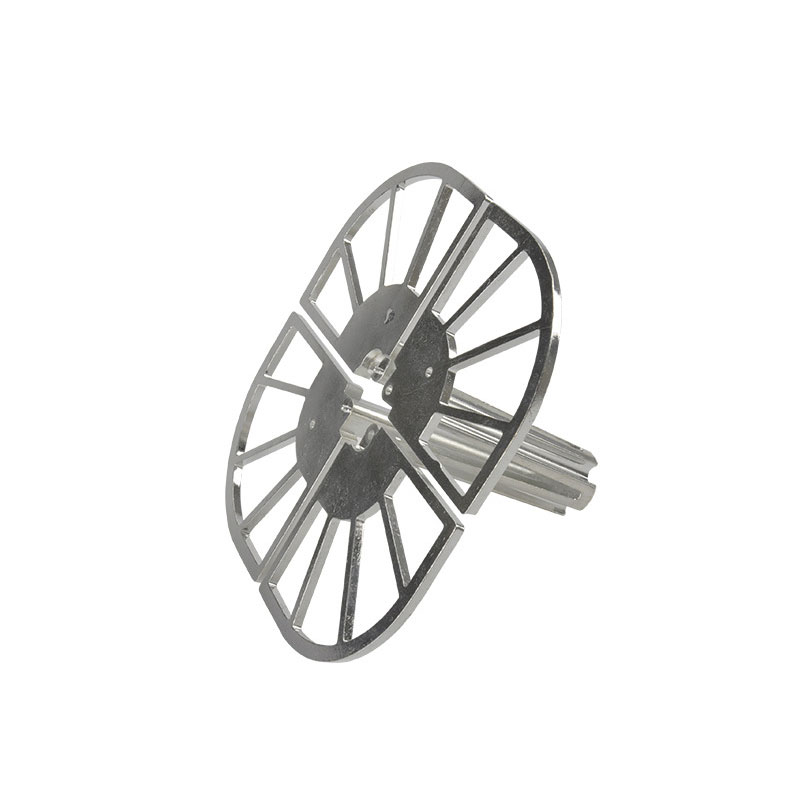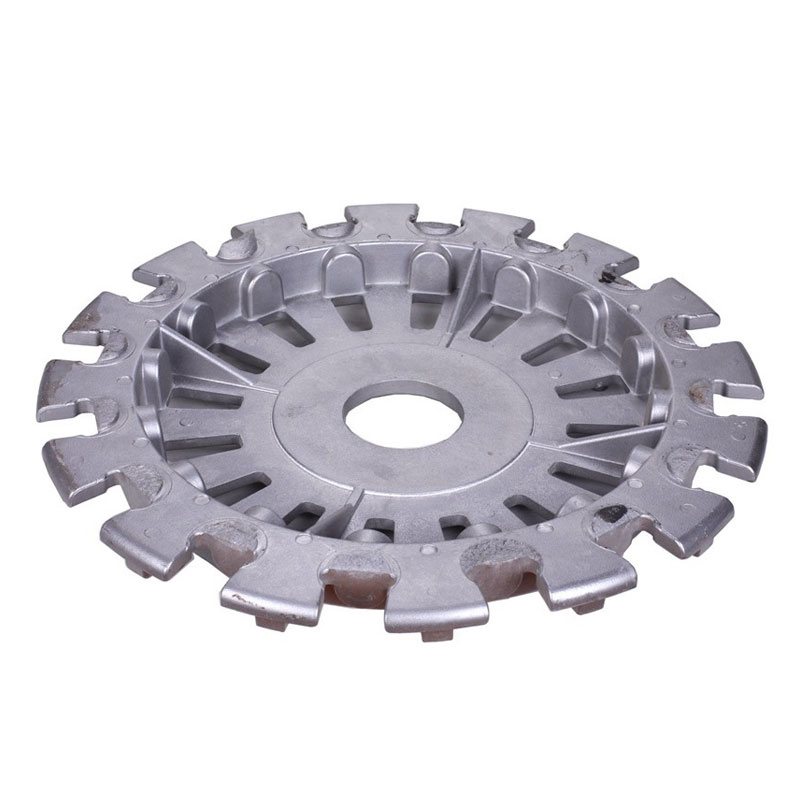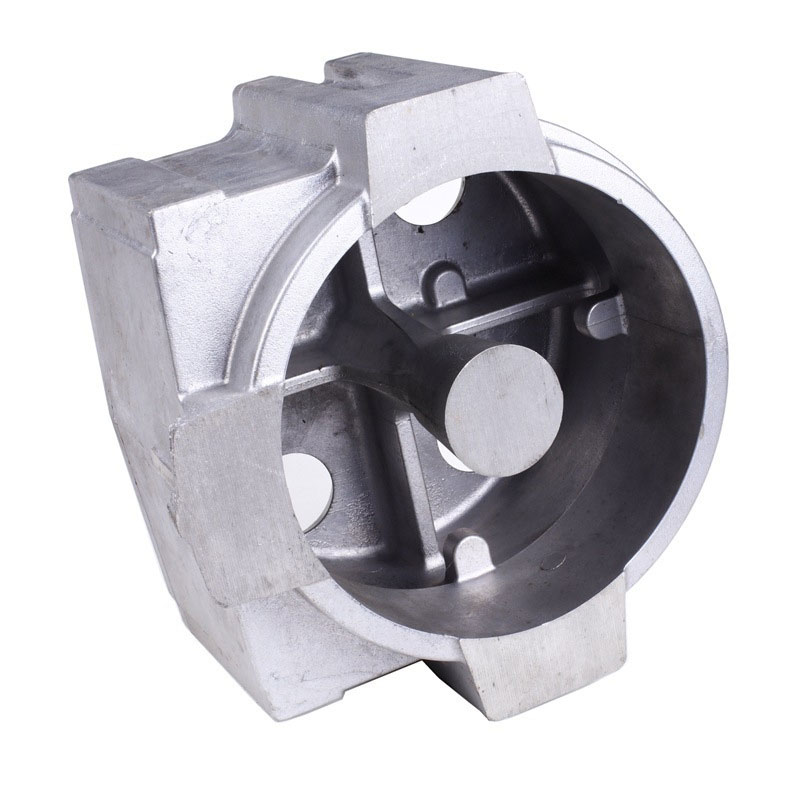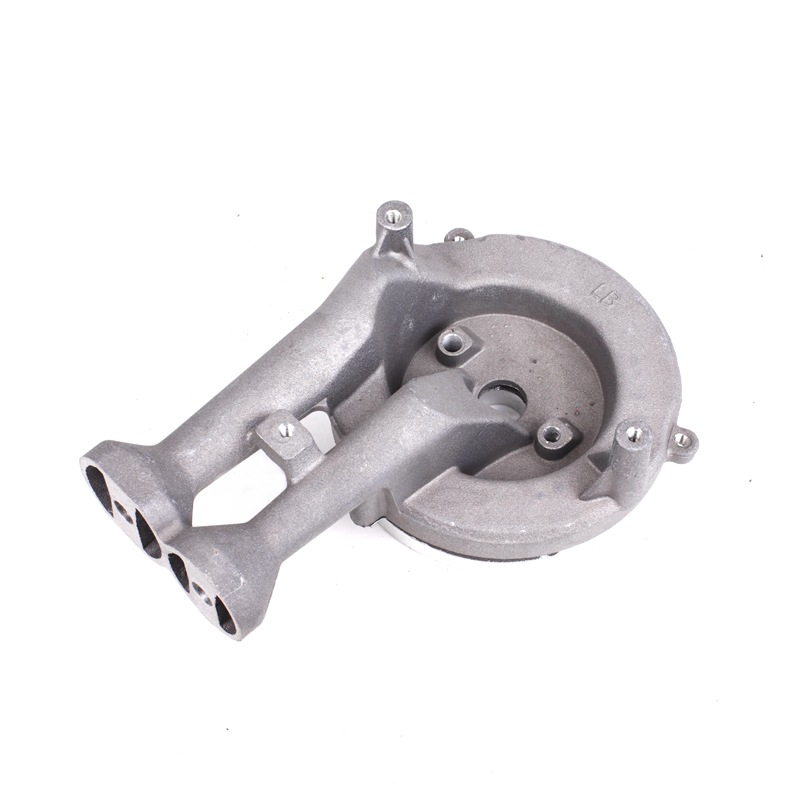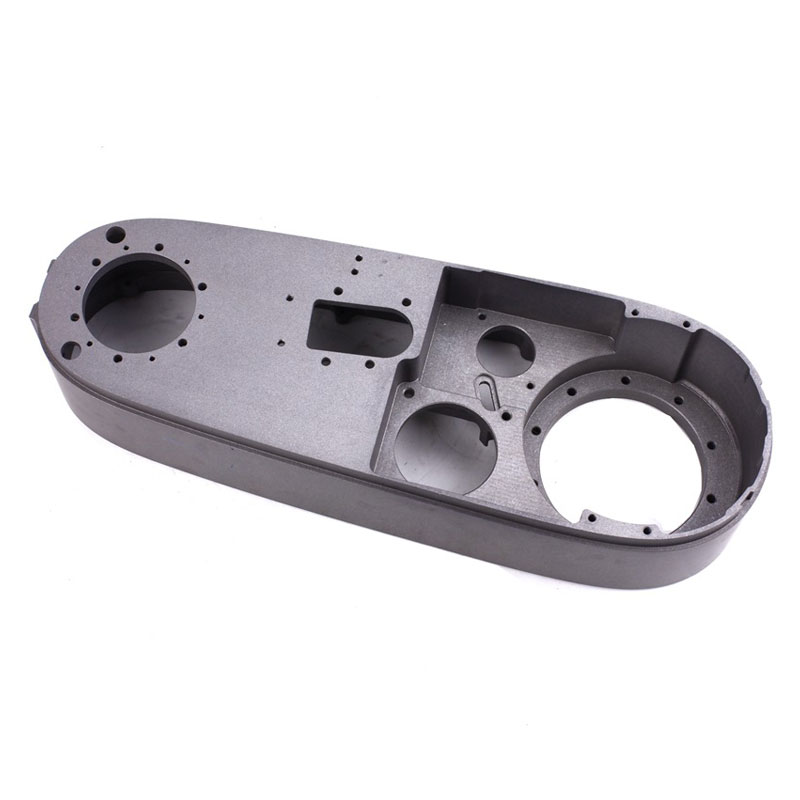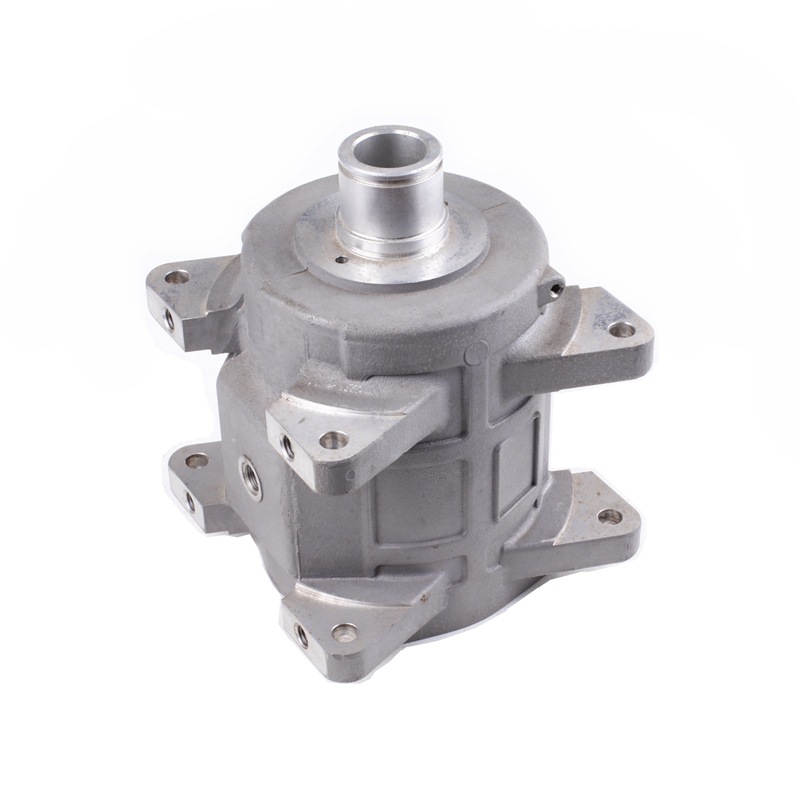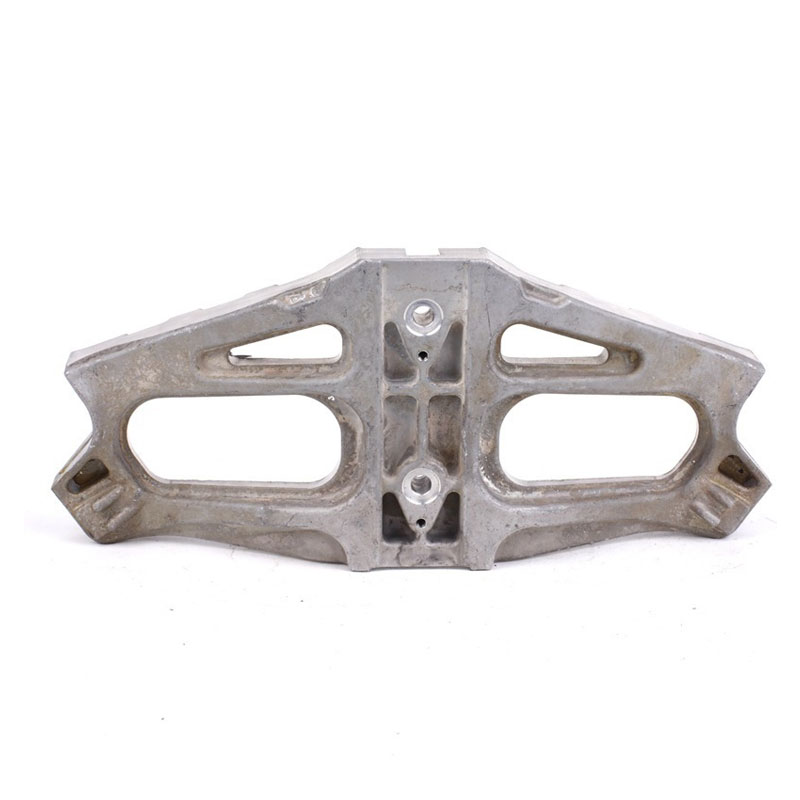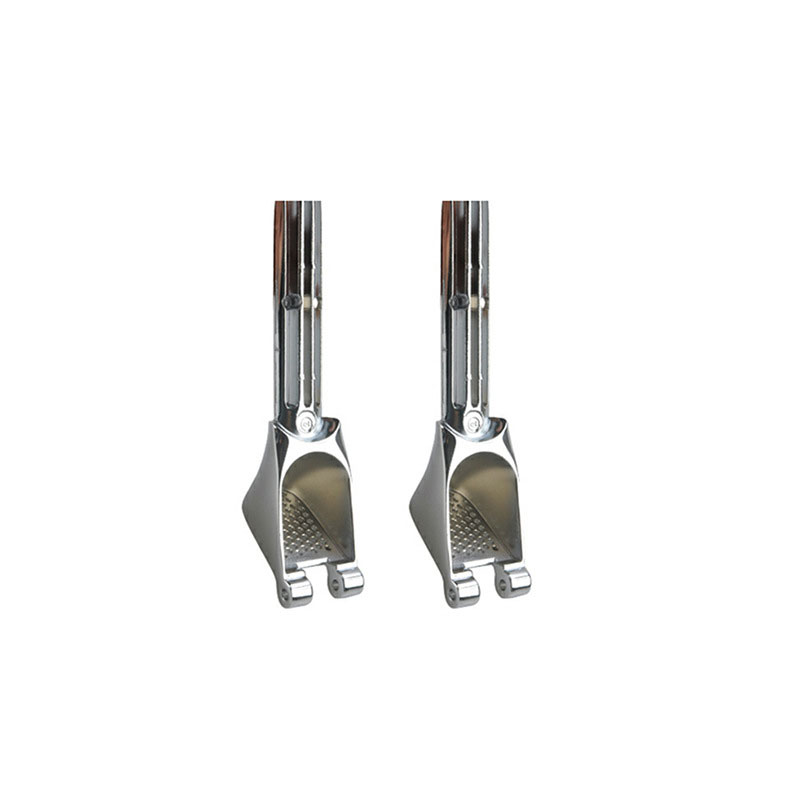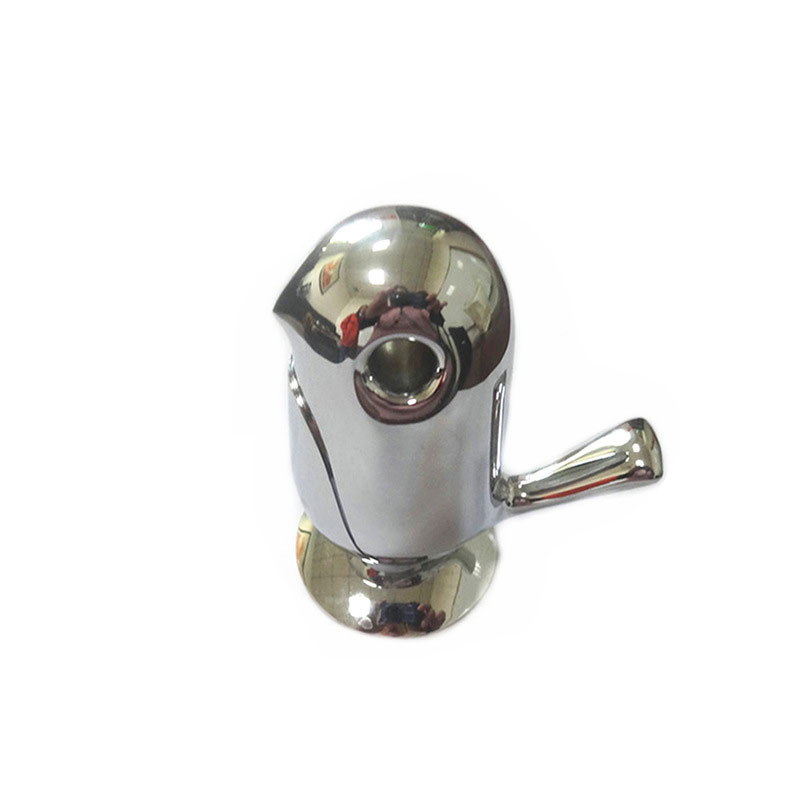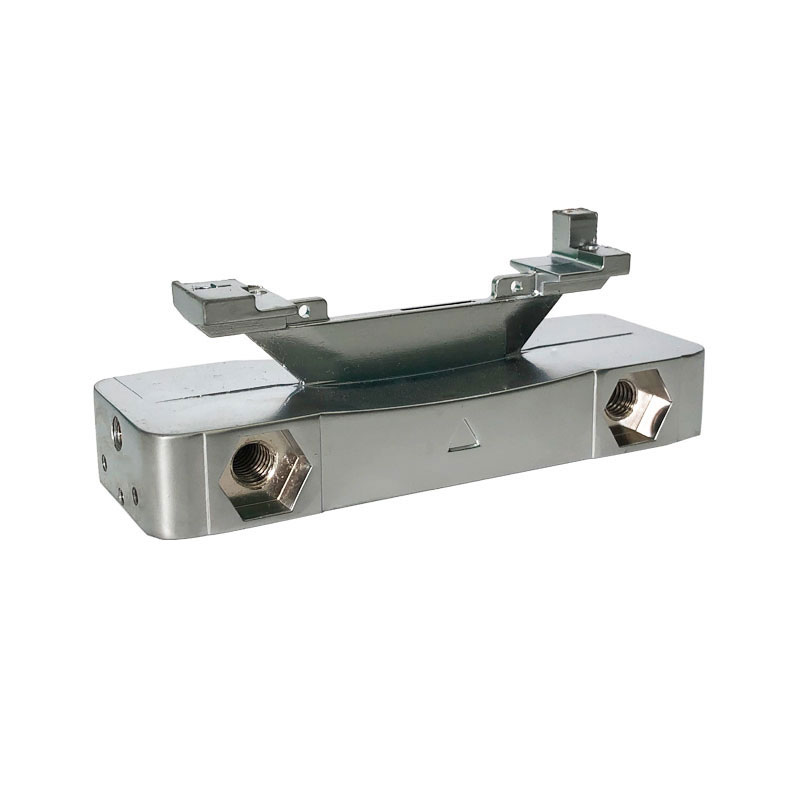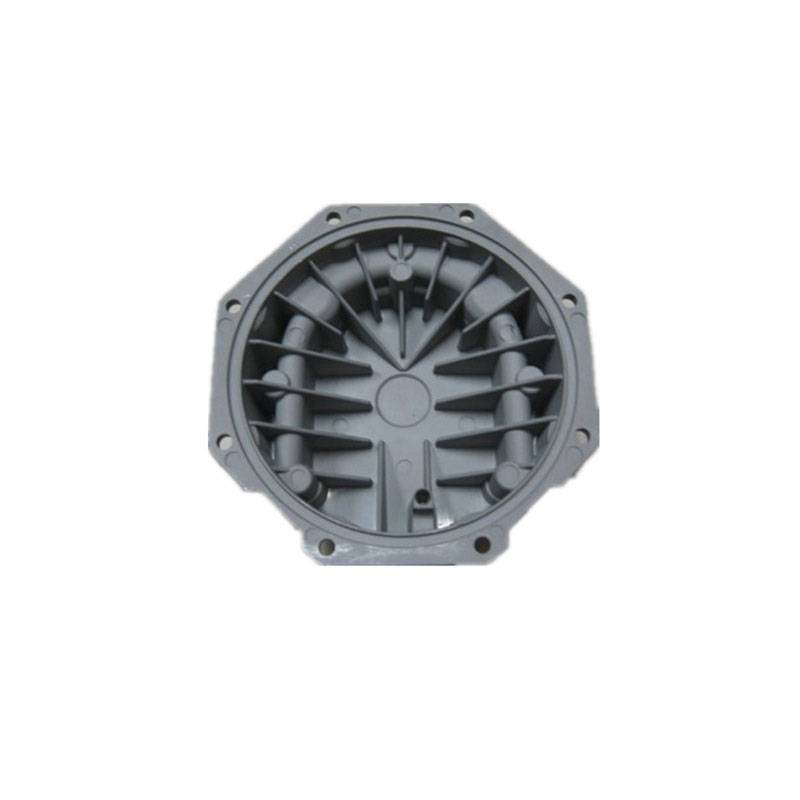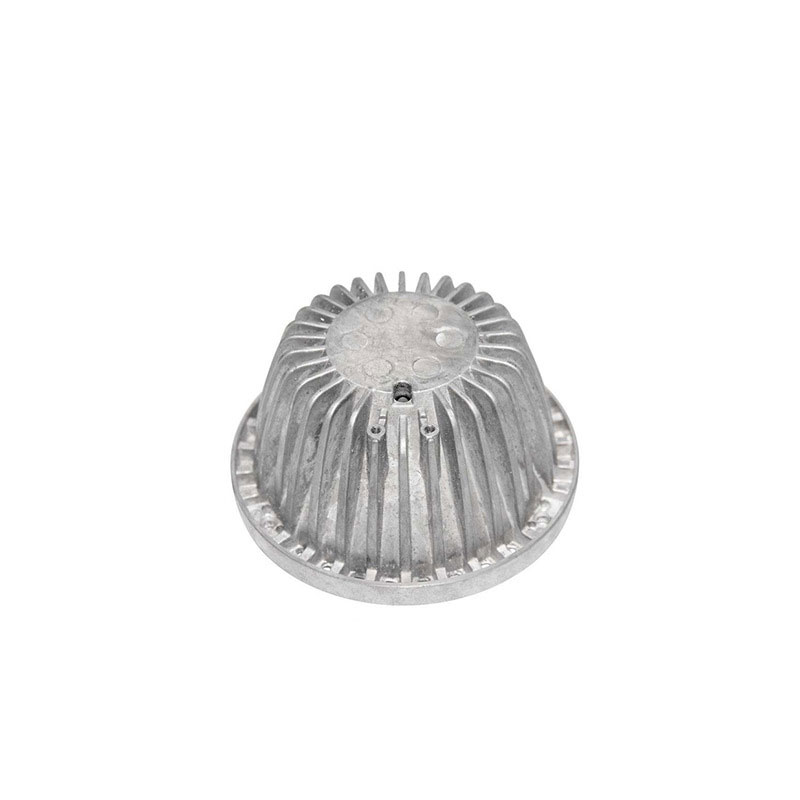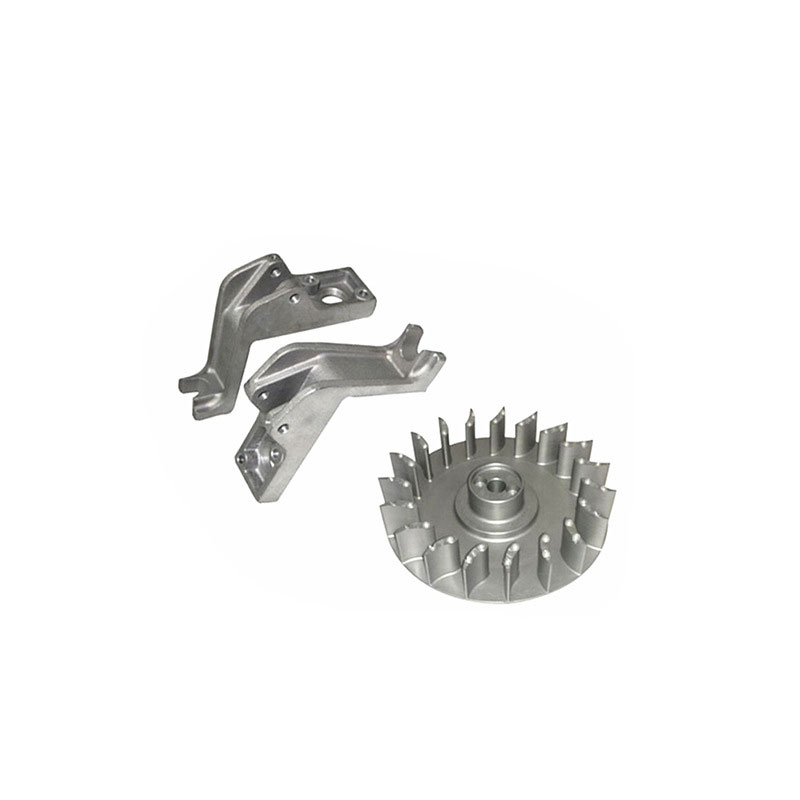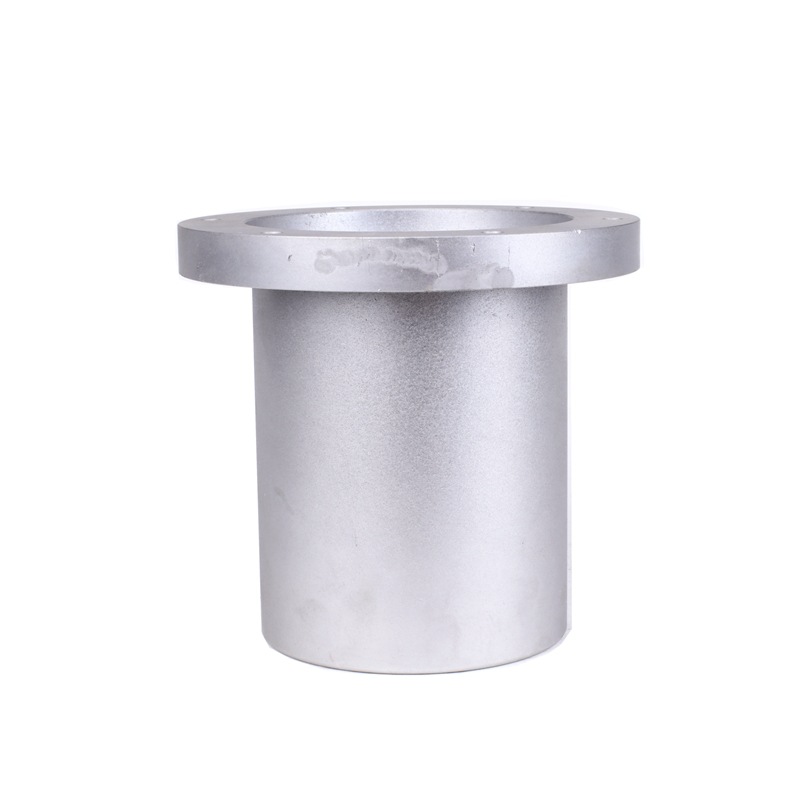 TESTIMONIALS