---

Sand Casting China | Sand Casting Mold | Sand Casting Supplies
---
Sand Casting are accomplished on a foundation of reliability, and PTJ has the equipment to offer a competitive edge.
Sand casting is the use of clay-bonded sand as a modeling material to produce castings.Sand Casting is one of the most commonly used low cost options for forming complex metal component in any size and any alloy. There are several types of sand casting process based on productivity, cost effectiveness, dimensional accuracy, size and weight of the component. The most common types of sand casting are green sand casting, Co2 sand casting, no-back sand casting, and cold box sand casting.

PTJ specializes in production metal sand casting for a variety of applications.PTJ' green sand molding offers the distinct advantage of using green sand for larger casting production that many foundries need to run one-at-a-time. We are able to produce larger castings efficiently, in green sand on our molding machine while maintaining high quality standards.At PTJ we can supply casting in semi finish , finish condition.

Each machine's tooling is monitored by a computerized interface to monitor tool wear, maintain peak productivity and maximize mold quality and sand casting supplies PTJ can create tools required for all material types. Request a quote today!



| | | | | |
| --- | --- | --- | --- | --- |
| | | | | |



Contact our

sand casting

services

enginers today to discuss the specifics of your complex parts.
We are proud to produce complex sand cast parts with superior surface finishes in the industries fastest lead-times for the following markets:
▶ Aerospace
▶ Defense
▶ Medical
▶ Electronics
▶ Automotive
▶ Oil and Gas
▶ Agriculture
▶ Commercial













High

Accuracy

Quick Quote& Service

Fast Delivery

Custom Finishes


Precision Machines

Addition Services

| | |
| --- | --- |
| | How To Make Casting Sand At China Sand Casting Suppliers |
The following steps are what we follow to produce parts with complex geometries and intricate details.
▶ Mapping: The traditional method is to obtain casting drawings and then send them to the foundry. This process can be completed in the quotation. Nowadays, more and more customers and foundries use computer-aided design instead.

▶ Mould: In sand casting, the mold is made of wood or other metal materials. In this process, we ask our engineers to make the mold size slightly larger than the finished product, and the difference is called the shrinkage allowance. The purpose is to ensure that the molten metal acts on the mold to ensure that the molten metal solidifies and shrinks, thereby preventing voids during the casting process.
▶ Core Making : The core is made only by placing resin sand particles in a mold to form a casting on the inner surface. Therefore, the gap between the core and the mold eventually becomes cast.

▶ Castings Forming:Molds need to be prepared during the melting and molding process. Molding usually involves the support frame of the mold, pulling out the mold to separate it during the casting process, melting the previously placed core in the mold and closing the mold opening.
▶ Clean After Sand Casting: The purpose of cleaning is to remove sand, sand and excess metal in castings. Welding and sand removal can improve the surface appearance of castings;the burnt sand and scale are removed to improve the surface appearance of the casting. Excess metal and other risers are removed. One step closer to welding and polishing. Finally, check its defects and comprehensive quality.
| | |
| --- | --- |
| | Our Sand Casting Facility And Castings Case |
| | | | |
| --- | --- | --- | --- |
| | | | |
| Automatic shell making assembly line | Automatic wax injection machine | Brinell Rockwell hardness tester | Metallographic analyzer |
| | | | |
| Casting workshop | Medium temperature wax workshop | Steam dewaxing kettle | Tensile testing machine |
INVEST CASTING CASE STUDIES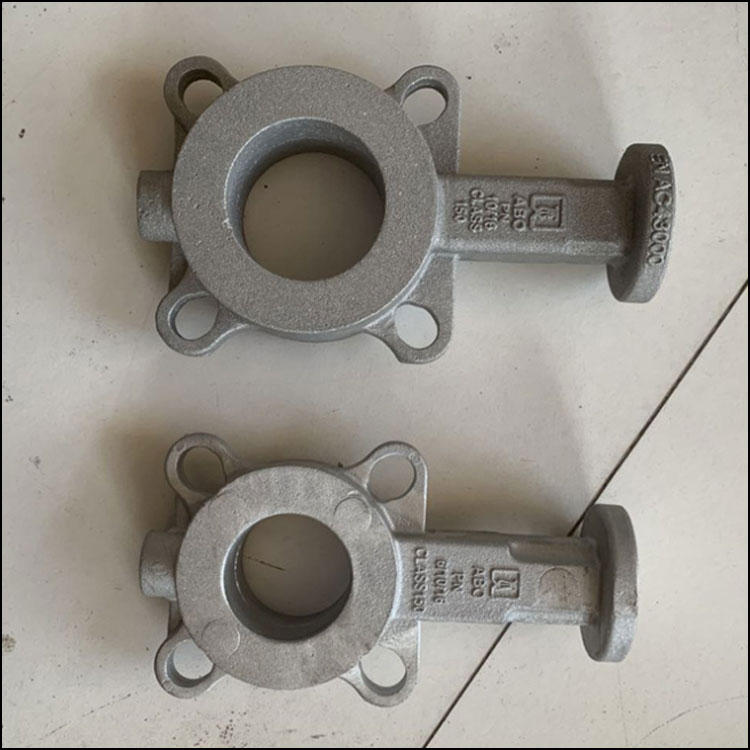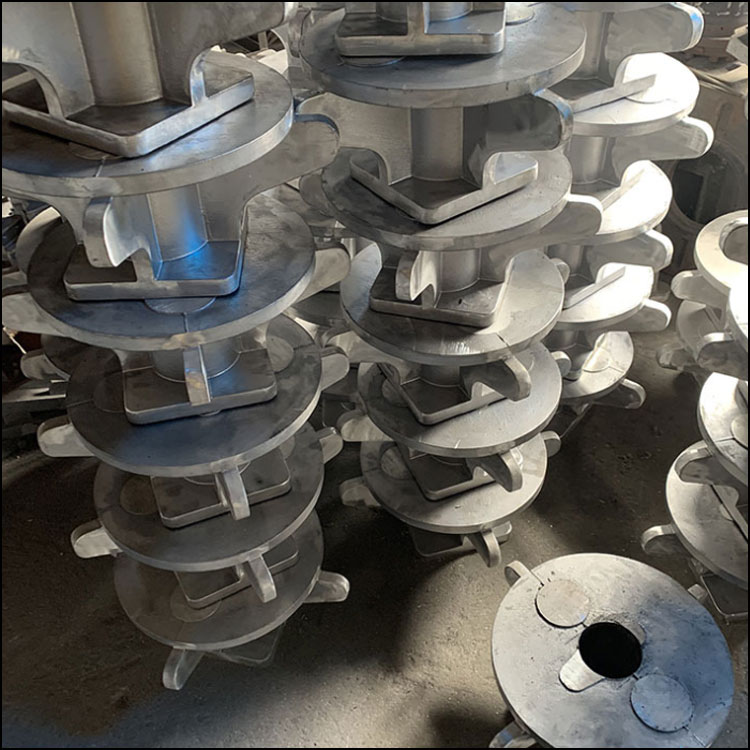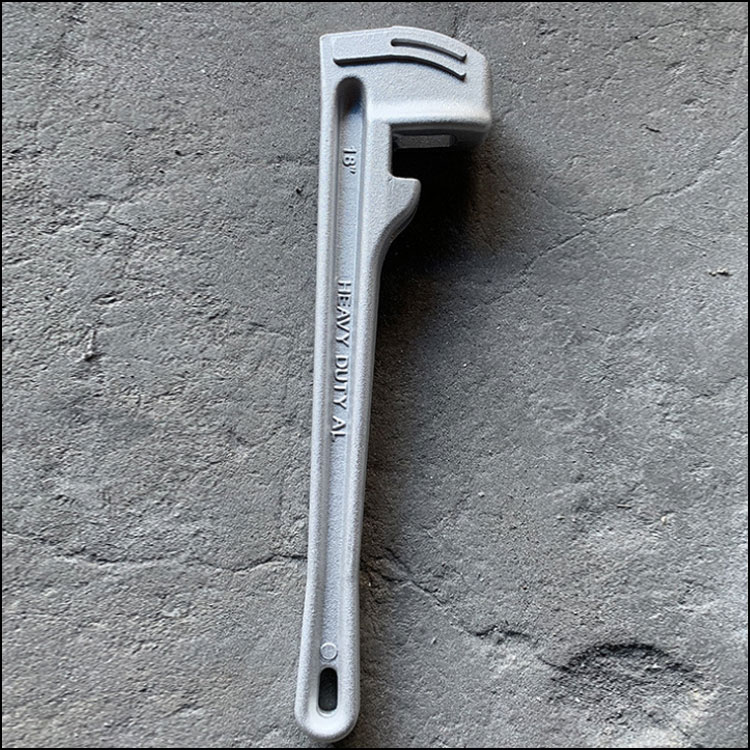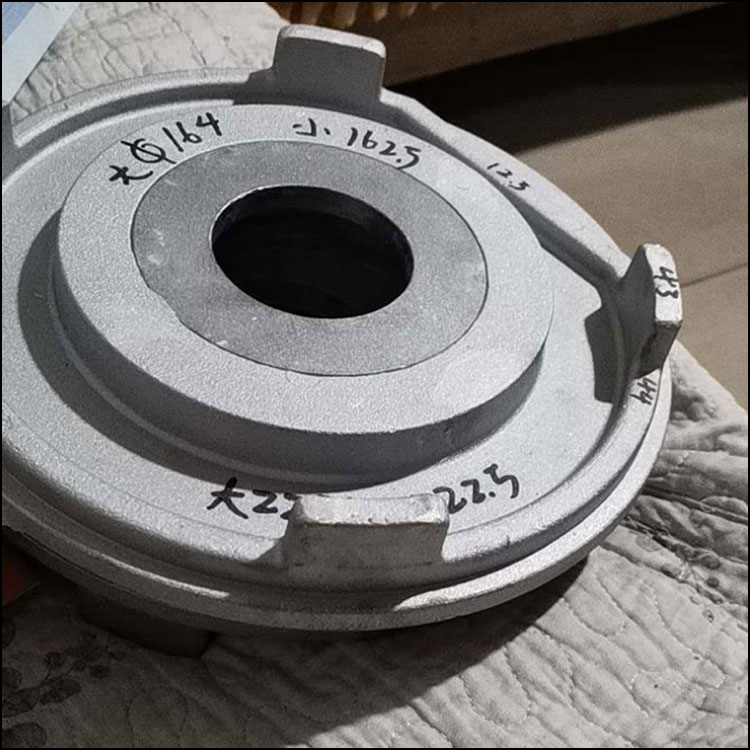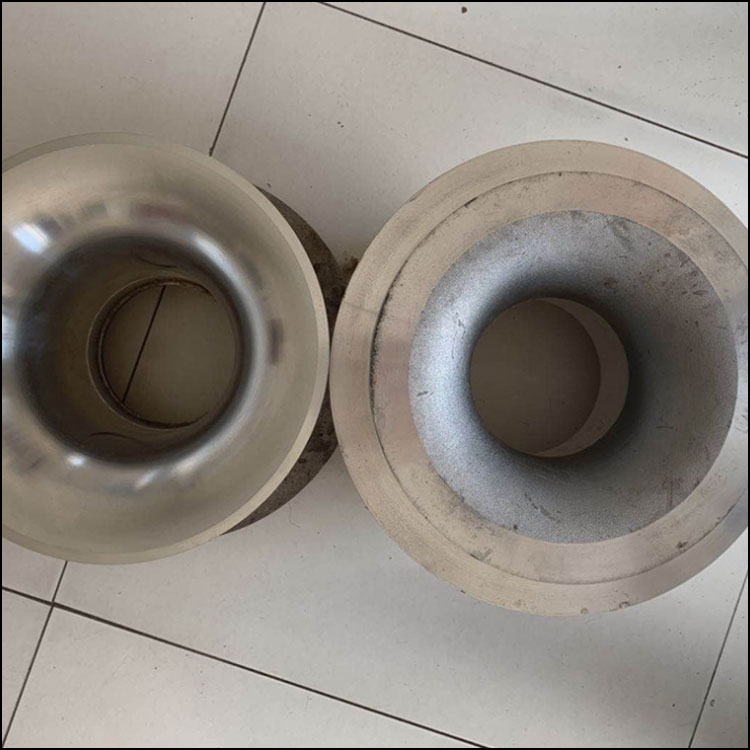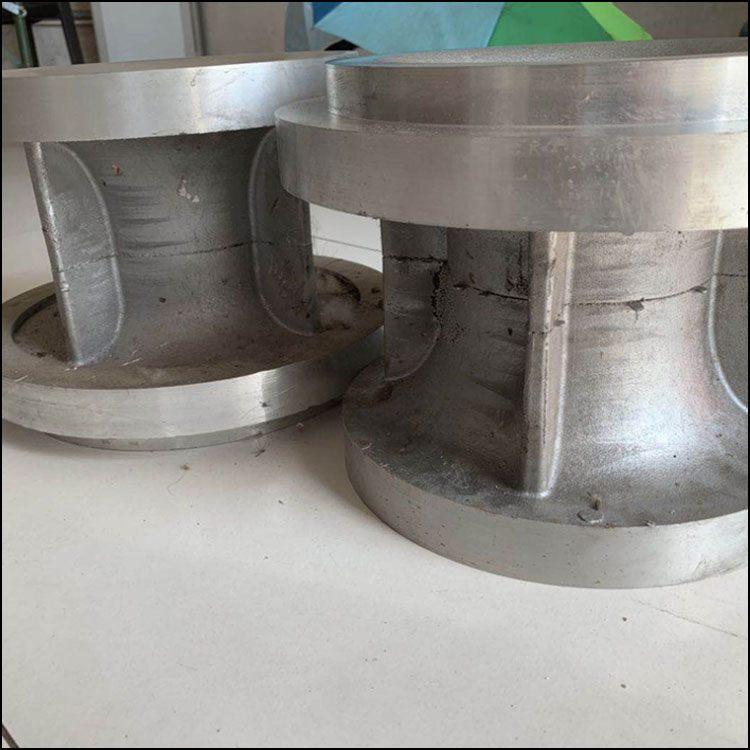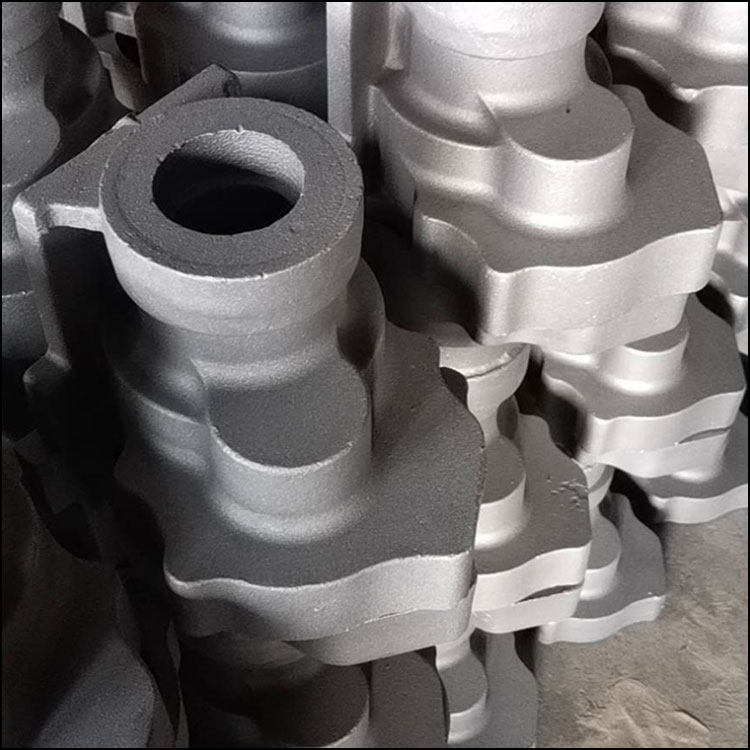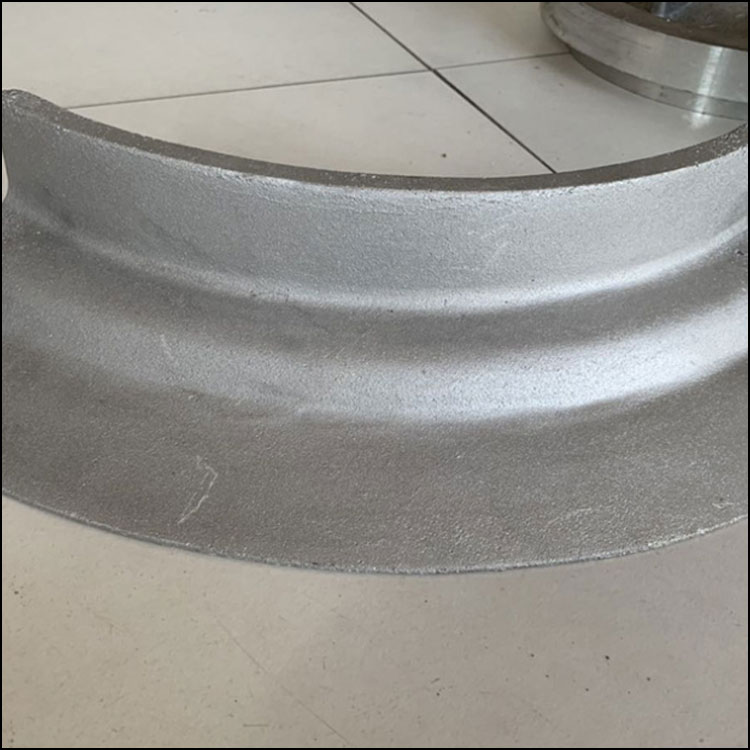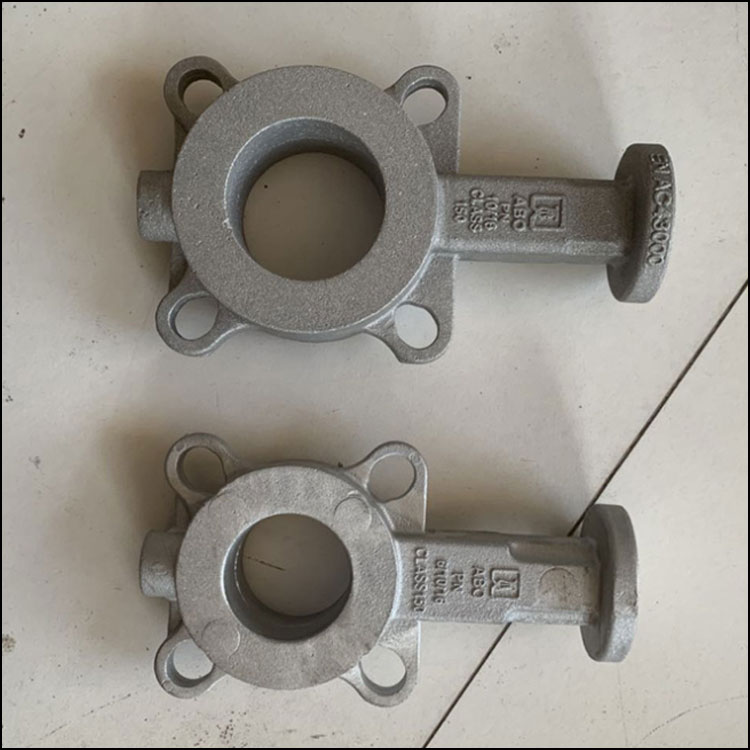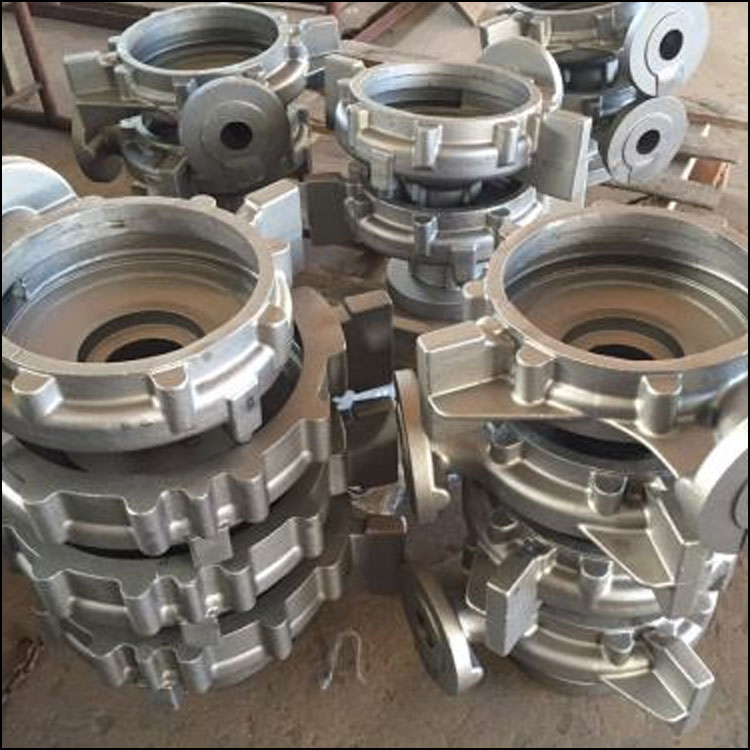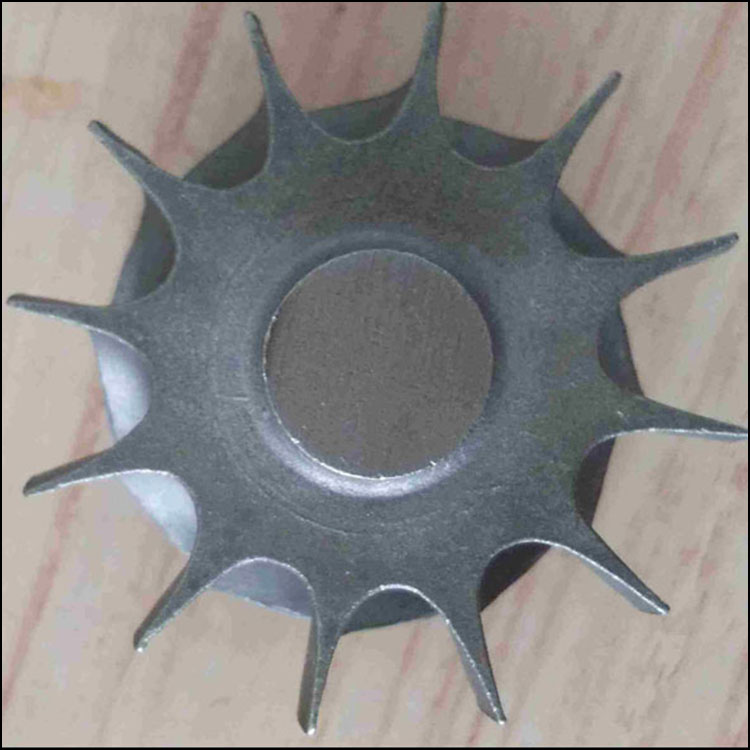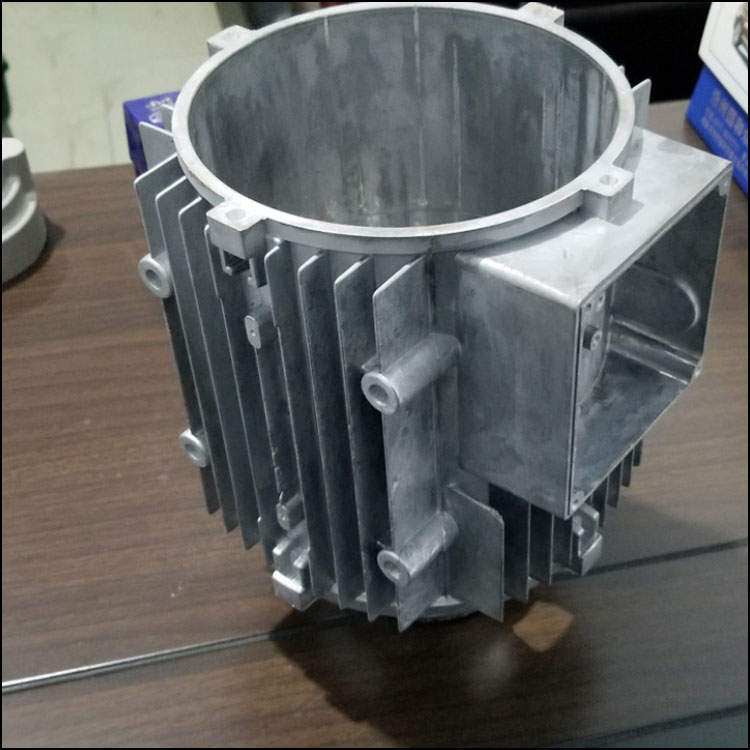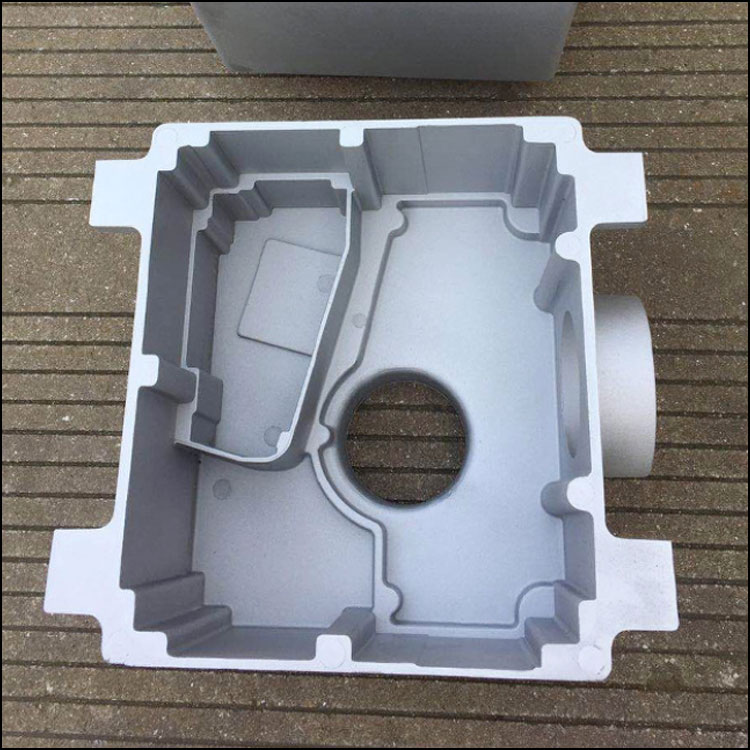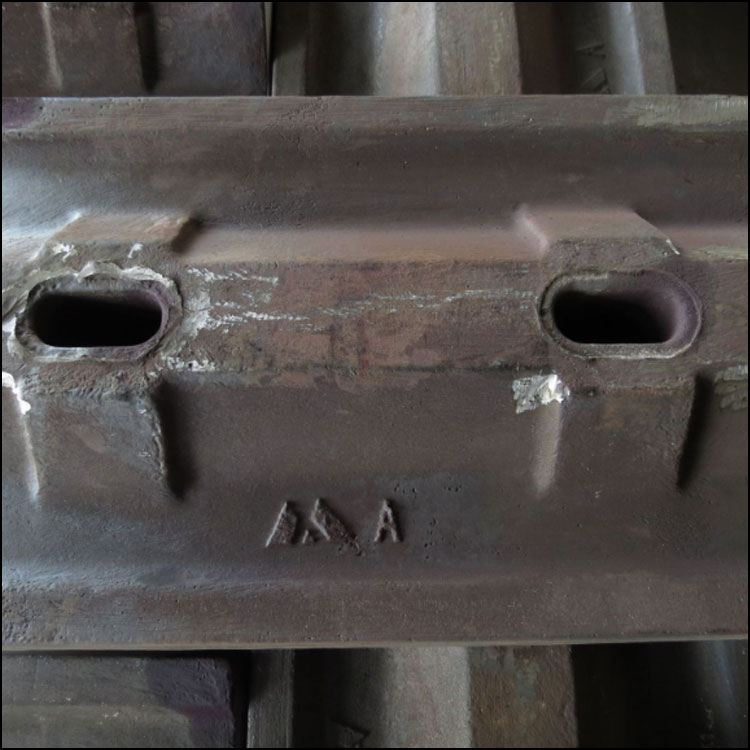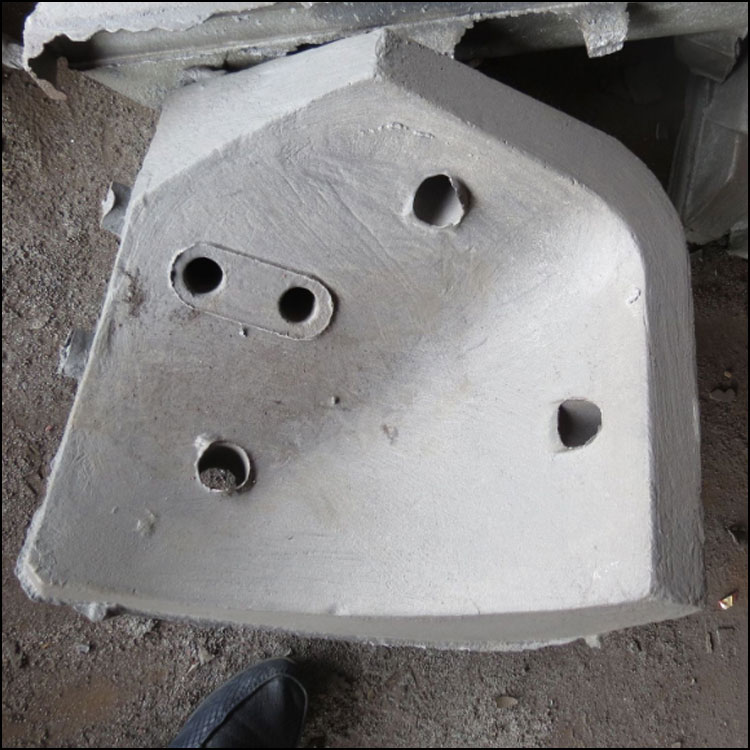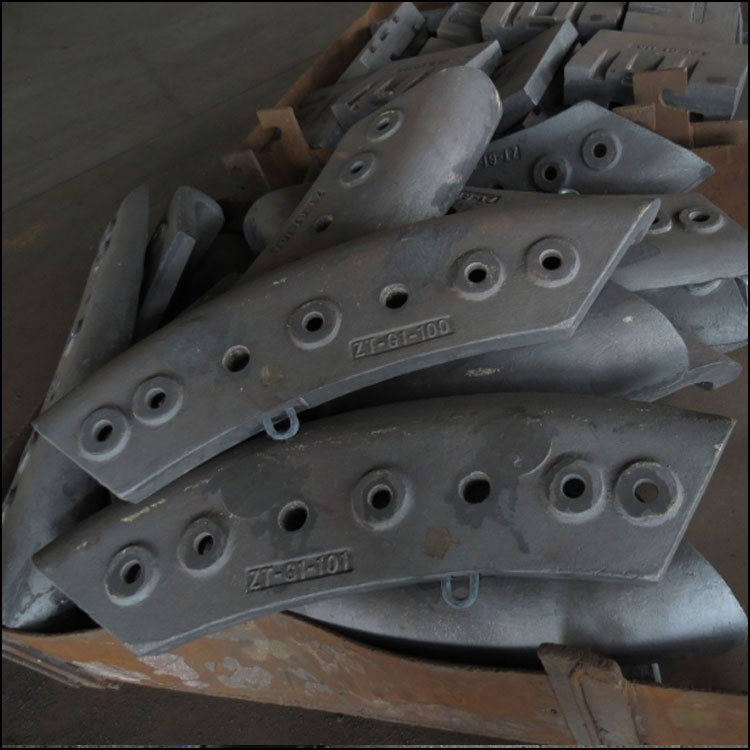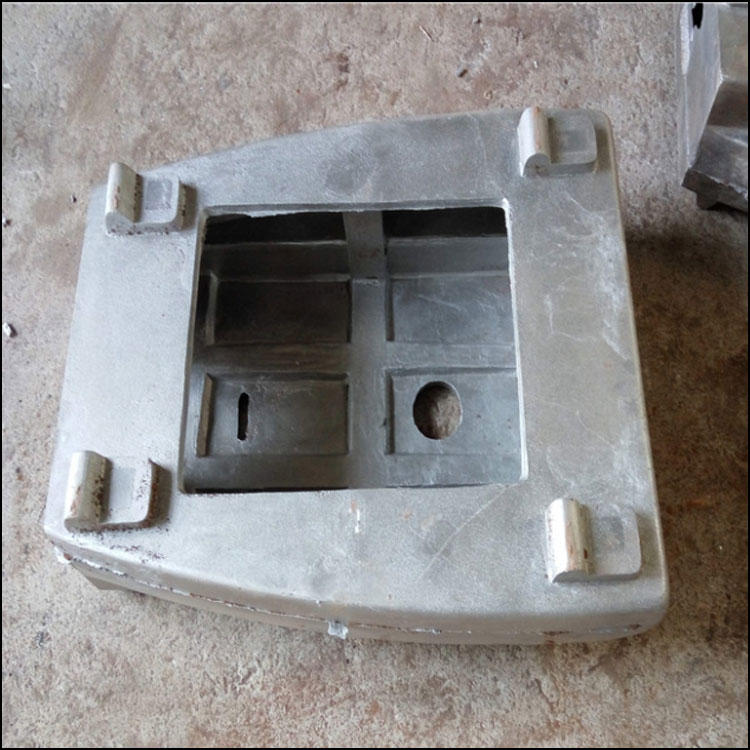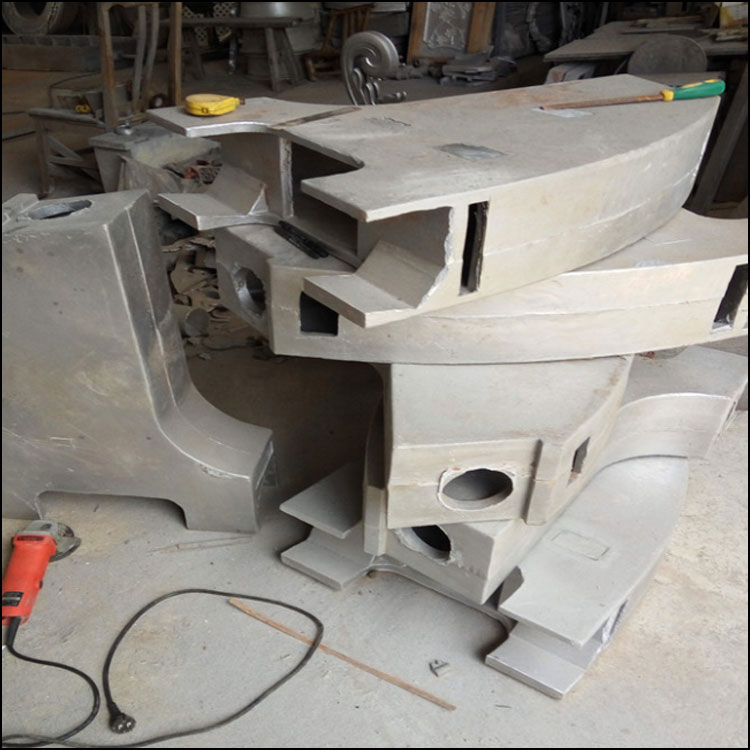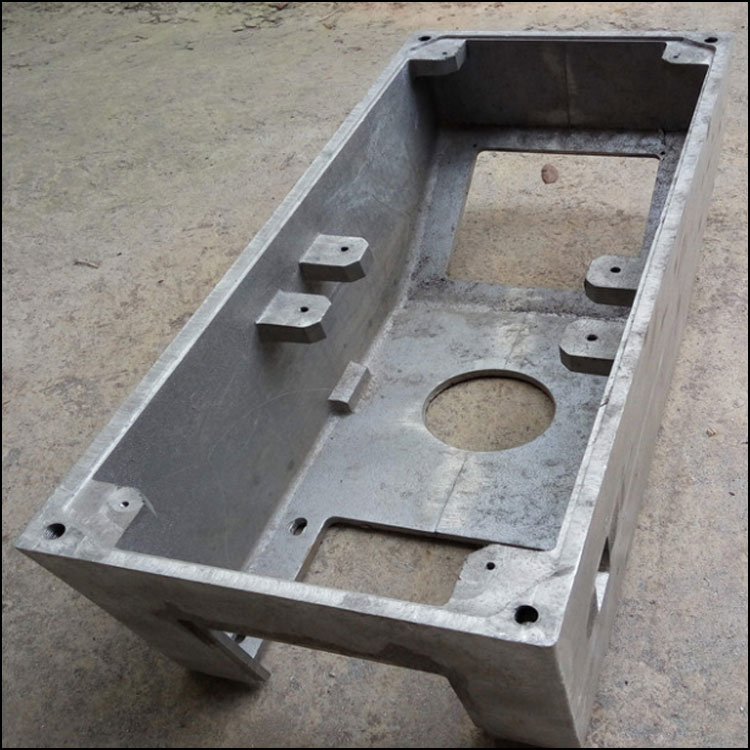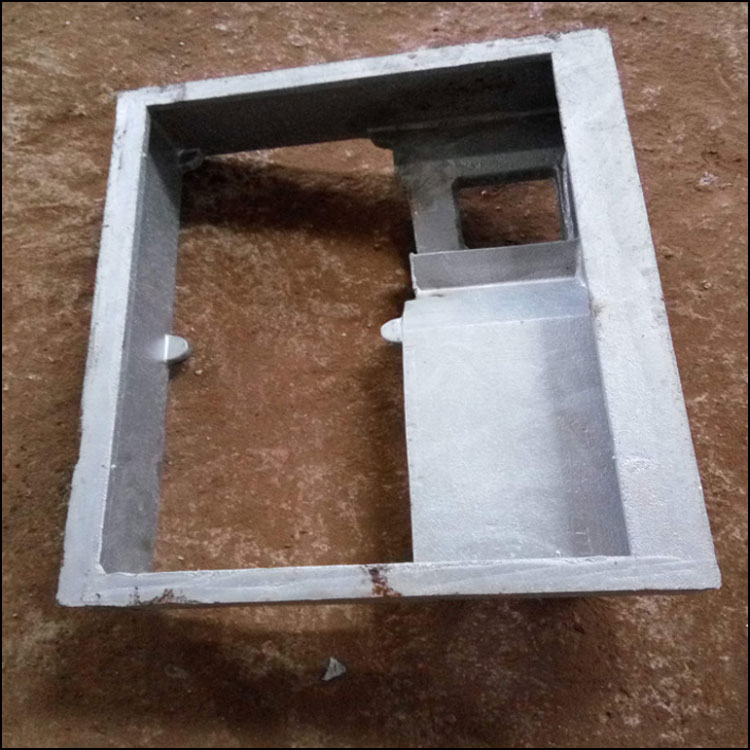 ---
View more machining technology on our

Gallery Page
PTJ has been serving customers all over the world since 2007. We keep sharping our skills and improve our equipment to make sure our customers are satisfied. We have so many loyal customers who have worked with us for more than 10 Years. Let's view the other machining technology and learn more calture about PTJ Hardware.