---

PRECISION MAGNESIUM CNC MILLED AND TURNED PARTS
---
Magnesium parts fabrication services for small, large and heavy components.
Magnesium cutting in series production requires special precautions to ensure optimum fire protection.

PTJ has a reputation for successfully machining the metals other producers prefer not to handle. Customers can confidently design with new materials, secure in the knowledge that PTJ can machine even the most exotic, magnesium for a quality, cost effective result.

3,4 and 5-axis machining services for magnesium. Machining processes include tapping, profiling, reaming countersinking, knurling and thread milling. Machined parts such as shafts, valves, pins, bushings, standoffs also available. Assembly, drilling, anodizing, pressing, threading, reaming and passivating services also provided. Automotive, marine, semiconductor, retail, architecture, optical, electrical, and other industries served. AutoCAD/CAM files accepted. Emergency and rush services available. Meets ANSI, ASME, ASTM, AWS, QS, SAE, TS and DIN standards. RoHS compliant. On-time delivery.



| | | | | |
| --- | --- | --- | --- | --- |
| | | | | |



Contact our

custom magnesium machinists

today to discuss the specifics of your complex parts.
1.Custom manufacturer of screw machine products & turned parts. .
Various products include bushings, collars, connectors, pins, shafts, spacers and valves. Alloy steel, aluminum, brass, bronze alloys, carbon steel, copper and stainless steel materials used. Maximum part length is 4 in., while the outer diameter can range from 5/16 in. to 4 3/4 in. Capabilities include screw machining services like boring, deburring, drilling, grinding, knurling, milling, polishing, reaming, and turning. Aerospace, agriculture, construction, automotive, electronic, electrical, medical, military and other industries served. NADCAP, ISO 9001:2008, AS9100, and TS 16949:2009 certified.
2.Custom manufacturer of milled parts.
Materials include aluminum,titanium, brass,steel,magnesium, copper, iron, lead, ABS, acetal, nylon, PTFE and others. Capable of handling parts up to 12 in. L x 12 in. W x 12 in. H dimensions with +/-0.0001 in. tolerance. Various capabilities include cutting, threading, turning, drilling, tapping and reverse engineering. Secondary services include assembly, countersinking, pressing, reaming, plating, passivating, anodizing and others. Specialty, small to large run and high volume production can be done. Aerospace, agriculture, architectural, chemical, dental, marine and other industries served. Emergency and rush services available. Meets AS standards. On-time delivery.
3.Ultra precision 5-axis CNC machining services for magnesium.
AS9100/ISO 9001 certified contract manufacturer.Capabilities include CNC milling, honing and welding. Surface grinding, deburring and lapping services are also available. Suitable for tight tolerances and complex geometries. CAD/CAM files accepted. On-time delivery.
You are invited to experience this mission-critical capability firsthand. Contact us for a prompt response to your magnesium parts machining project.













High

Accuracy

Quick Quote& Service

Fast Delivery

Custom Finishes


Precision Machines

Addition Services




Contact our

CNC Machine Shop

to discuss your magnesium part needs today.
Magnesium Machining Benefits
▶

1. Magnesium have low density but high strength and good rigidity. Such performance is very advantageous for the design of the integral component.

▶

2

.Magnesium has good toughness and strong shock absorption. It is very suitable for parts that are subject to impact—wheels; magnesium alloys have high damping capacity and are ideal materials for avoiding fatigue caused by vibration and noise.


▶

3

.Magnesium alloy has low heat capacity, fast solidification speed and good die casting performance. Due to the low heat capacity of the magnesium alloy, the production efficiency is 40% to 50% higher than that of the same aluminum alloy casting, and the casting size is more stable, the precision is higher, and the surface finish is better.

▶

4

.Magnesium alloys have excellent machinability; magnesium are the materials that are easier to machining in all common metals. High cutting speed and inexpensive cutting tools for low tool consumption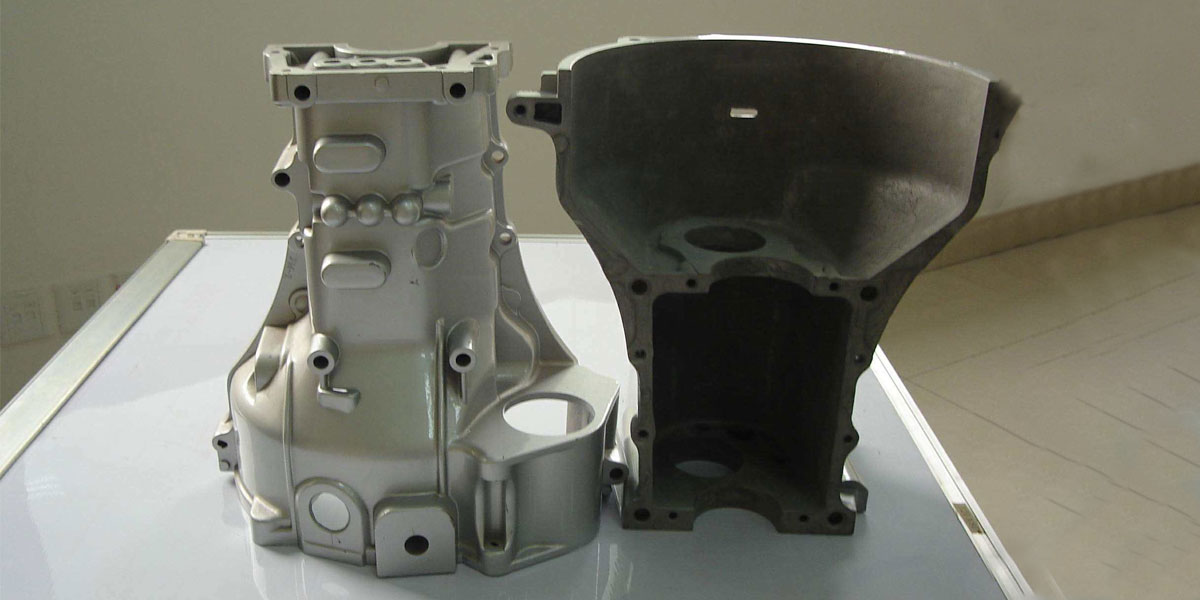 Other Magnesium Machined Process In PTJ Shop
▶ Die casting

▶ Sand casting




▶ Hot and cold forging

▶

Manufacturer of sheet metals including magnesium panels


▶ Powder metallurgy

▶ Stamping (

complete equipment list

)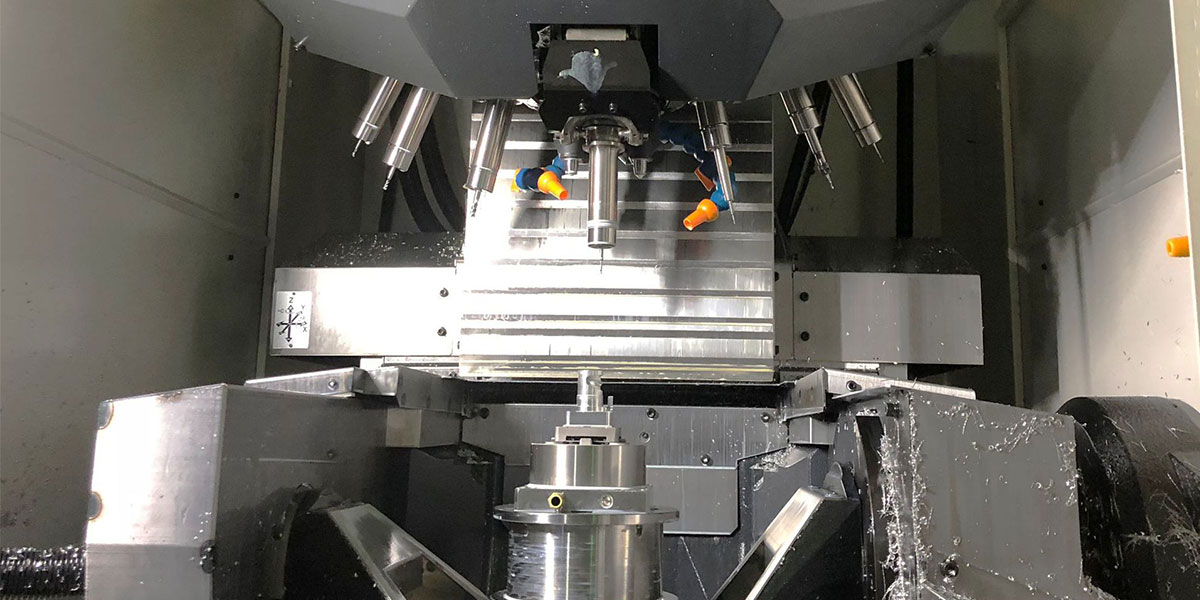 MACHINING MAGNESIUM CASE STUDIES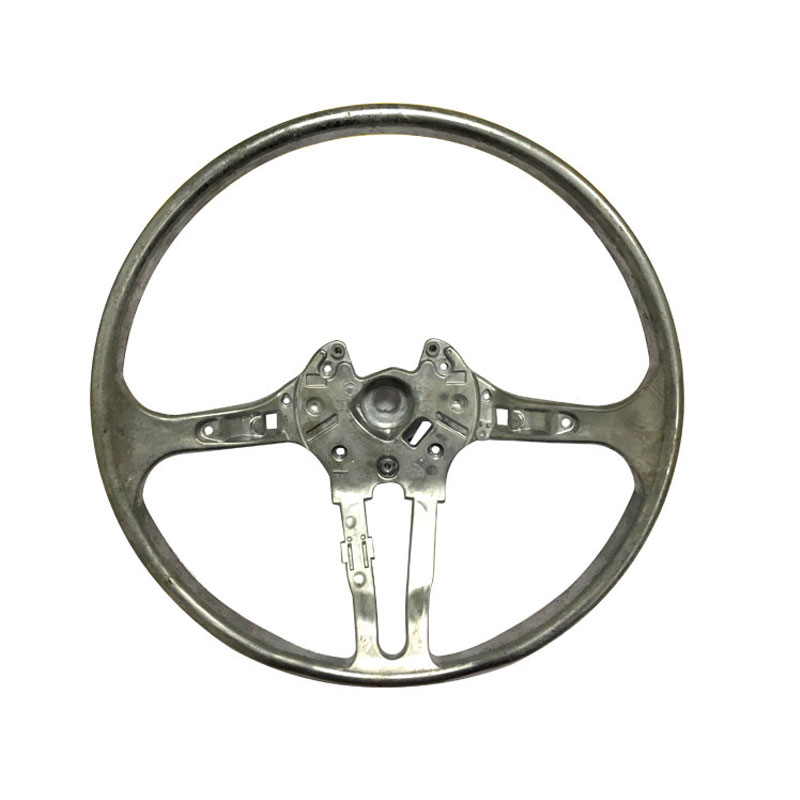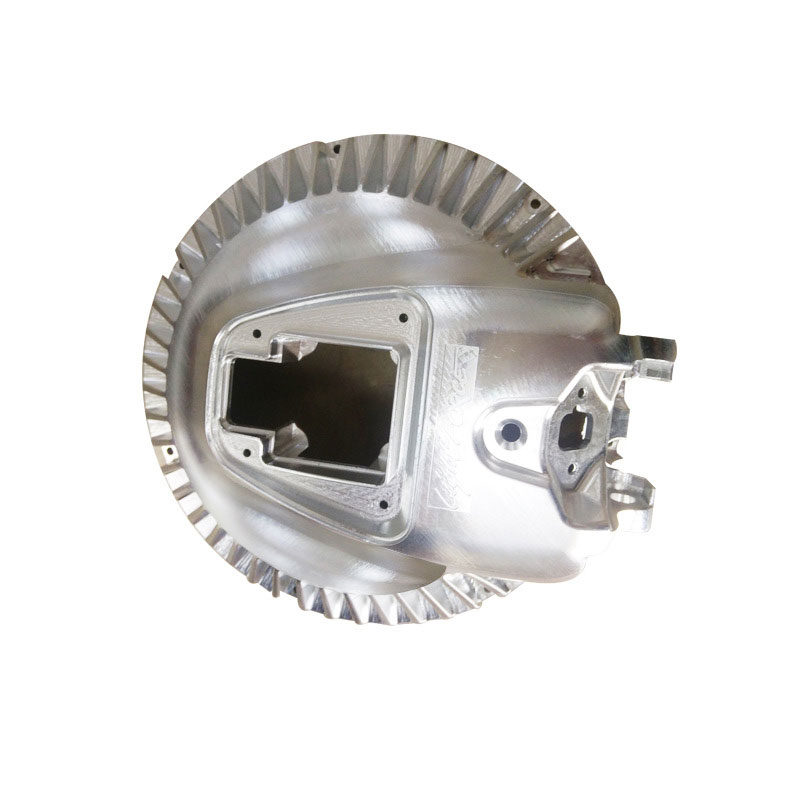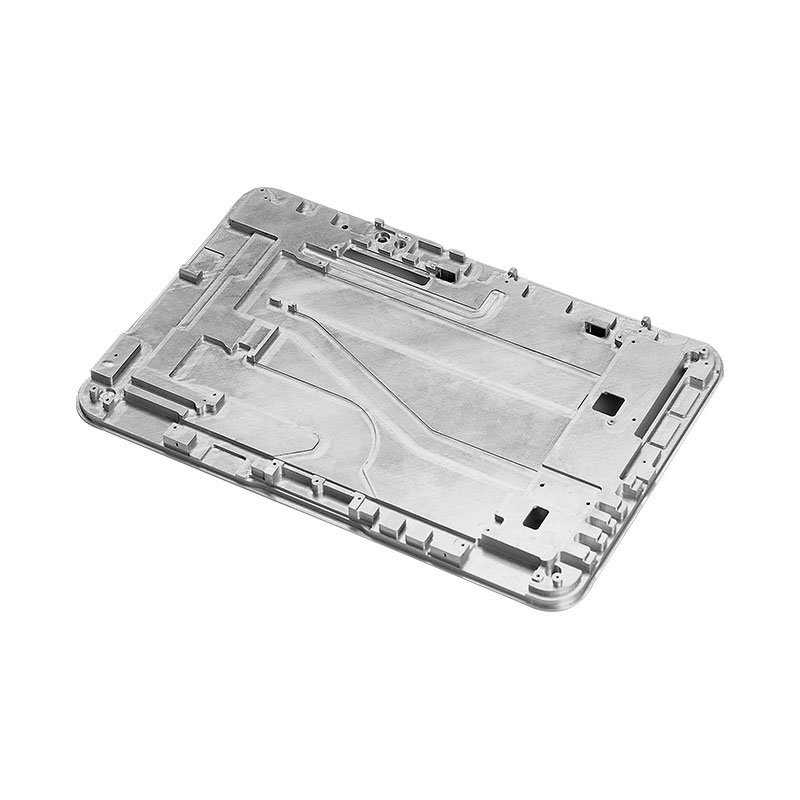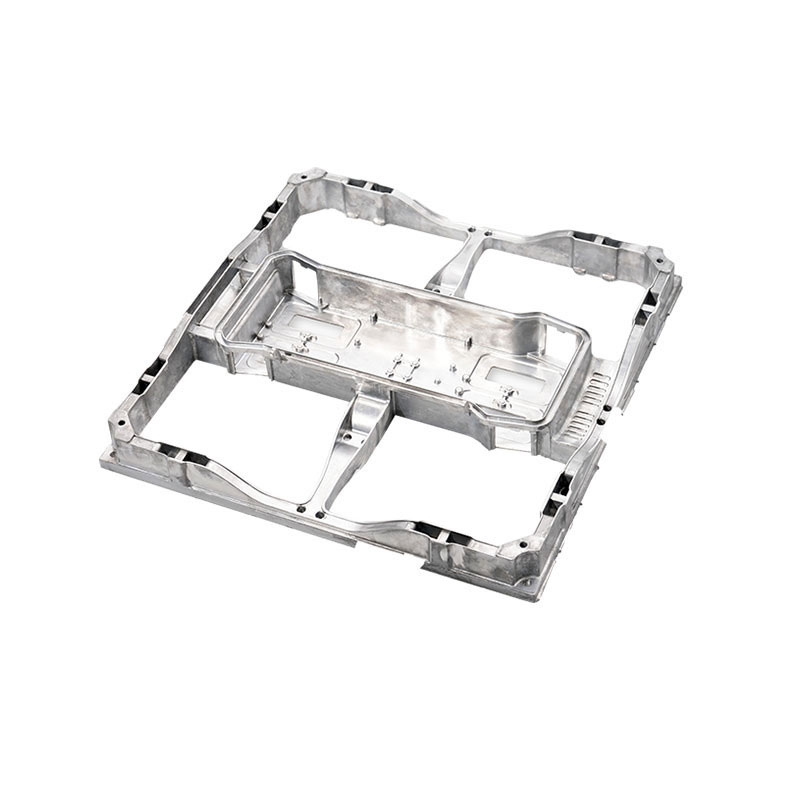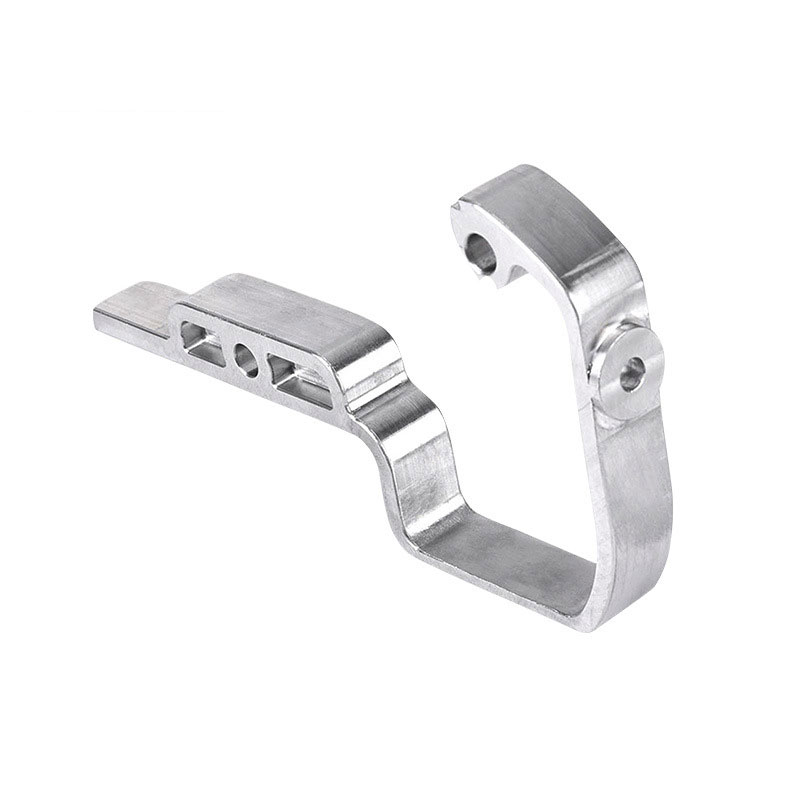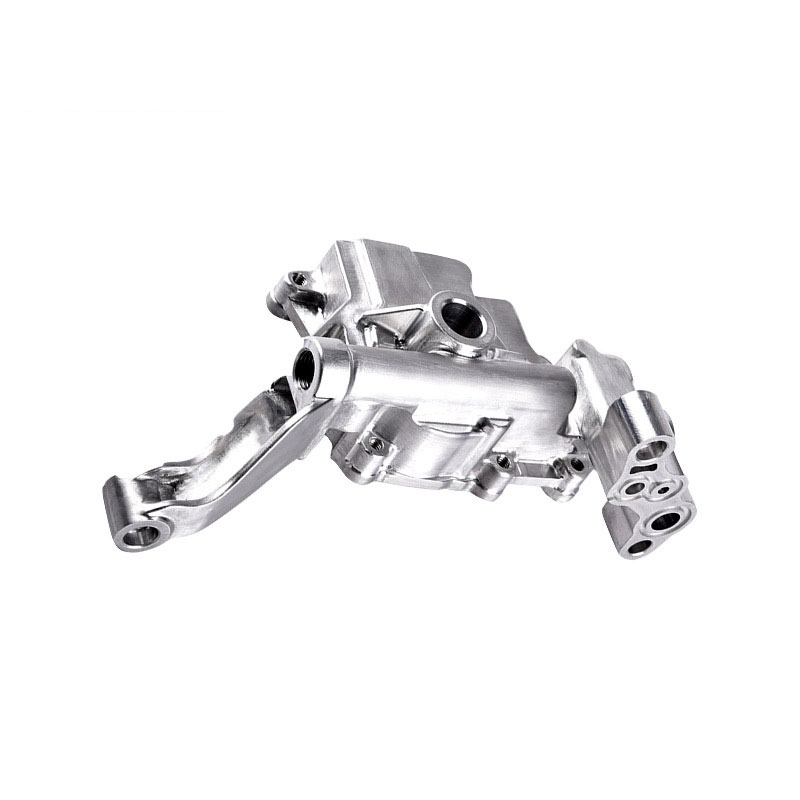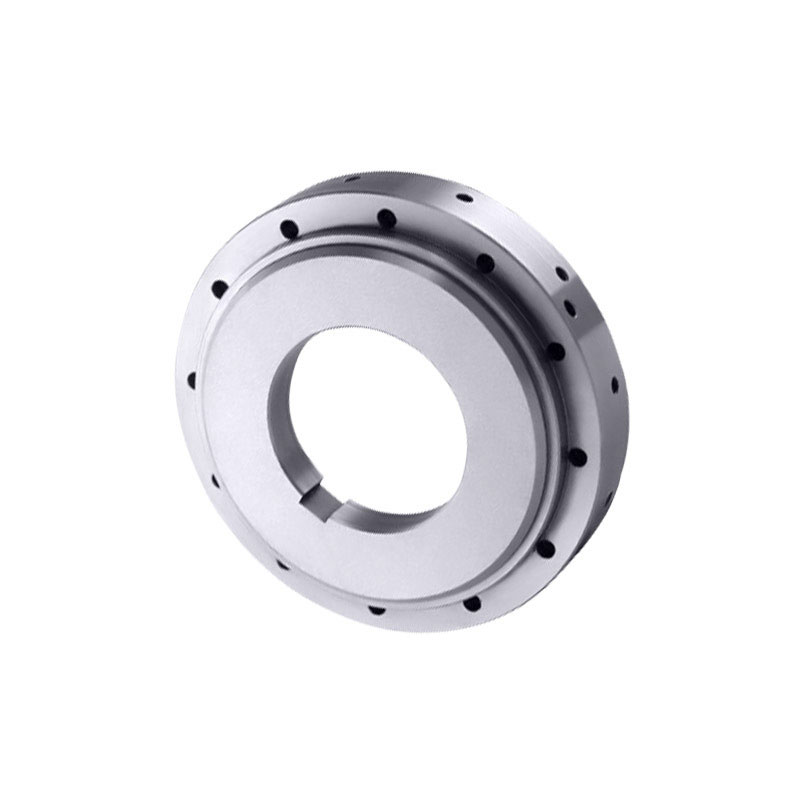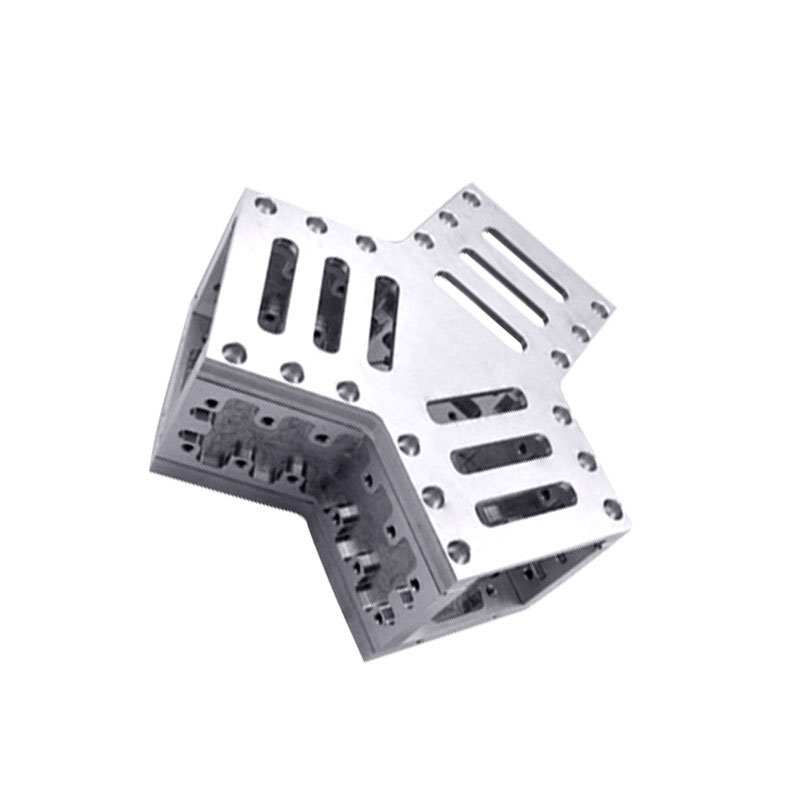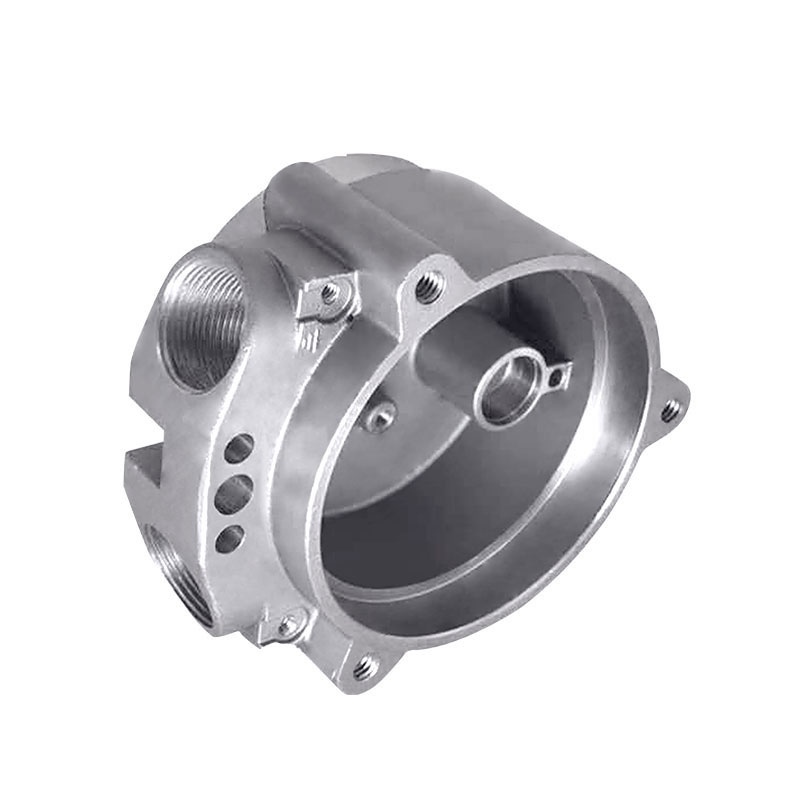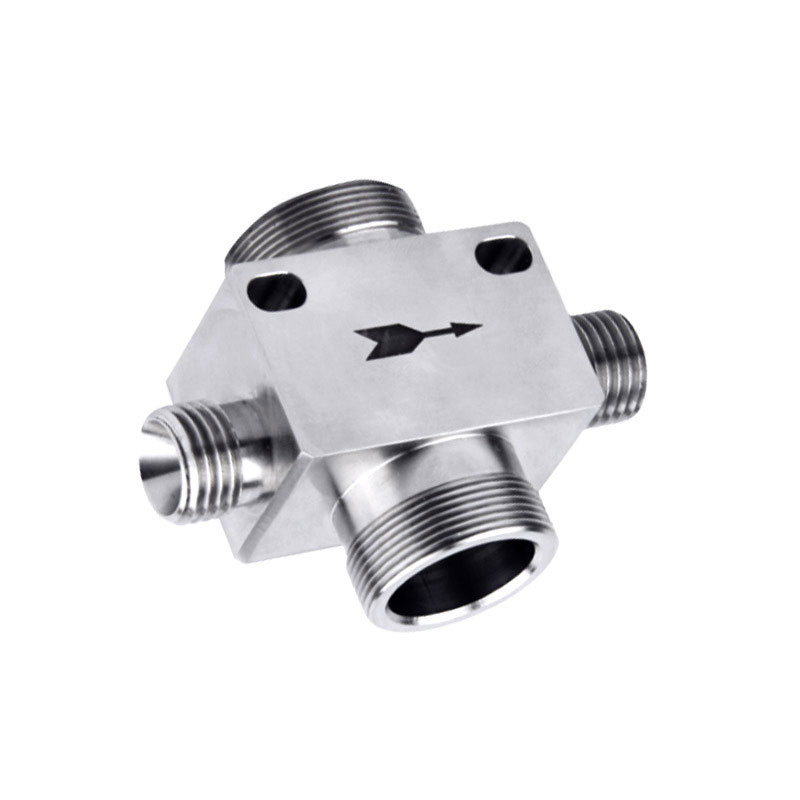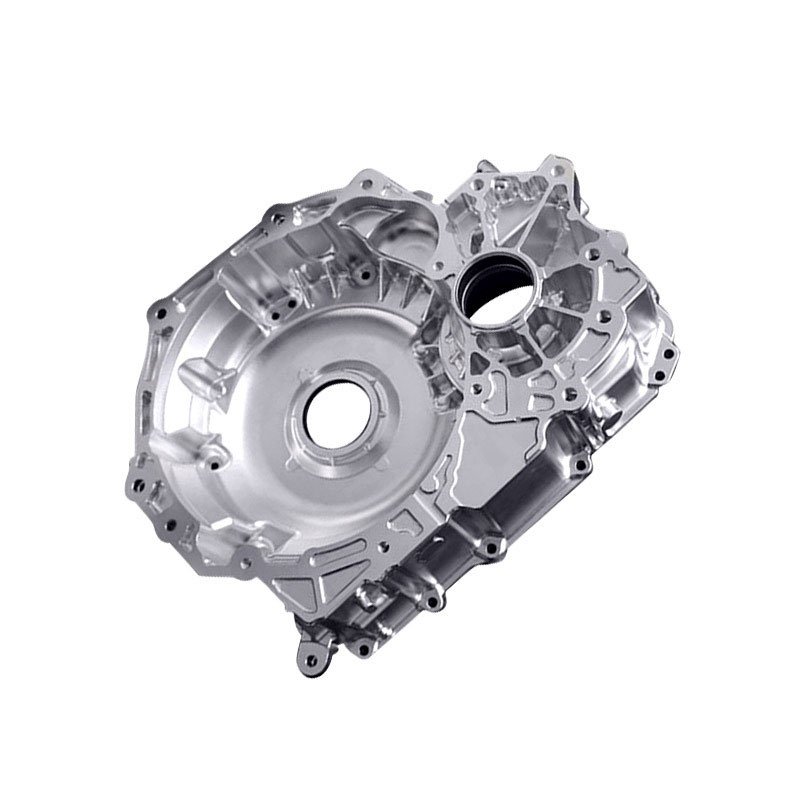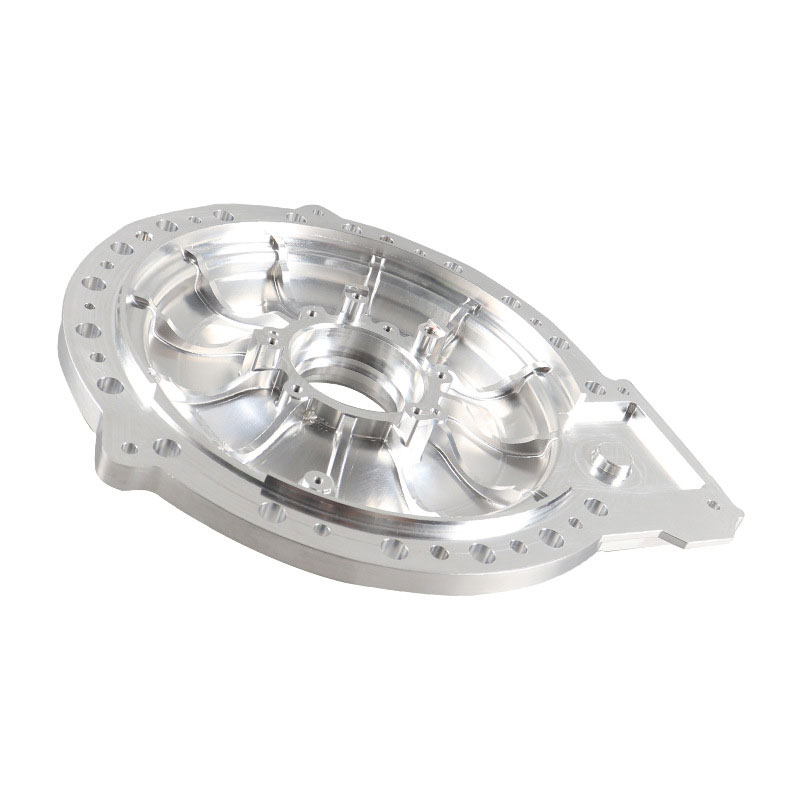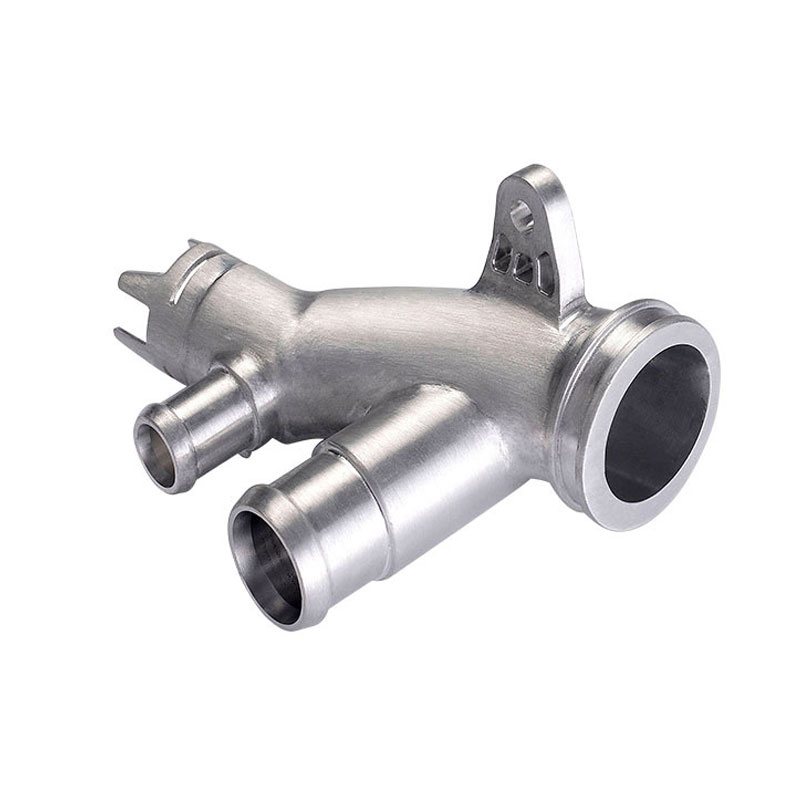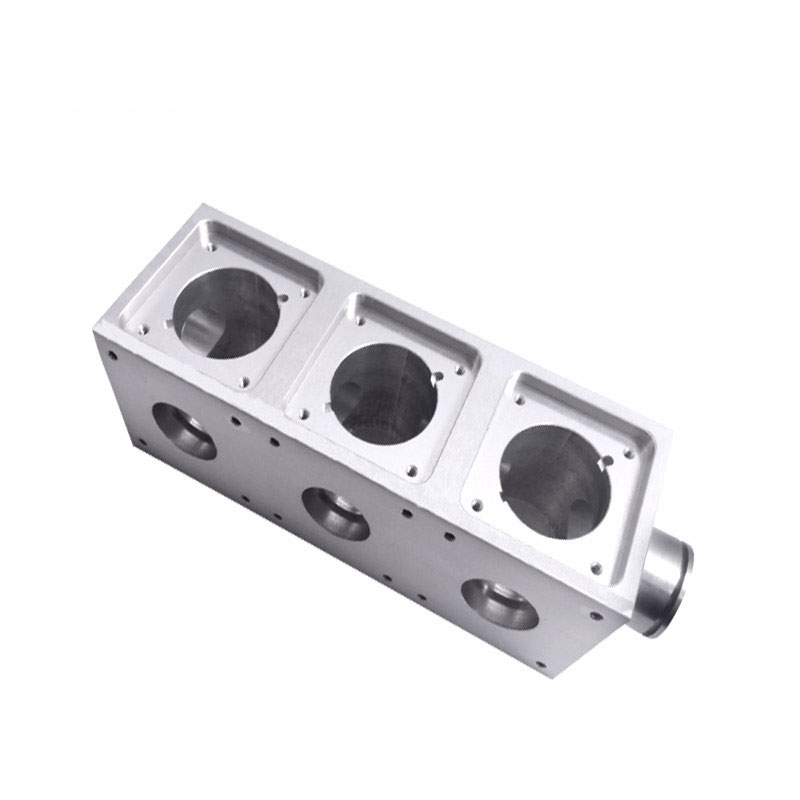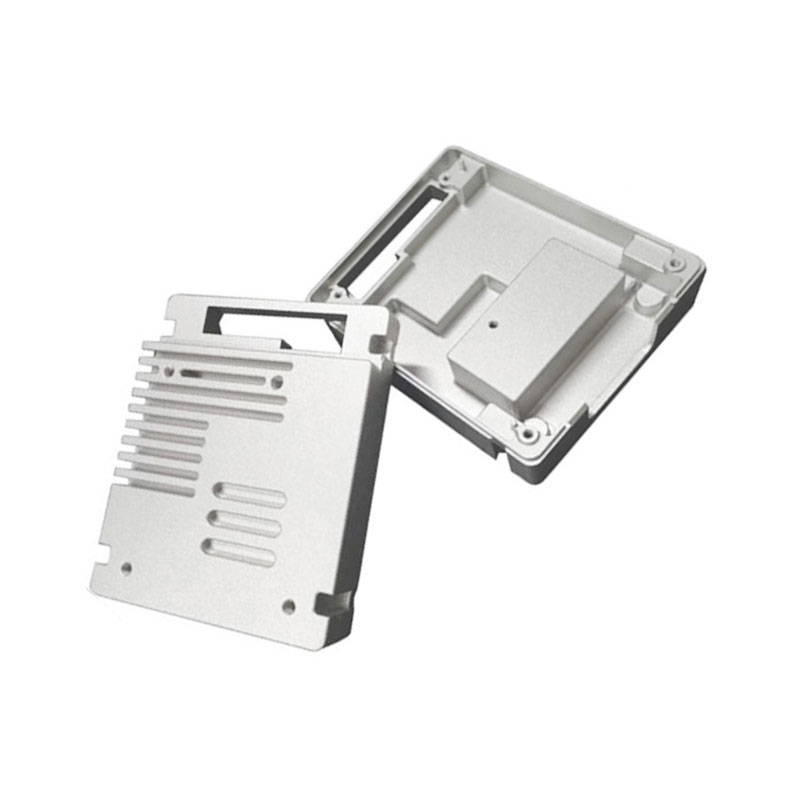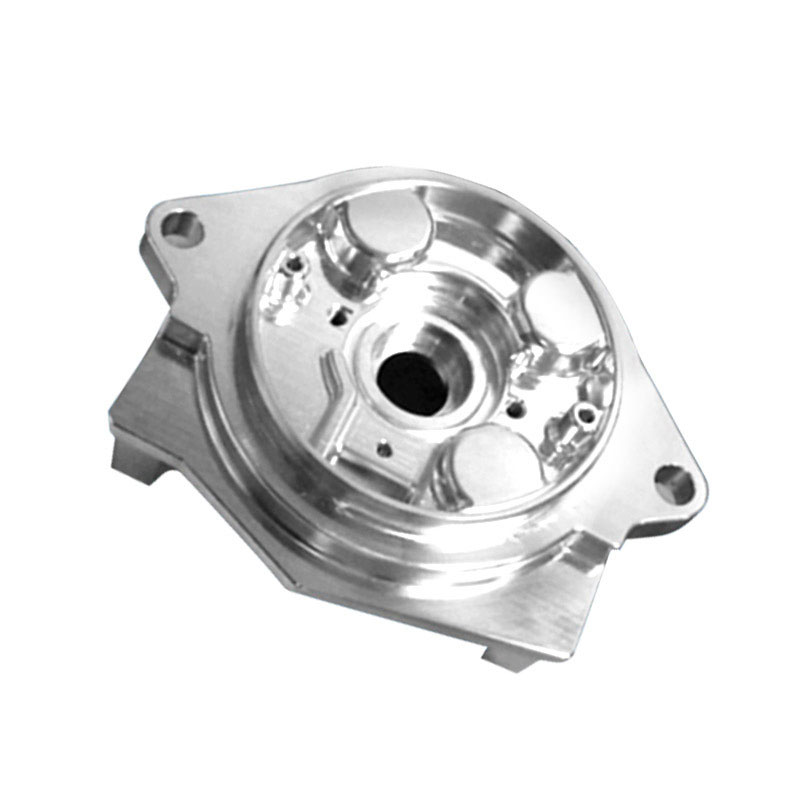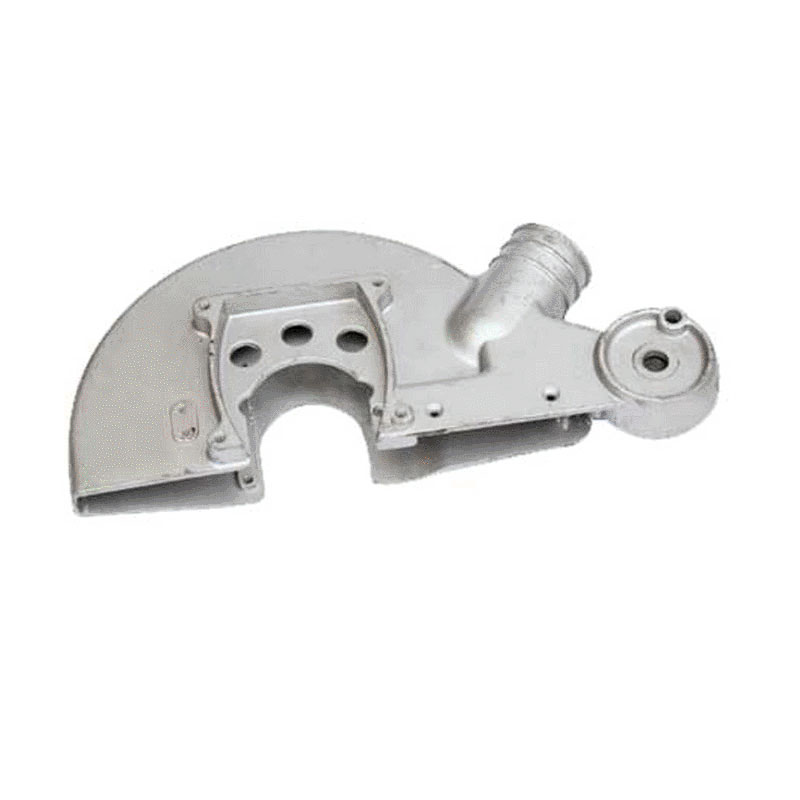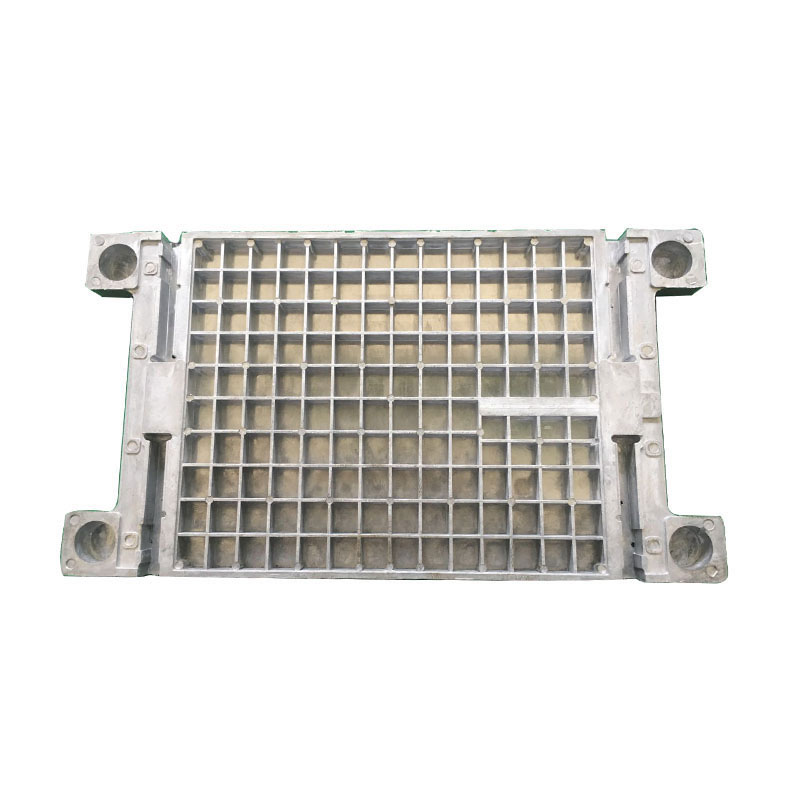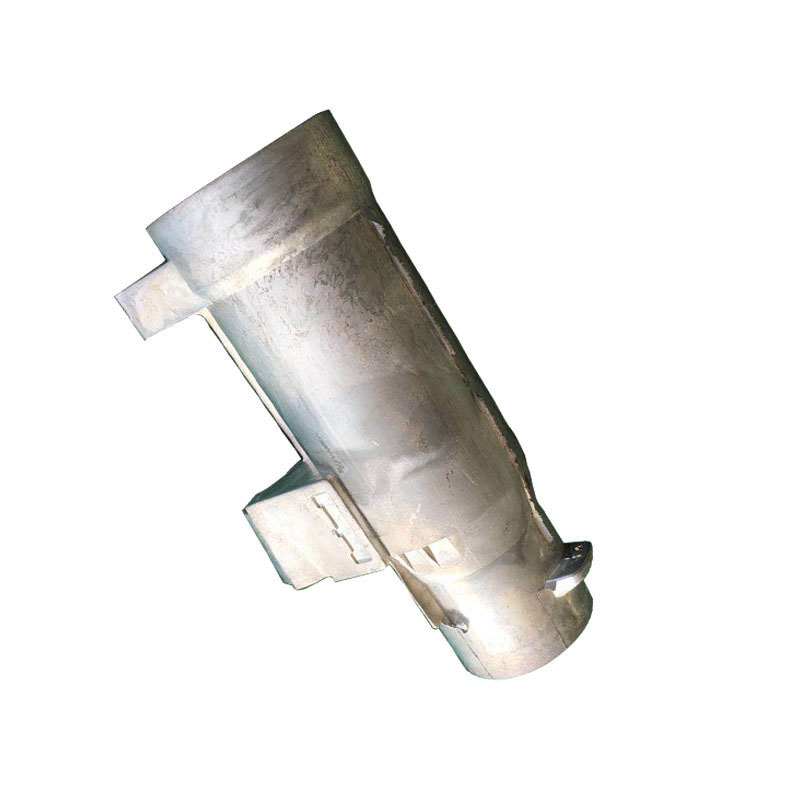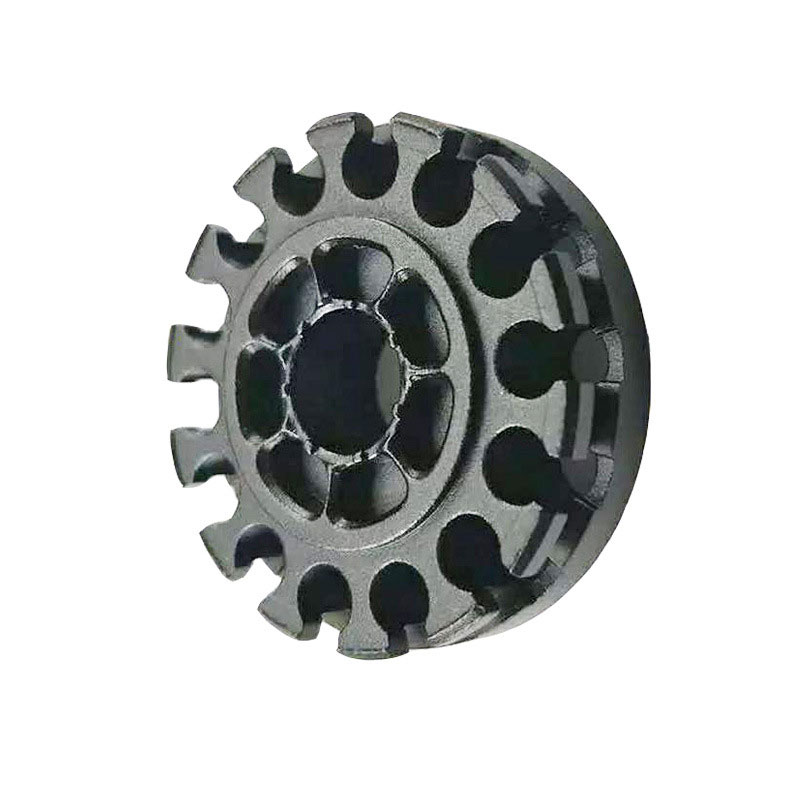 TESTIMONIALS