---

PROTOTYPING CNC MACHINE SERVICES FOR LED INDUSTRY
---
Simple to complex part turning and milling machining services for led industries.
Our machining services and machined parts at PTJ Shop respond to the led lighting market's constant demand for high tech materials and precision designs, while maintaining a time-honored standard for delivery speed and reliable quality. PTJ Shop recognizes that led housing machining requires strict specifications, strong and durable materials, and also lot & batch traceability.

Our industrial machine shop process include led heatsink and enclosure. At PTJ Shop, we have a three-pronged approach to the stratospheric material and process requirements of the LED lighting industry.

We rise to the challenge of crafting high precision components designed for modern lighting, while consistently maintaining the rigorous standard of on-time delivery and reliable quality we've upheld for half a century.






Contact our

custom led housing

machinists

today to discuss the specifics of your complex parts.
1.Multi-axis screw CNC machining services for led lighting applications.
Our expert CNC machining techniques for heatsink vanquish cutting problems that are presented by modern lighting grades. Furthermore, PTJ Shop's CNC machining led light parts can meet any standards through our ISO 9001 certified systems. Our mastery of high-performance led lighting materials such as aluminum,titanium, stainless, exotic alloys and high-temperature plastics makes us the surefire choice for custom light components. PTJ understands that the preferred material for the led industry is aluminum because it's economical, durable, Good thermal conductivity, corrosion resistant, and it's easy to assemble. For these reasons and more, our lighting machined parts are machined with the upmost quality and care.
2.Manufacturer of precision aluminum die castings.
Die cast machine capabilities from 400 tons to 1200 tons. Tooling design, part design and consultation services as well as secondary operations such as precision machining, finishing and final assembly also available.
3.Custom manufacturer of precision aluminum stampings.
thickness and 5 tons to 300 tons capacity.Production methods include punch press, single- and multi-station die, coining, and deep drawing. Raw forms include coil, bar, strips, and pre-cut blanks. Finishing options include painting, powder coating, electroplating, heat treating, and more. Parts can be stamped in thicknesses ranging from .015 in. to .375 in. Production runs range from small to large runs.
You are invited to experience this mission-critical capability firsthand. Contact us for a prompt response to your led parts machining project.













High

Accuracy

Quick Quote& Service

Fast Delivery

Custom Finishes


Precision Machines

Addition Services




Contact our

CNC Machine Shop

to discuss your led part needs today.
Taking advanced machining process to new heights
ISO 9001:2015 & ISO/TS 16949:2009 certified custom manufacturer of cnc machining miniature and small parts. Features include corrosion resistance and fatigue resistance. Materials used include stainless steel, alloy steel and aluminum.Available with 2 cm W x 2 cm H to 2 m W x 2 m H sizes. Assembly, engineering, casting, conversion and metallurgical testing additional services offered. Capabilities include high volume and small parts fabrication. Secondary services include designing, engineering, mold making, double disc, centerless grinding, deburring, machining, oil impregnation and steam treating.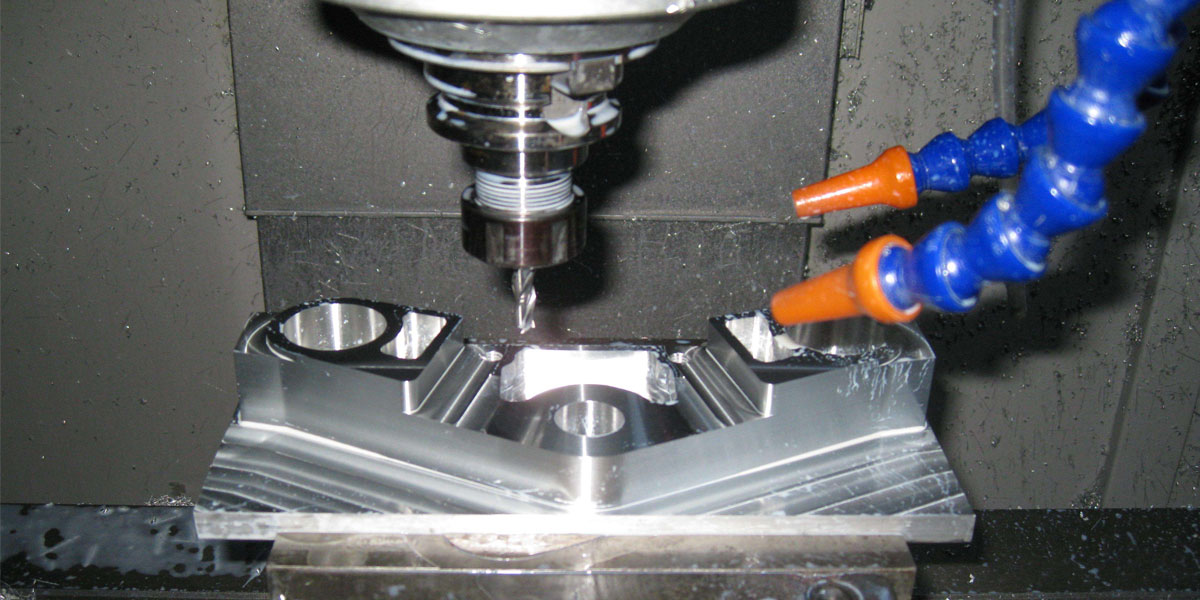 LED Parts Machining Capabilities
The professionals at PTJ Shop can manufacture precise components for the led industry with our high quality CNC Swiss lathes. We understand the lighting industry has a constant high demand for the latest and best in hi-tech precise components, and our Swiss lathes provide the very best in led parts made with the highest quality materials and the tightest tolerances.
▶

Exceptionally precise CNC

Swiss machining



▶

Multi spindle

cam automatics
▶ 5-axis machine centers for CNC turning and milling

▶ An Esprit CAD/CAM system to precisely produce the most elaborate geometries (

complete equipment list

)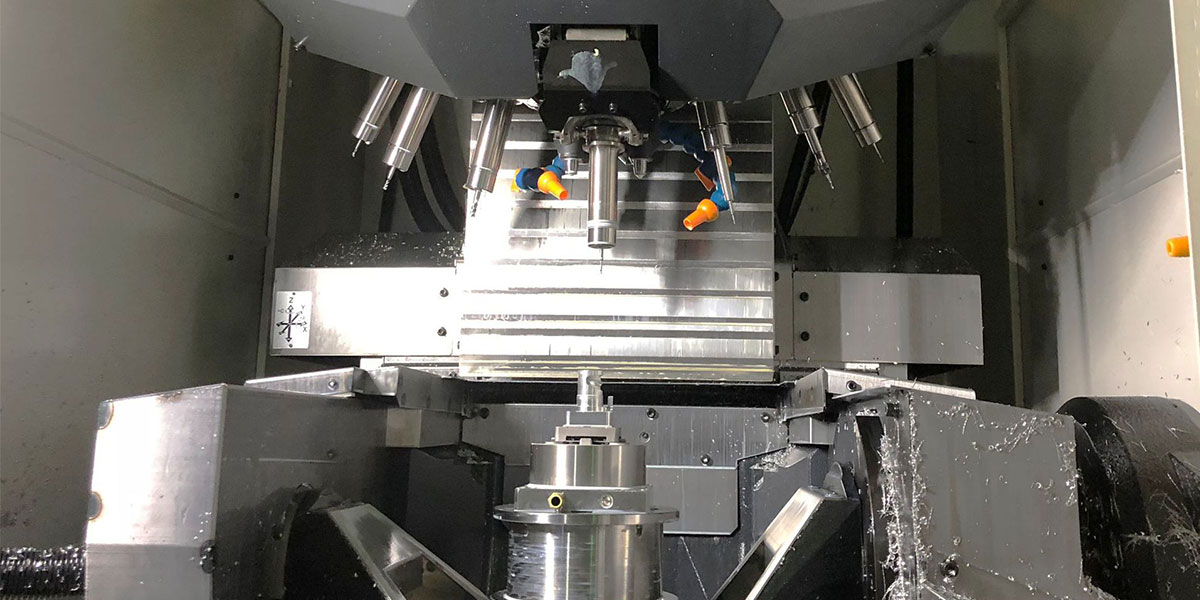 MACHINING LIGHTING CASE STUDIES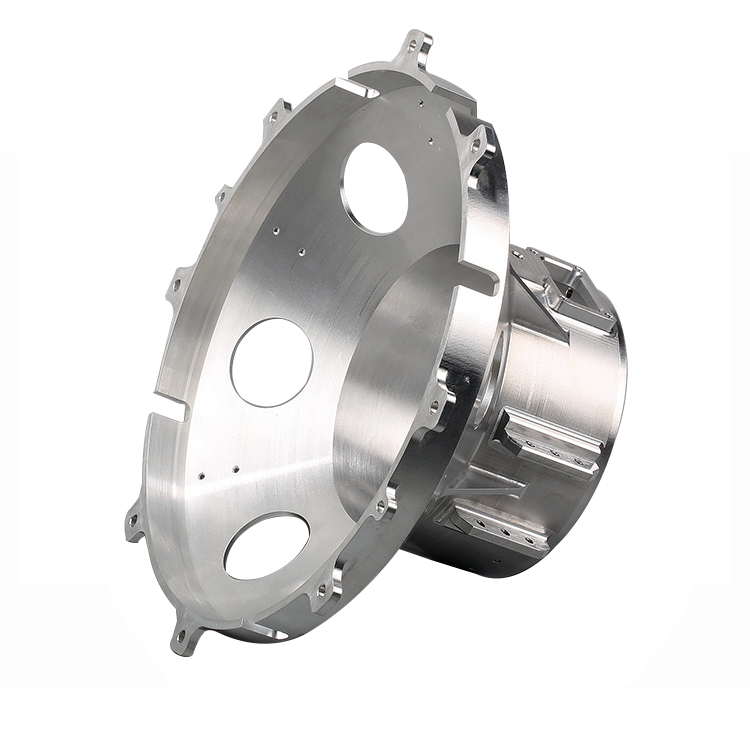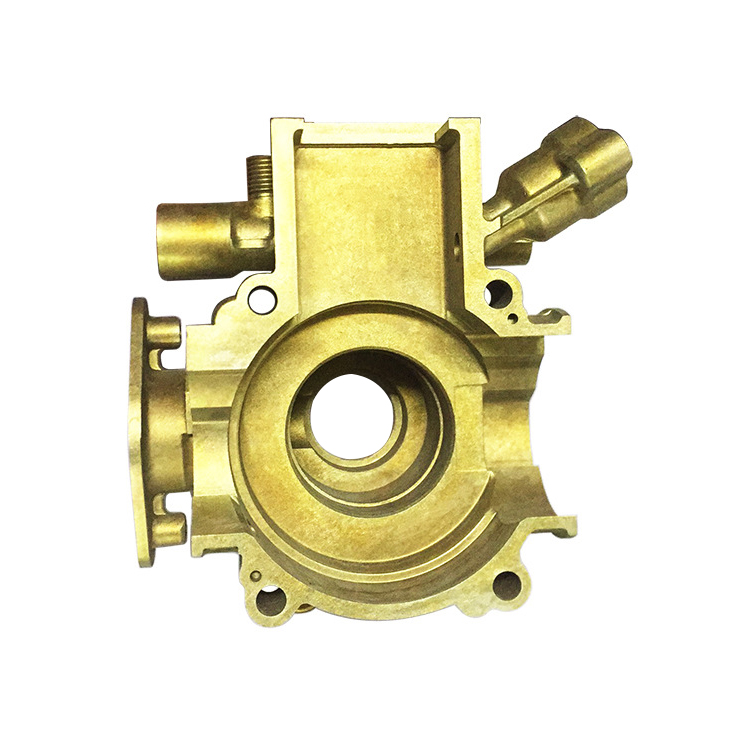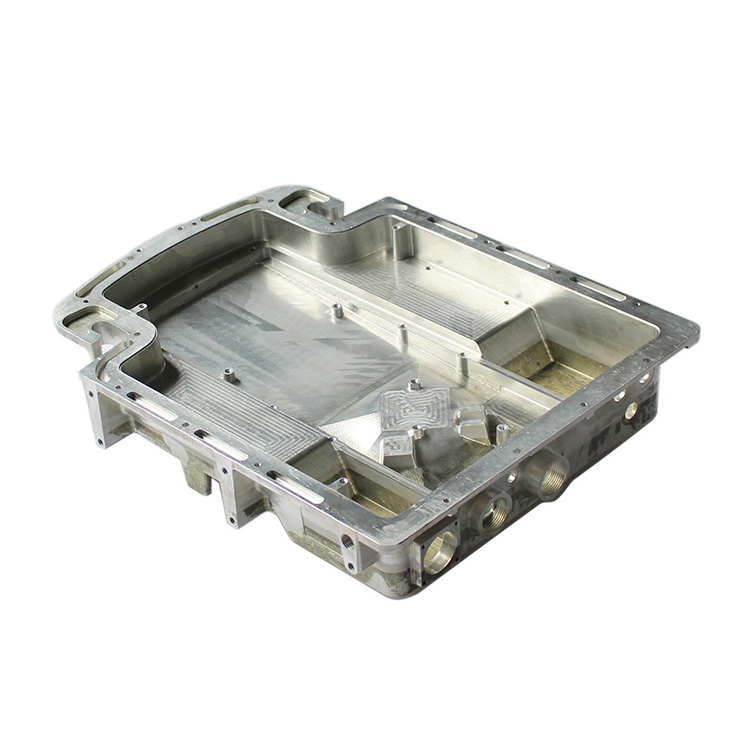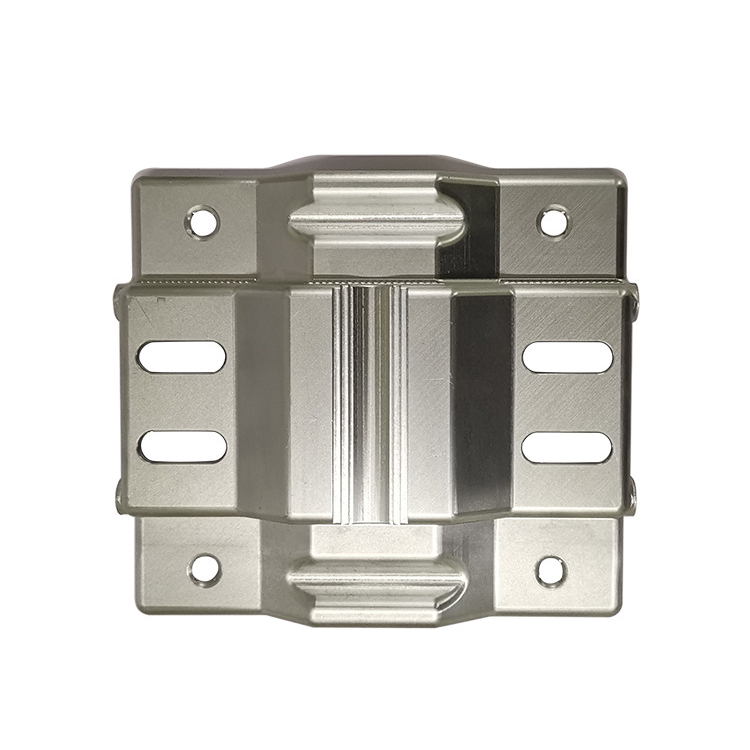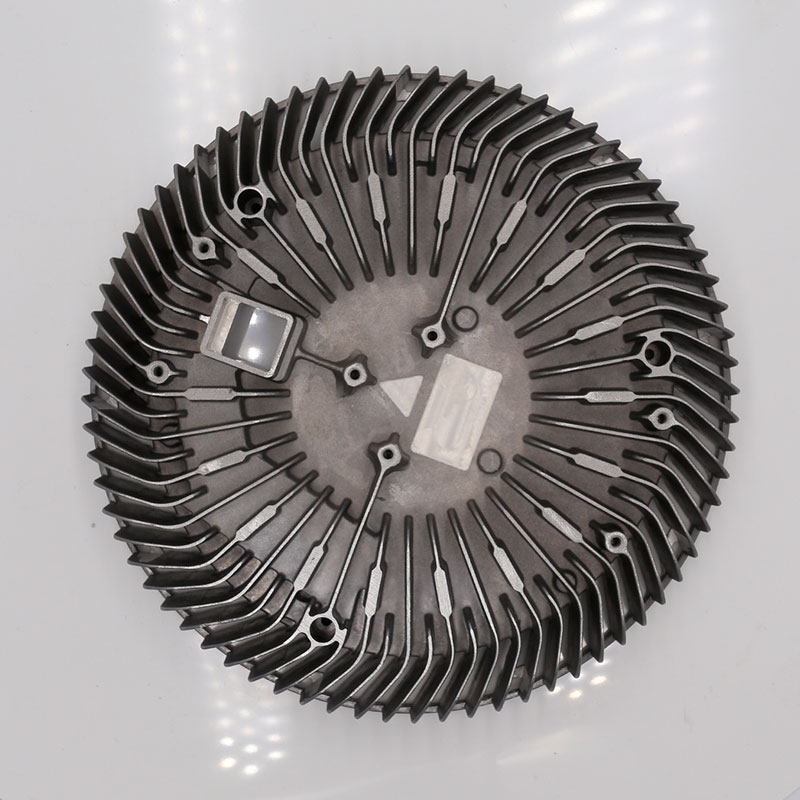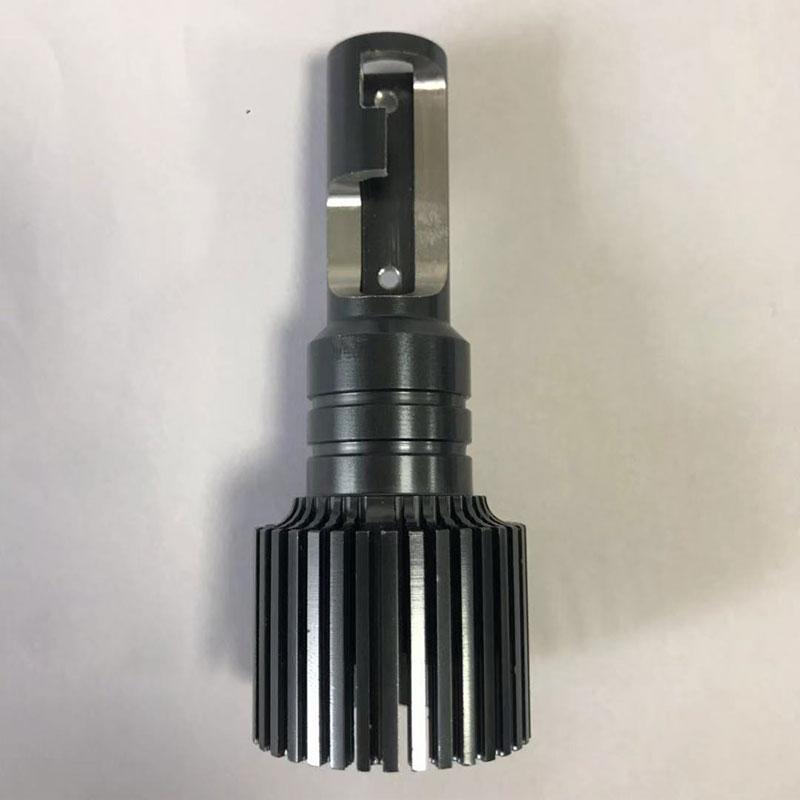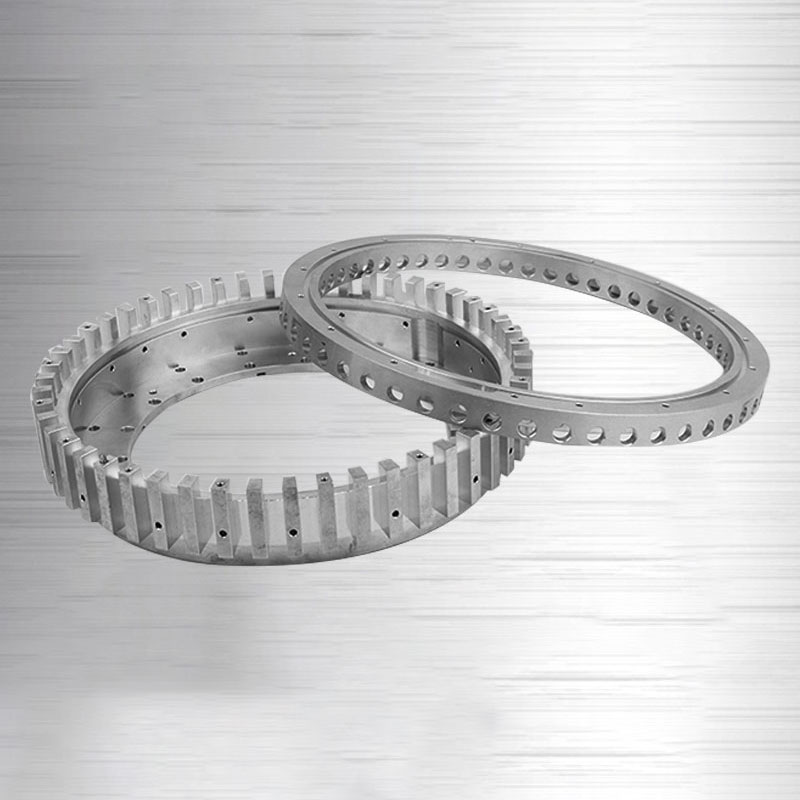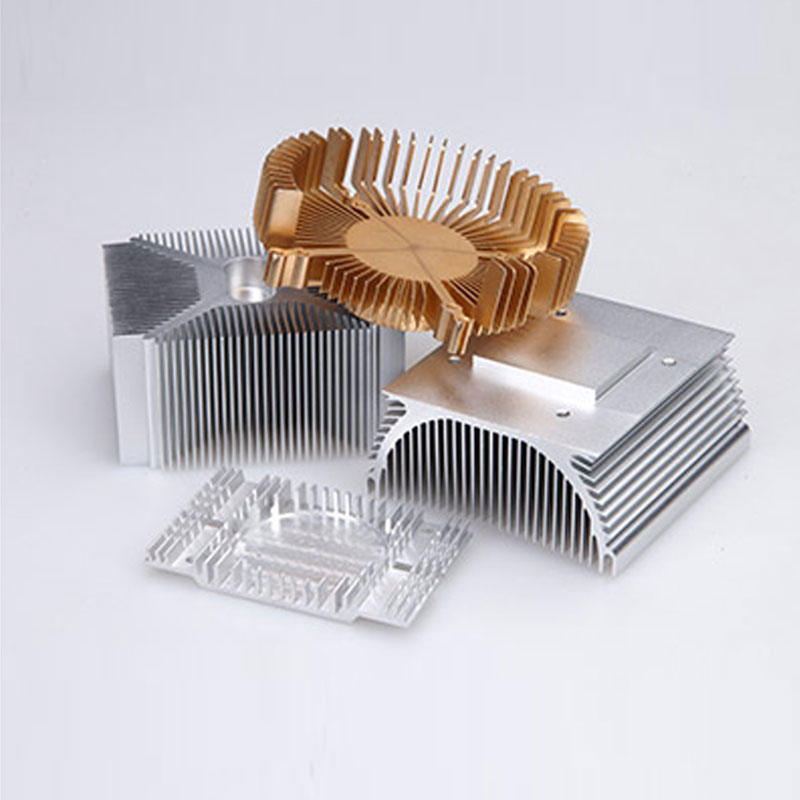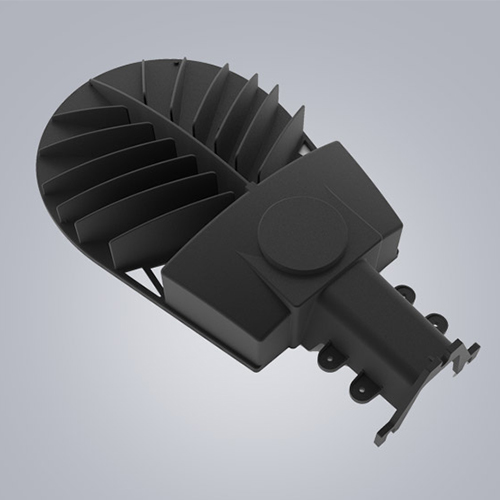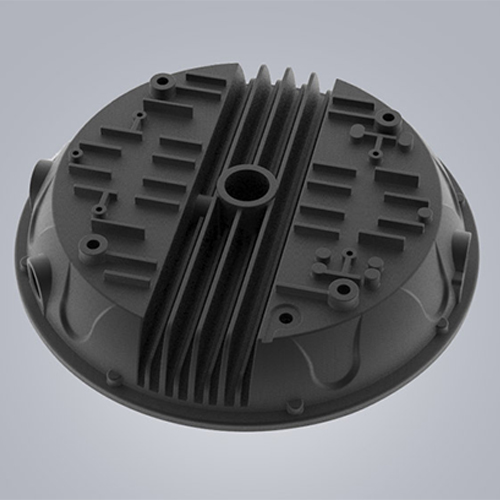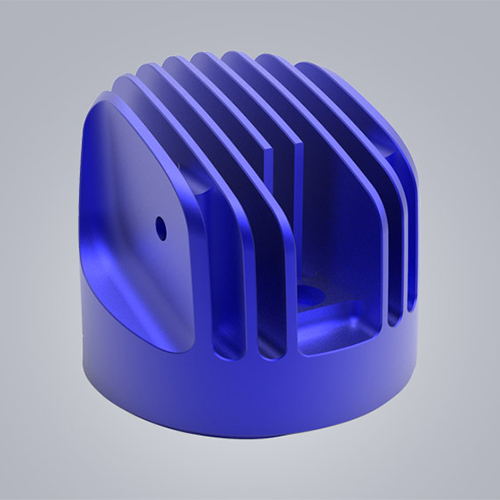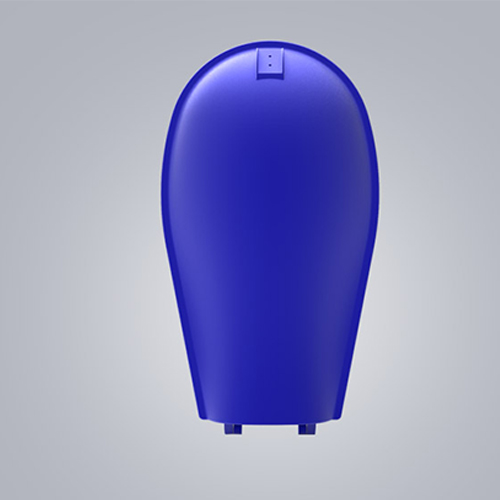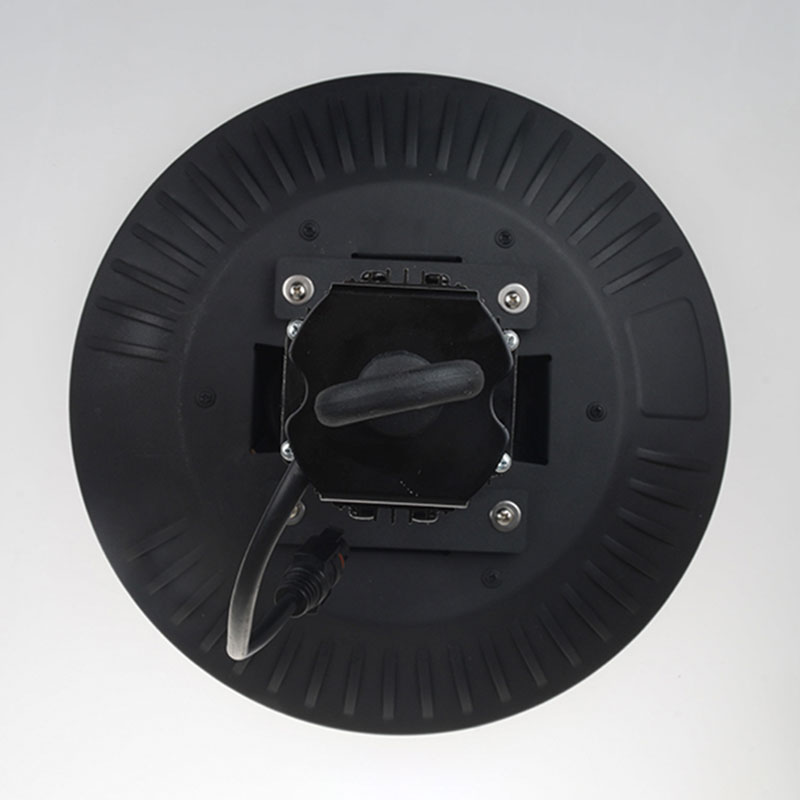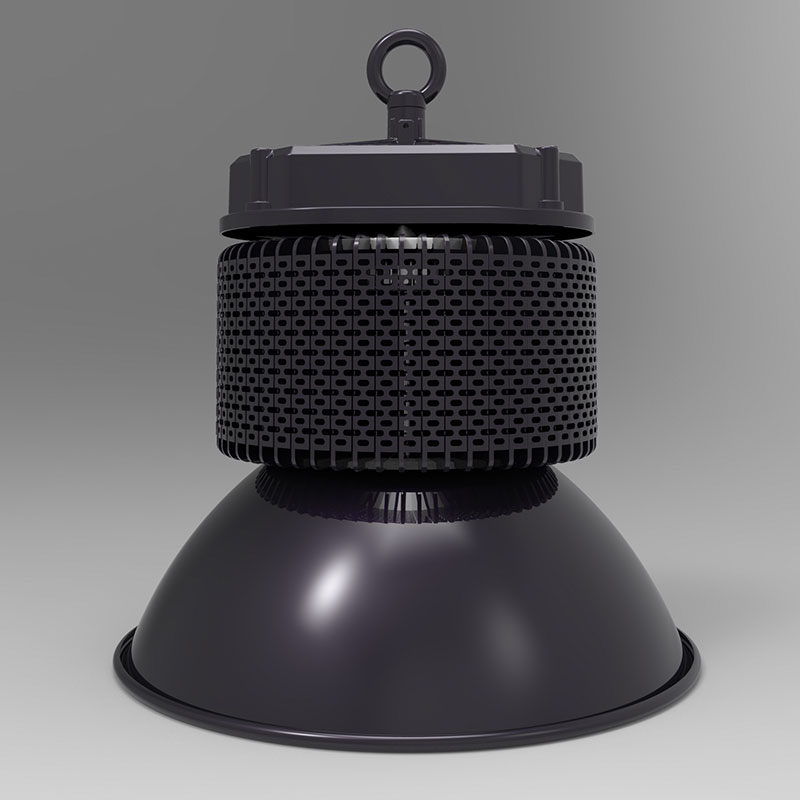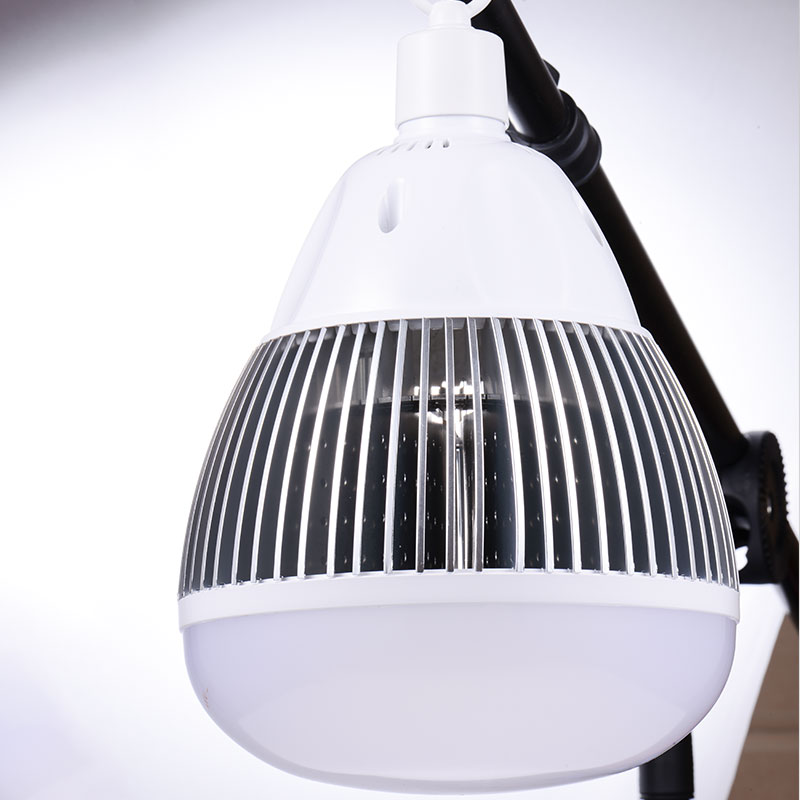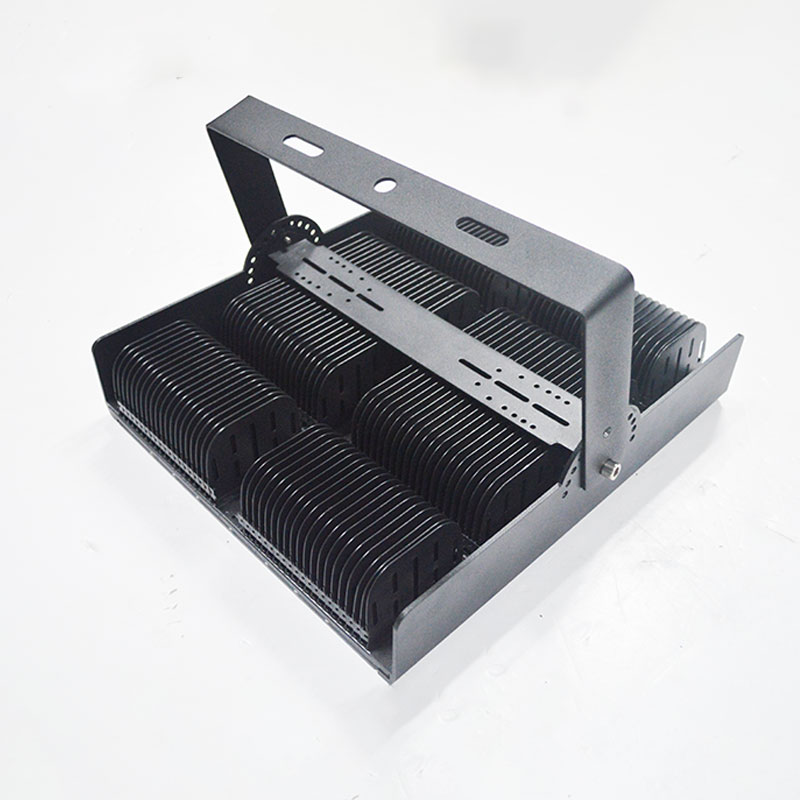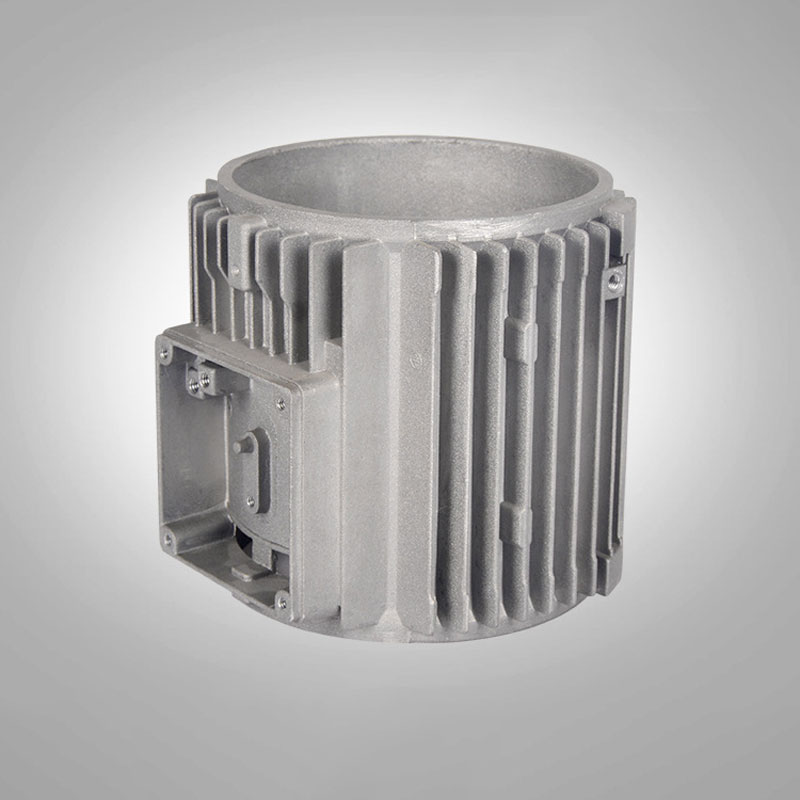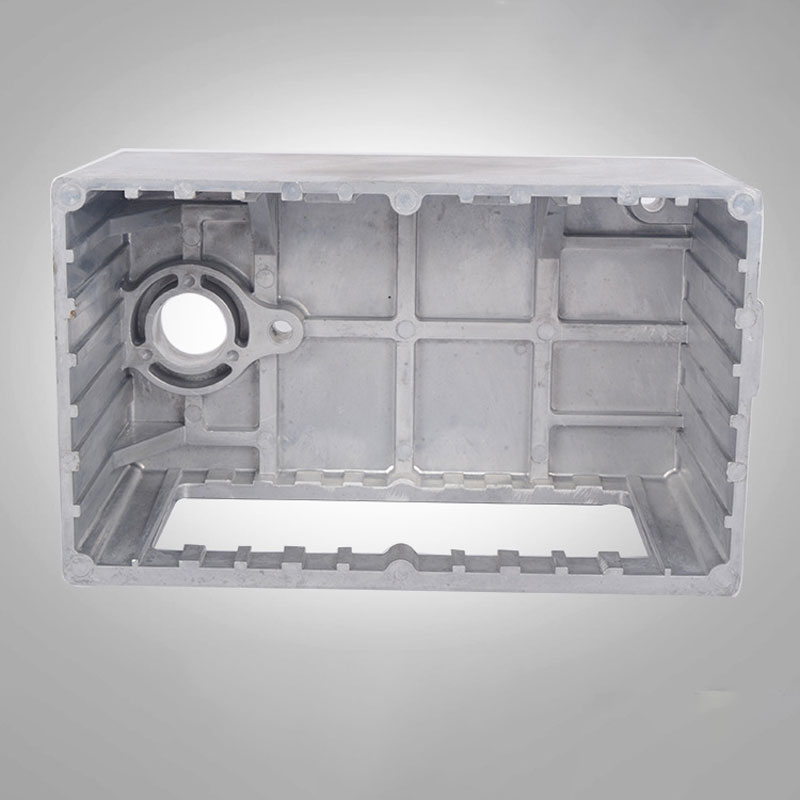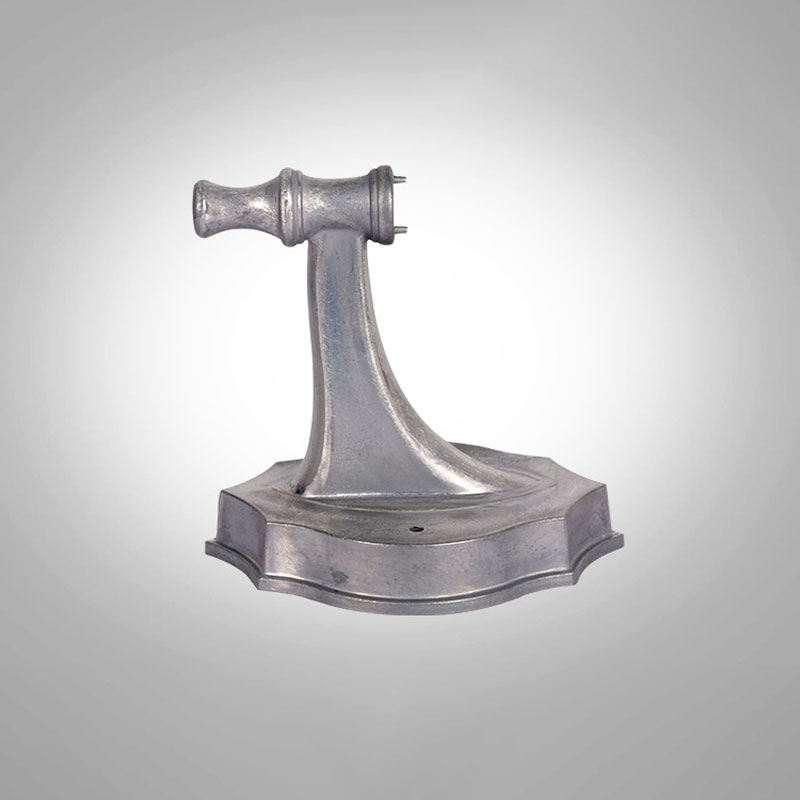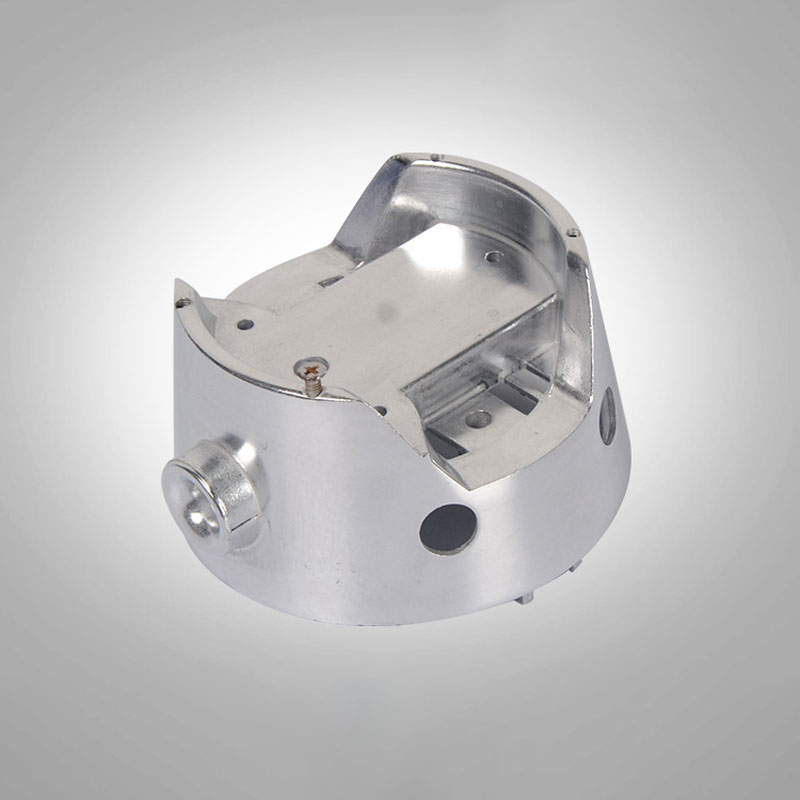 TESTIMONIALS