---

PROTOTYPING CNC MACHINE SERVICES FOR DEFENSE&MILITARY INDUSTRY
---
Simple to complex part turning and milling machining services for Military industries.
Military spec parts machining by PTJ Shop is designed to meet the most demanding standards of the Military. To PTJ this is more than a specification; it is a mission we accomplish with components that are precisely on spec, delivered exactly when you need them.

ISO 9001:2015 precision CNC machining services for military applications. Machining capabilities include wire EDM, water jet cutting, laser cutting, CNC turning, CNC milling, sawing, surface grinding & cylindrical grinding. Custom machinery, control cabinets, assemblies, parts & components are fabricated.

Precision CNC machining services for the military industry. Capabilities include milling, turning, threading, screw machining, and more. Fabricates parts up to 60 in. W x 144 in. L, and machines parts up to 17.25 in. diameter, 34 in. to 100 in. long, and 60 in. tall. Materials worked include aluminum, brass and bronze, carbon and stainless steel, copper, exotic and precious metals, high-temperature alloy, Inconel®, Incoloy®, Kovar®, lead, light metal, nickel, and perforated metal. Offers prototype, low to high volume, and blanket order production volumes. Rush services, vendor managed inventory (VMI) programs, and Kan Ban and JIT delivery are available.



| | | | | |
| --- | --- | --- | --- | --- |
| | | | | |



Contact our

military part

machinists

today to discuss the specifics of your complex parts.
1.Multi-axis screw CNC machining services for military applications.
Multi-axis screw CNC machining services for military applications. Stainless steel, carbon steel, aluminum, alloy and brass materials worked with. Available in length up to 36 in. with 0.062 in. to 8 in. dia. Capabilities include turning, milling and Swiss machining. Grinding, internal and external broaching, drilling, tapping and other additional services offered. Prototype to production and long to short run production volume can be done with 1 to 1,000,000 units. AutoCAD files are accepted. Meets Mil-I-4528 Spec and ANSI, ASTM and DIN standards. RoHS compliant. Kanban and JIT delivery. Made in China.
2.Metal manufacturing fabricator with experience in the custom military parts industry.
Specifications include 3, 4, and 5 machinery axis and up to 10000 lbs. maximum part weight and lifting capacity. Materials worked with are metals and alloys, exotic metals, and precious metals. Applications include machine, engine, turbine, hydraulic, and turbomachinery components. Engineering, testing, logistics management, distribution, inventory stocking, and other support services are provided. Meets various standards including ACI, API, ASME, AWS, and ASTM.
3.AS9100 Rev. B & ISO 9001:2015 certified custom manufacturer of defense and military machining
Standards compliance - PTJ professionals have deep experience complying with documentation and certification requirements, such as DFARS material source standards and compliant with ITAR controls.
You are invited to experience this mission-critical capability firsthand. Contact us for a prompt response to your military machining project.













High

Accuracy

Quick Quote& Service

Fast Delivery

Custom Finishes


Precision Machines

Addition Services




Contact our

CNC Machine Shop

to discuss your military part needs today.
Taking advanced materials&process to new heights
Military 3, 4 and 5-axis ultra-precision CNC machining services for various materials including aluminum, beryllium, brass, carbide, copper, Inconel®, Invar® and superalloys. Other materials include ABS, acetal, acrylic, FRP, nylon, phenolic, PEEK, polyetherimide, polyethylene, PVC, PTFE, ceramic, fiberglass, granite and wood. Also works with exotic and precious metals such as gold, iridium, platinum and silver.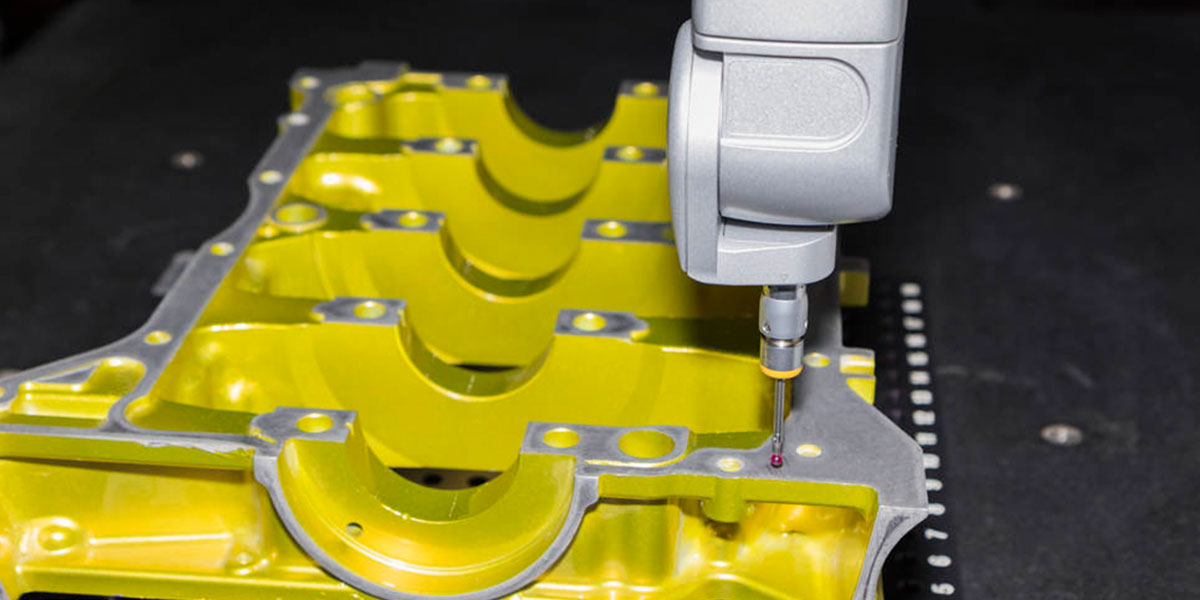 Military Machining Capabilities
The professionals at PTJ Shop can manufacture precise components for the military industry with our high quality CNC Swiss lathes. We understand the defense industry has a constant high demand for the latest and best in hi-tech precise components, and our Swiss lathes provide the very best in military parts made with the highest quality materials and the tightest tolerances.
▶

Exceptionally precise CNC

Swiss machining



▶

Multi spindle

cam automatics
▶ 5-axis machine centers for CNC turning and milling

▶ An Esprit CAD/CAM system to precisely produce the most elaborate geometries (

complete equipment list

)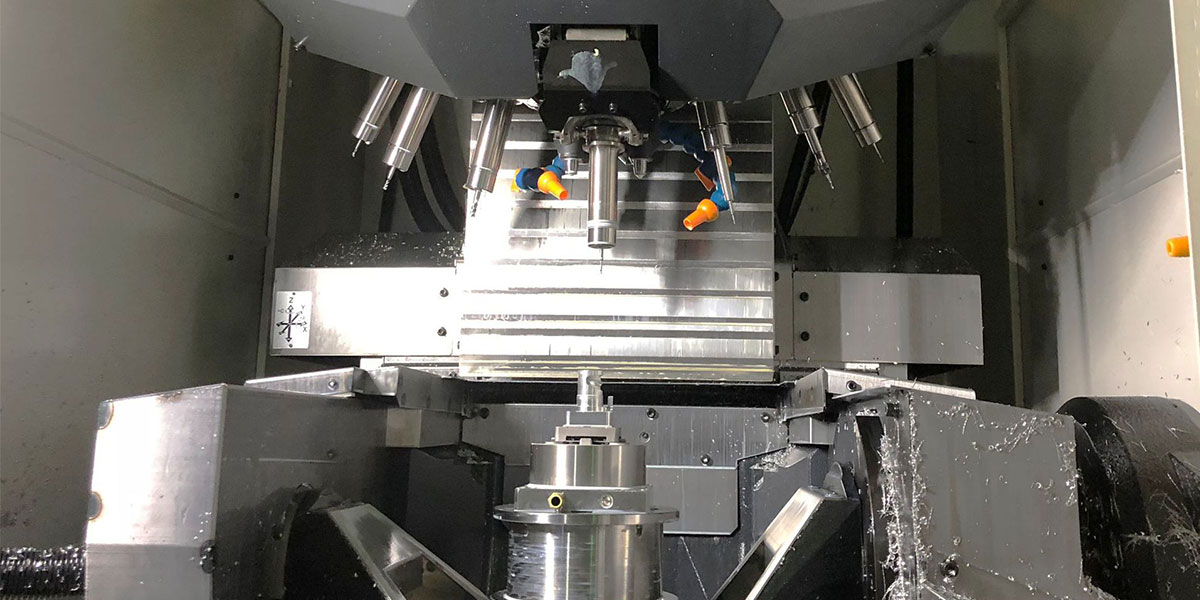 CNC MACHINING MILITARY CASE STUDIES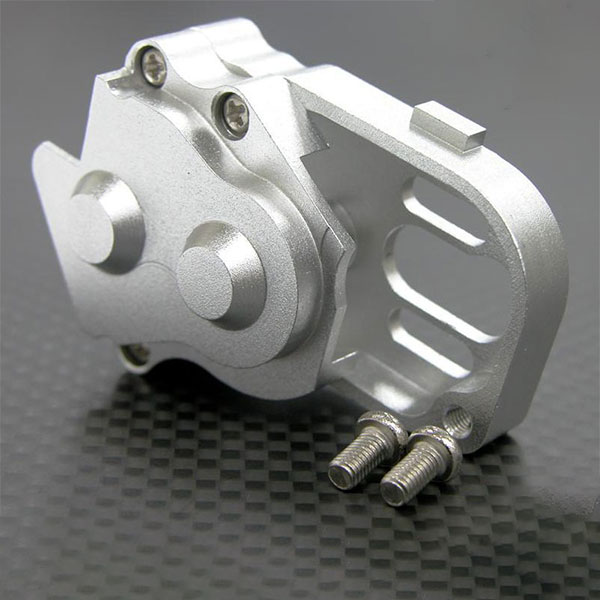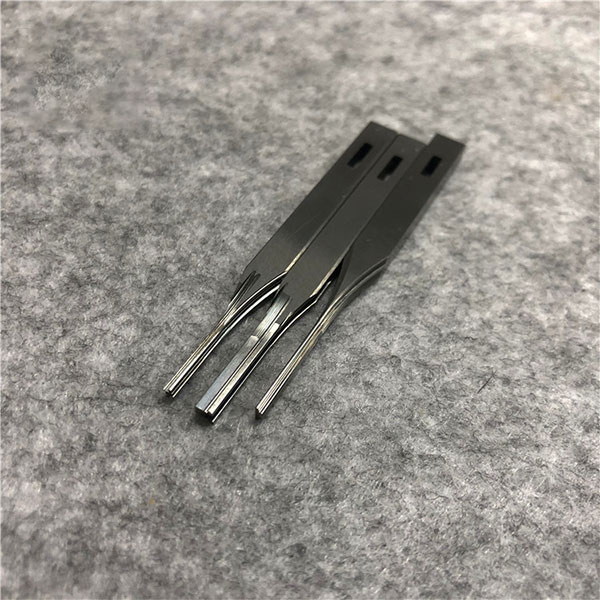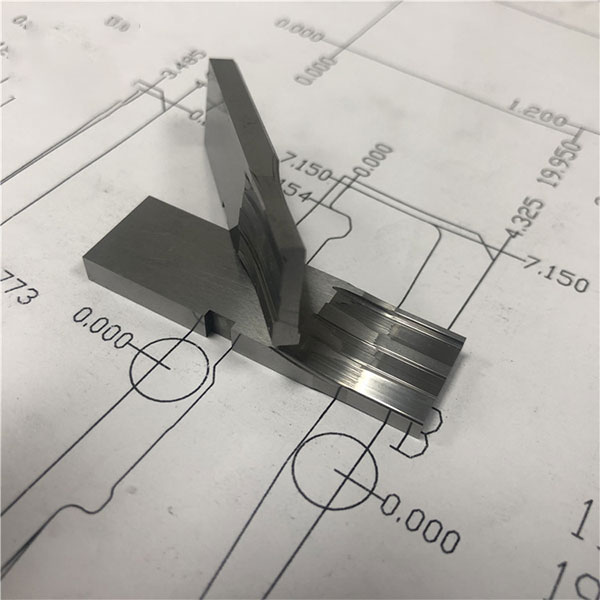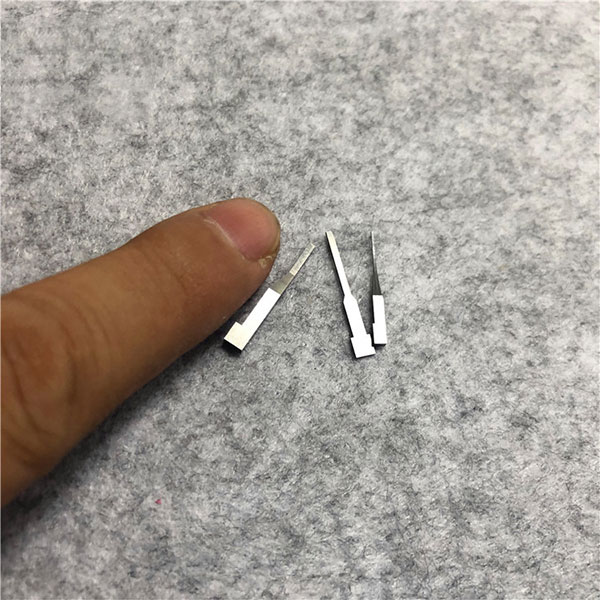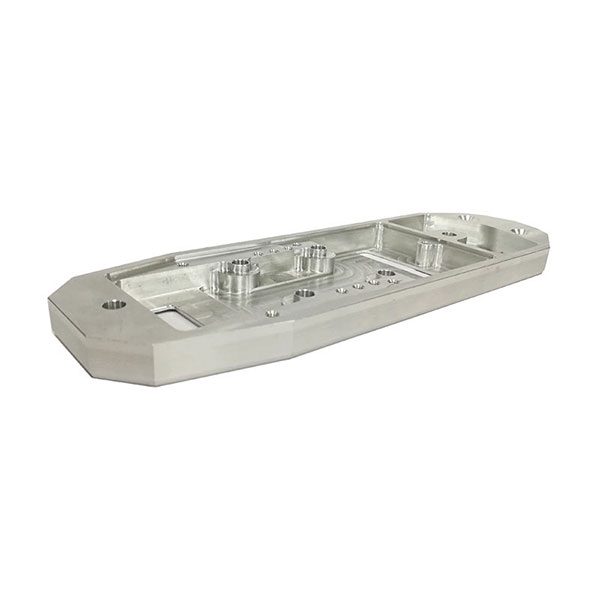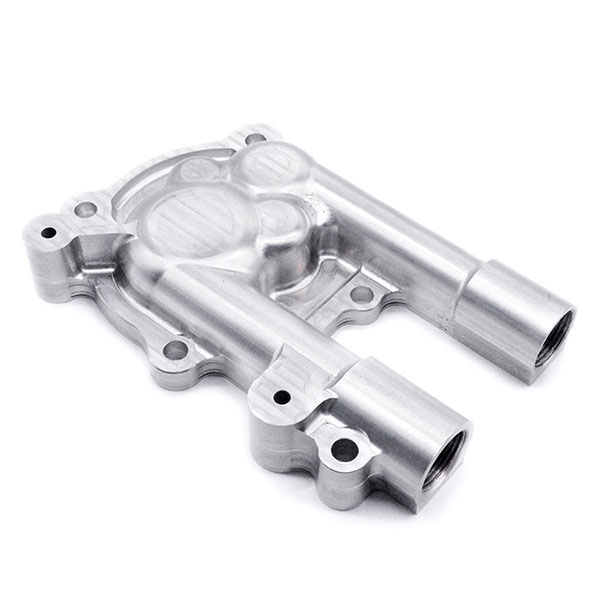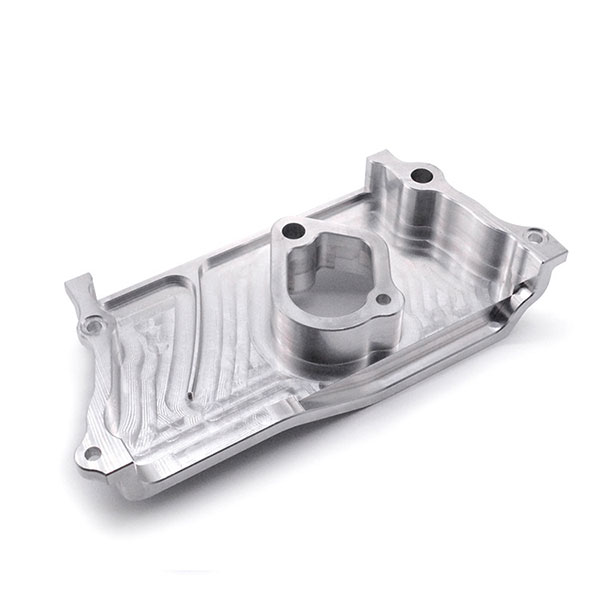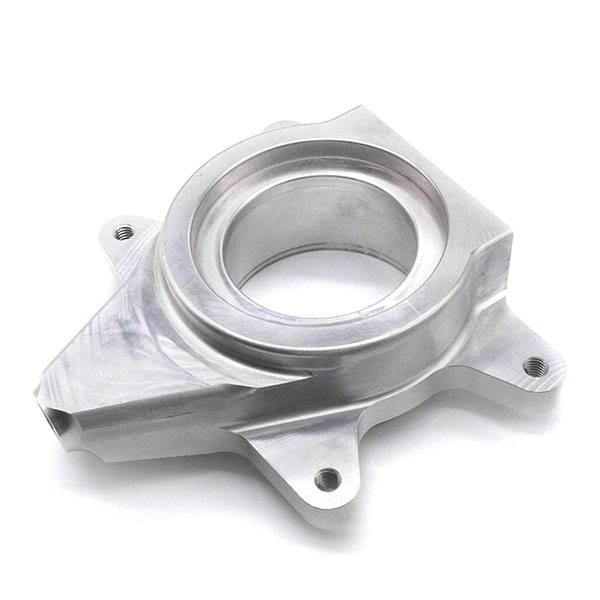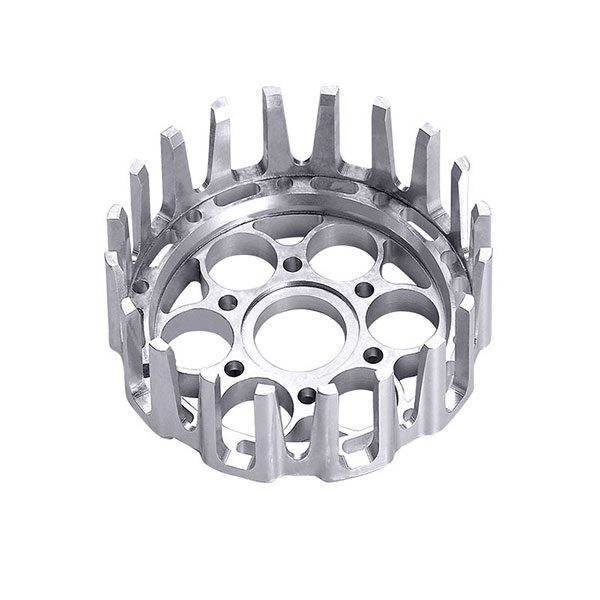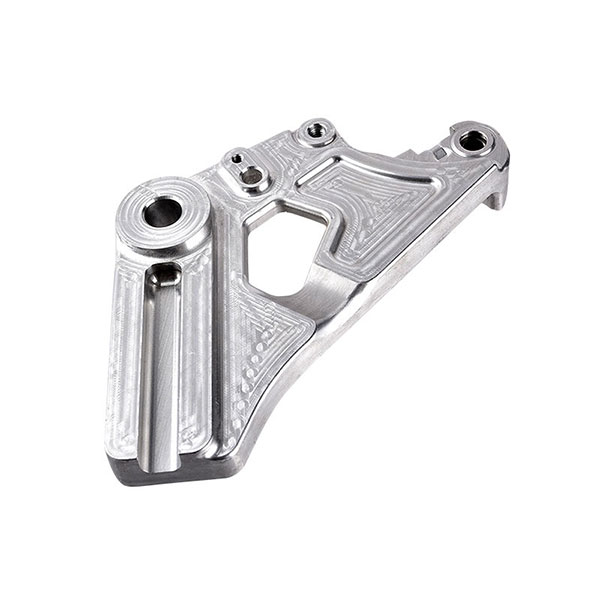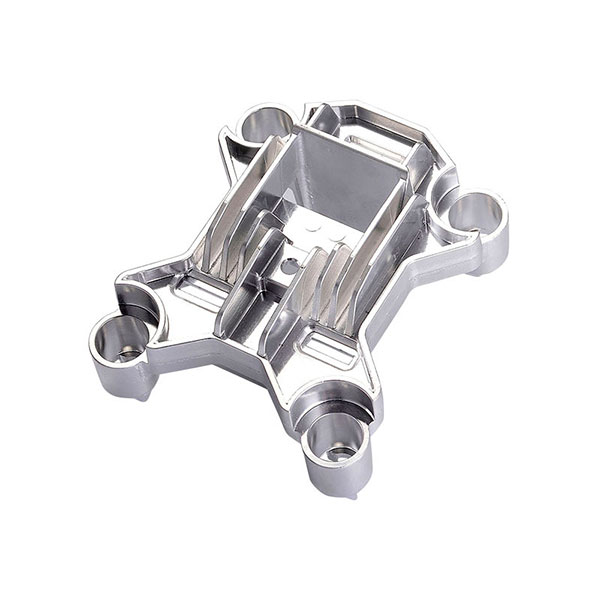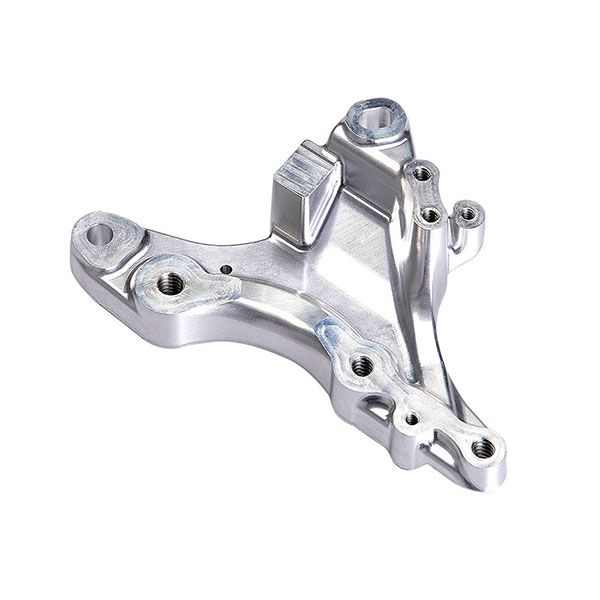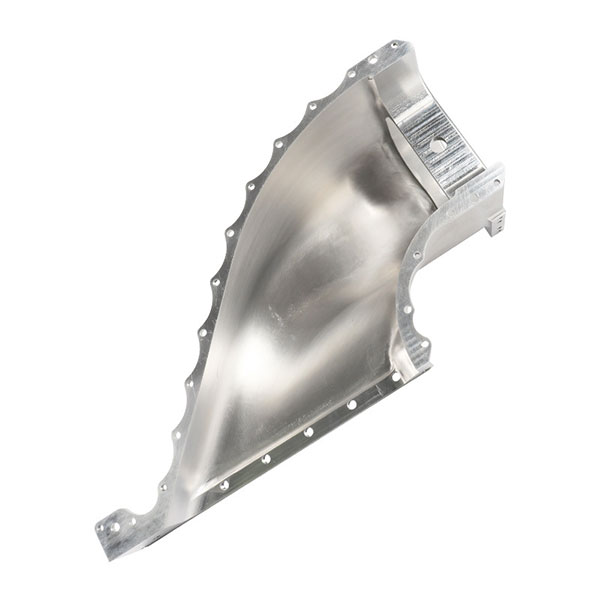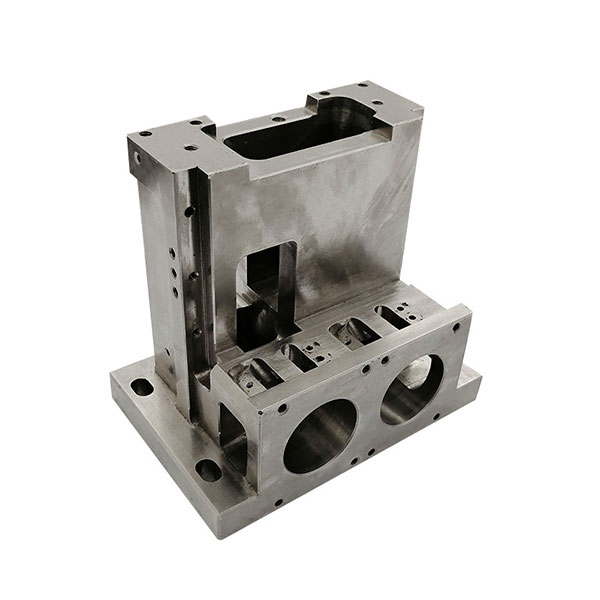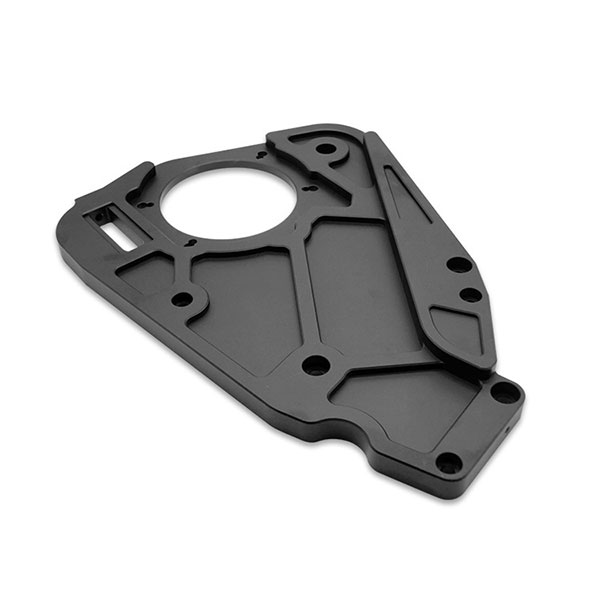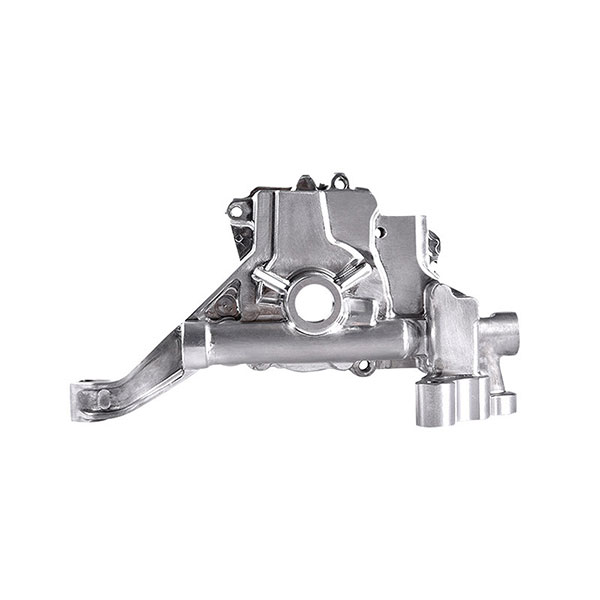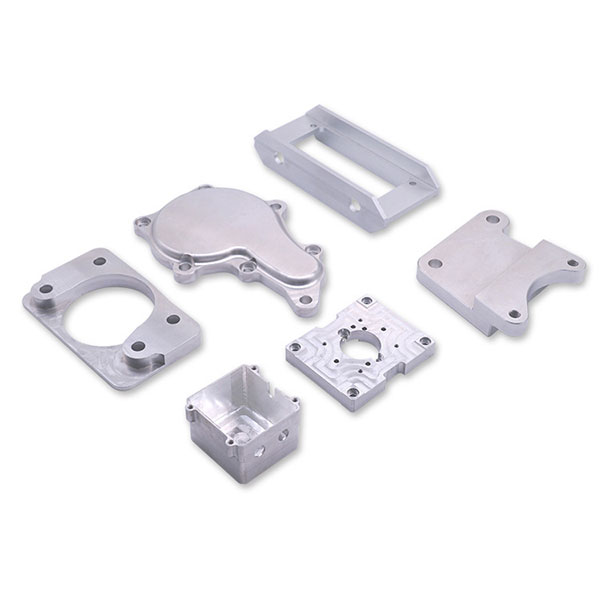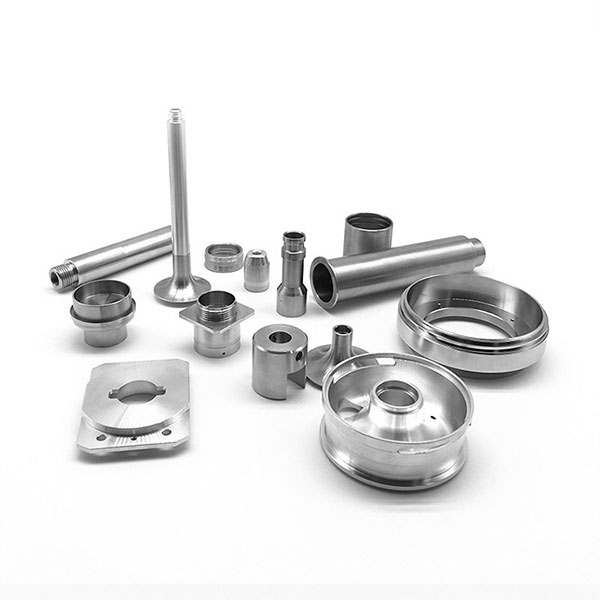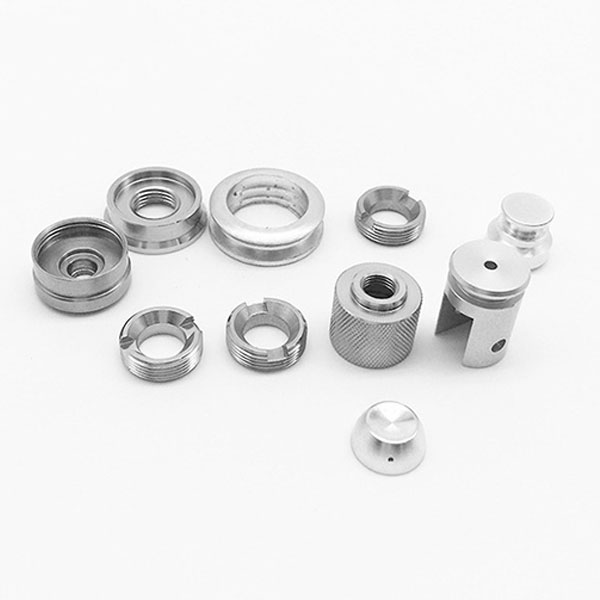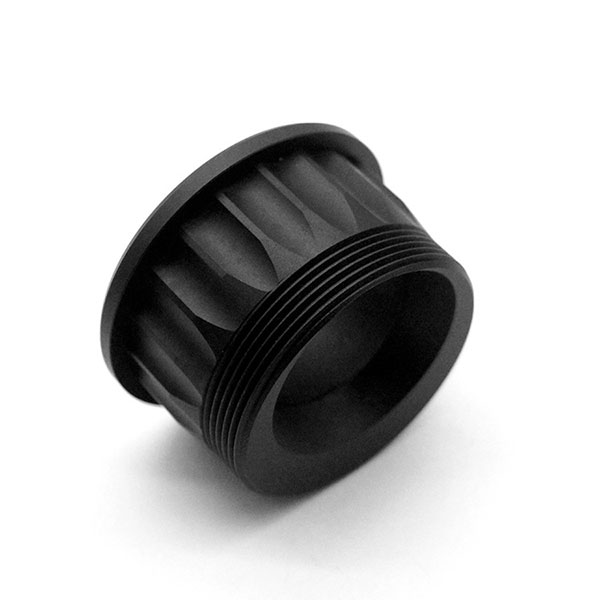 TESTIMONIALS